Event Details
This event is hosted by uOttawa's ACM-W student chapter and funded by National Engineering Month Ontario.  
Program (90 minute in-person event)
Openiamng speech: ACM-W chapter chair — Didem Cicek — 5 mins.  
Guest speaker 1: ACM-W chapter faculty sponsor — Professor Melike Erol-Kantarci — 15 mins.  
Guest speaker 2: Professor Sawsan Abdul-Majid, PhD, P.Eng, uOttawa — 15 mins. 
Guest speaker 3: Namrata Bagaria, PhD candidate, digital transformation and innovation, and co-founder and CEO of Seniors Junction — 15 mins. 
Break: 10 minutes
Panel: Women PhD students sharing their vision on women's impact in tech — 30 mins.  
* Coffee and treats will be served. 
This event is for anyone who believes in the importance of equity, diversity and inclusion in technology and innovation. Register soon — places are limited. 
Speakers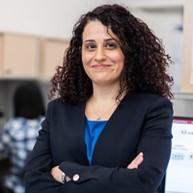 Dr. Melike Erol-Kantarci
Chief cloud RAN AI\ML data scientist at Ericsson and associate professor at uOttawa
Dr. Melike Erol-Kantarci is a leading expert in AI-enabled networks. She is the chief cloud RAN AI\ML data scientist at Ericsson. She is also Canada Research Chair (Tier 2) in AI-enabled next generation wireless networks, a tenured associate professor at the School of Electrical Engineering and Computer Science at the University of Ottawa and a faculty affiliate at the Vector Institute, Toronto. At uOttawa, Dr. Erol-Kantarci is the founding director of the Networked Systems and Communications Research (NETCORE) laboratory. She has received numerous awards and distinctions. In 2019, she was named a N2Women Star in Computer Networking and Communications. She has delivered over 70 keynotes, plenary talks, tutorials and seminars around the globe and her publications have been cited more than 7,000 times.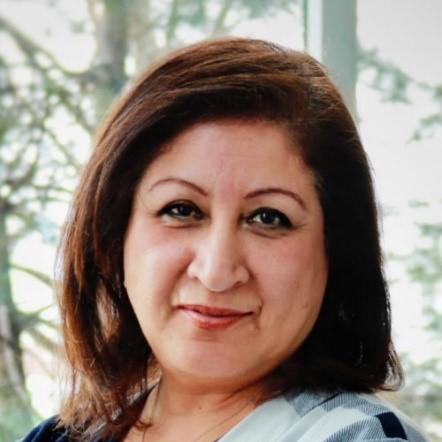 Dr. Sawsan Abdul- Majid, P.Eng
Optical engineer, uOttawa prof., president of ANCWT (Advancing New Canadian Women in Tech)
Sawsan Abdul-Majid received an MSc and a PhD in electrical engineering from Varna University, Bulgaria. She then joined the Faculty of Engineering at Al Zawiya University in Libya as a professor. From 1999 to 2003 she worked as an optical engineer in Canada. From 2003 to 2008, she held faculty positions at the University of Technology (Baghdad, Iraq) and Koya University (Kurdistan, Iraq), where besides her faculty duties, she managed an international project to establish women, information and communication technology (WICT) centres at Iraqi universities. Since 2008, she has worked as a research associate / group manager at the Photonics Technology Laboratory (PTlab) at the University of Ottawa. She is a part-time professor at uOttawa and an IEEE senior member.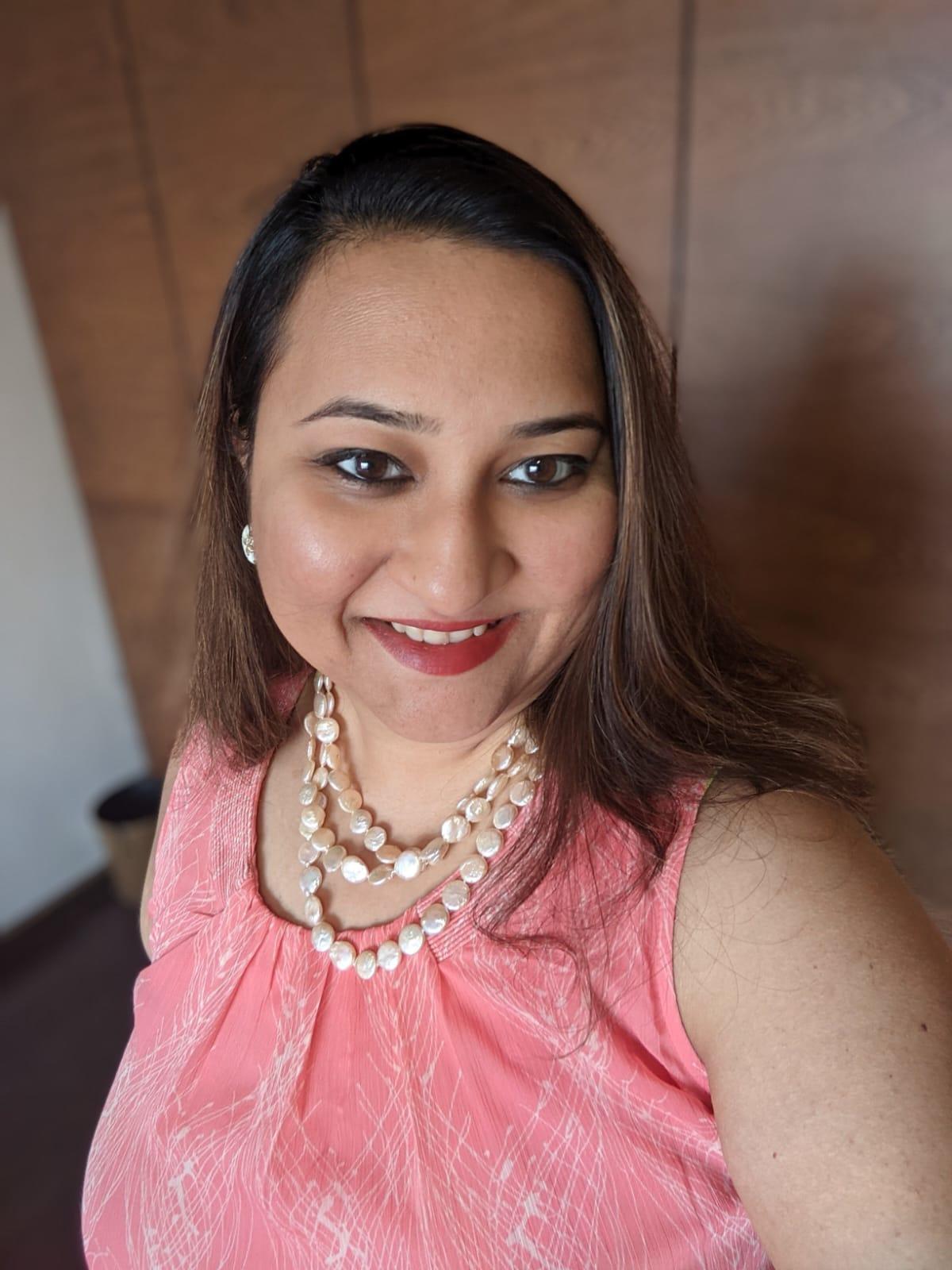 Namrata (Nam) Bagaria
Doctoral candidate, digital transformation and innovation, University of Ottawa
Nam Bagaria is a physician with a master's in public health, and an interdisciplinary researcher under the supervision of Professor Daniel Amyot. Her thesis focuses on creating decision support tools to prescribe recreation for social isolation in older adults. She has held many leadership positions at uOttawa, and was a member of the steering committee at the LIFE Research Institute, a member of the Faculty of Engineering student council and a program committee member for CREATE Best. She has won awards for both her research and entrepreneurial work at uOttawa. Nam Bagaria  is the co-founder and CEO of Seniors Junction, and also sits on the boards of various organizations in India and Canada.
This event is offered as part of National Engineering Month
It's a month to celebrate engineering excellence in Canada at every level: youth, students, and professionals.
All National Engineering Month events