Information Technology provides leadership in prioritizing and optimizing technical investments while leveraging best practices in terms of solution design and security.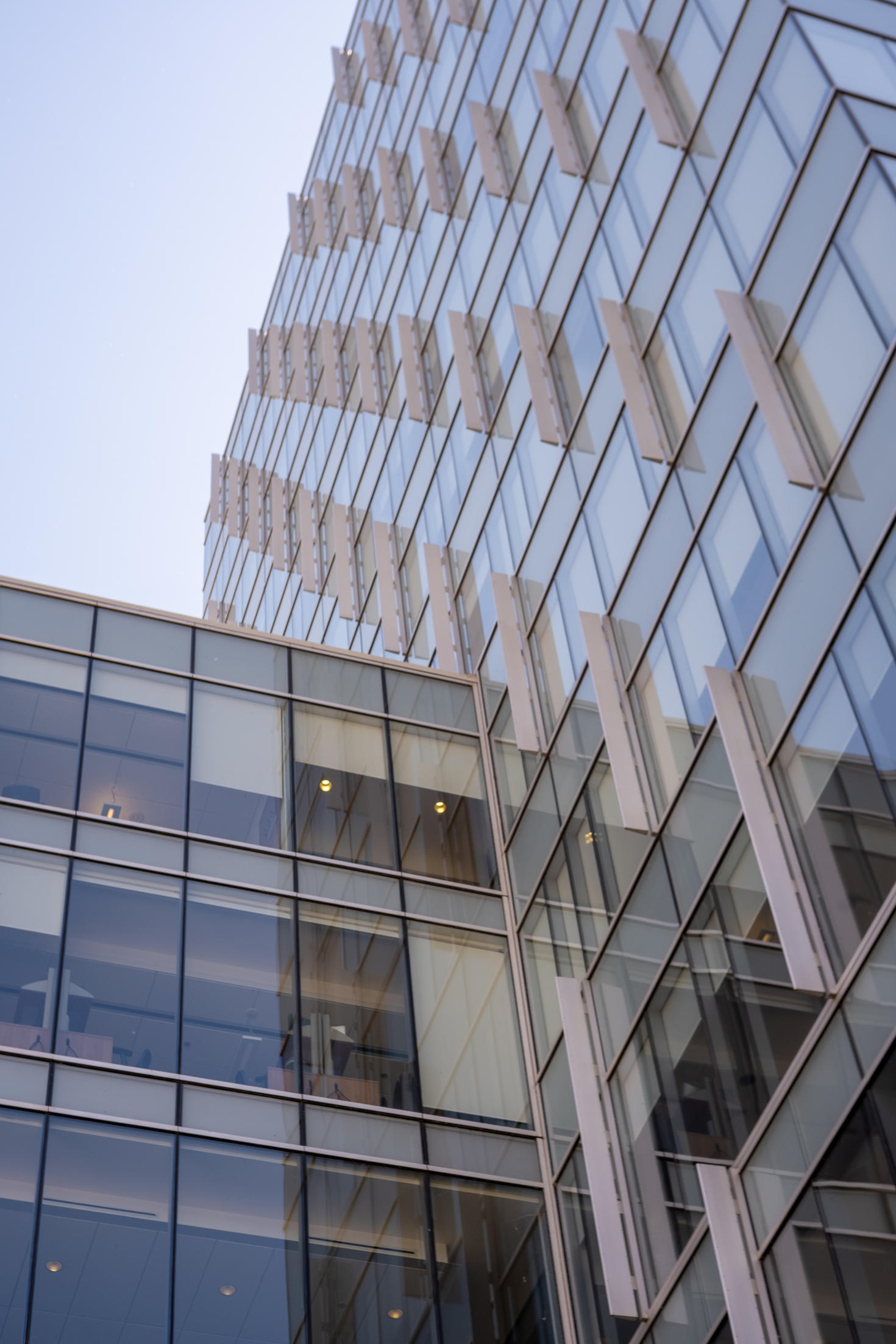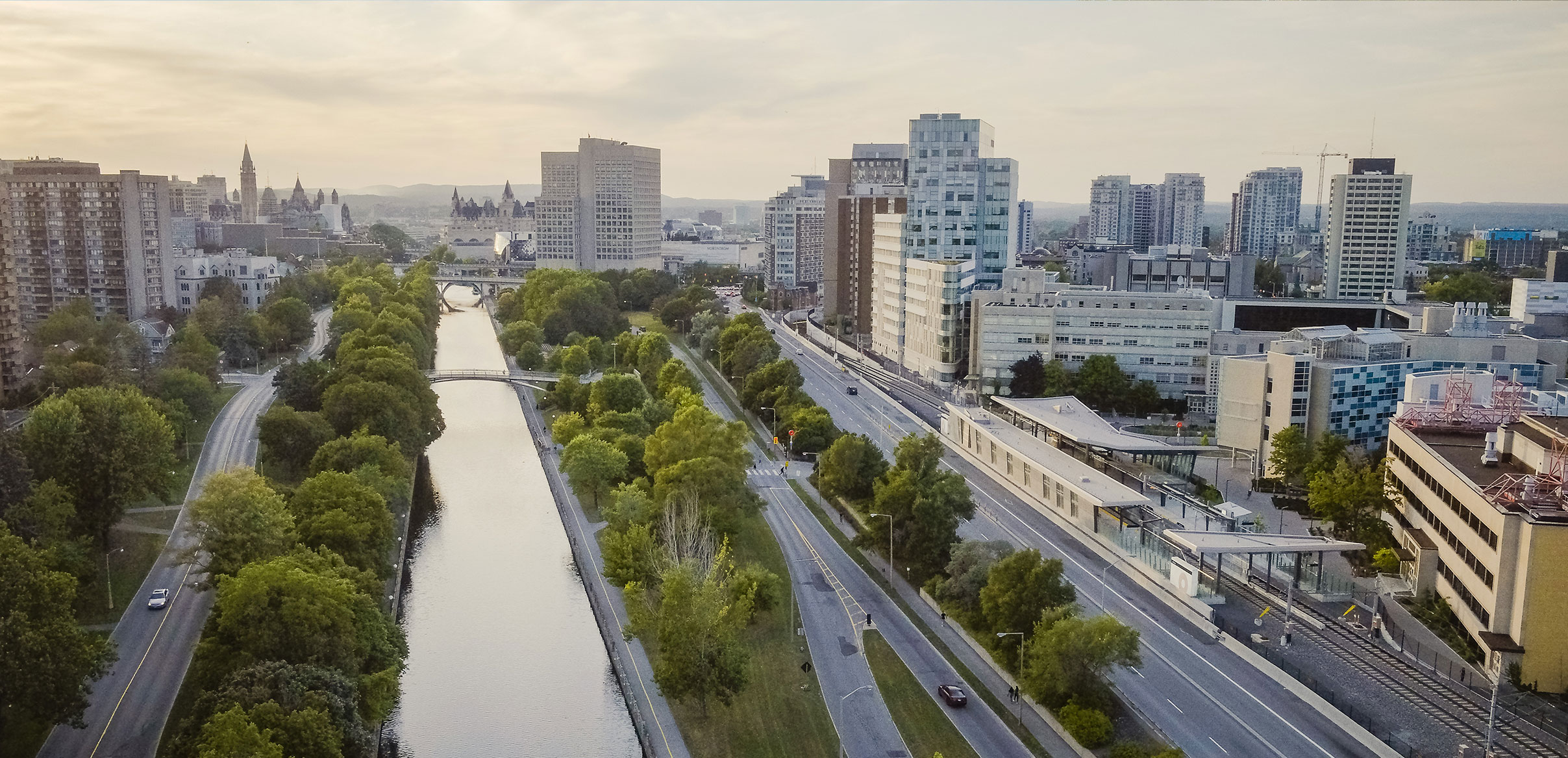 Vision
The vision is to innovate to enrich our community's user experience and partner to build the university of tomorrow.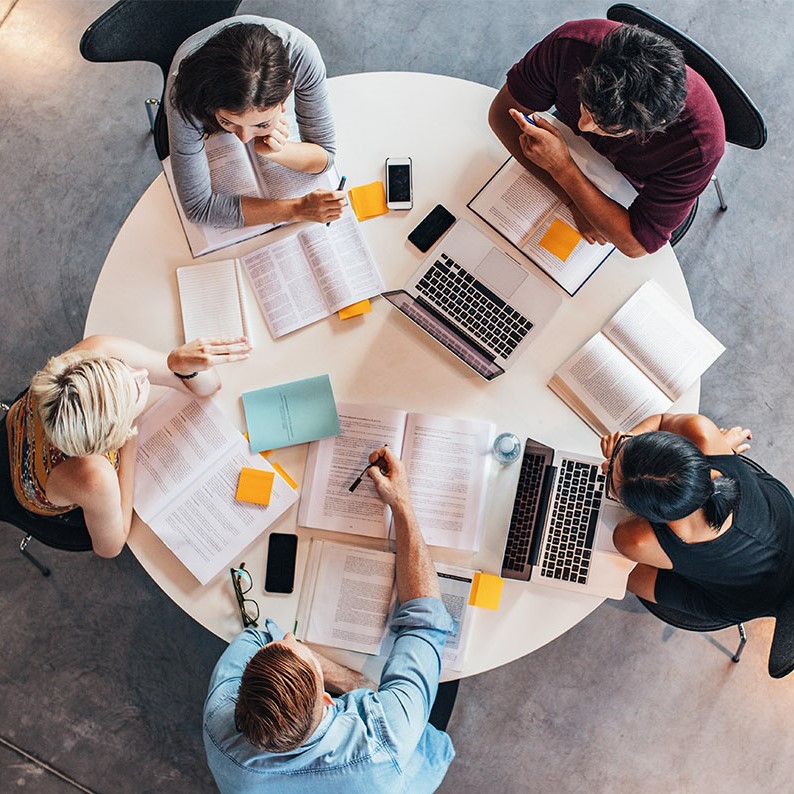 Mandate
Information Technology's mandate is to lead the IT efforts at the University of Ottawa. It closely works with faculties and services to address uOttawa's institutional requirements and objectives. The objective is to offer the best user experience for students, professors, researchers and support staff, providing them the ressources and required expertise.
Infrastructure & operations and IT Solutions
Infrastructure & operations is the main contact for IT issues, and maintains a robust infrastructure for networks, wireless, Internet, email, and telephones.
The Service Management staff provides support for hardware and software. This group also does desktop, document and image management.
The Identity and access management and security specialists handle patch management, security operations and account issues.
The Print fleet and DocUcentre interact mainly with this sector in Information Technology.
In the Mainframe and Data Centre group, analysts maintain the mainframe and UNIX servers, and run the central and Marion data centres.
The Network group takes care of the wireless and data networks; perform the management of the DNS, IP, and DHCP; and maintains the University telephones and voice mail system.
The Cloud Services analysts maintain the storage, backups, server virtualizations and hosting.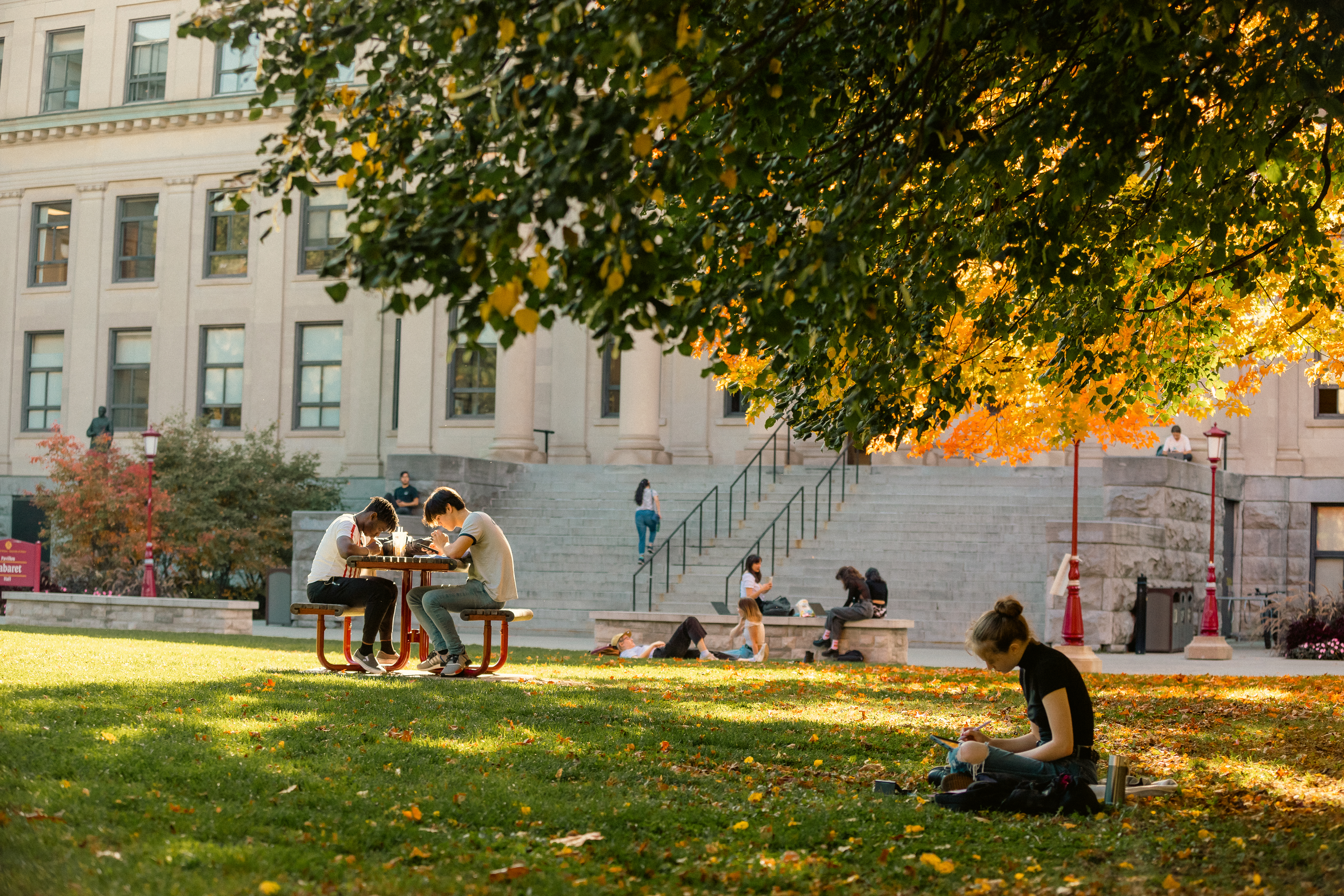 IT Solutions develops and maintains the application portfolio so that administrative functions run smoothly and efficiently, University-wide.
Faculty and research portfolios are supported by a client relationship manager and business analysts. The team works with business owners across campus to evaluate, initiate, execute and monitor new systems and applications.
Corporate applications group have in their portfolio HR and finance systems, and maintain the ecommerce and Xtender products.
The Academic and Student Services programmers and analyst evolve the services required by the Registrar and other major student stakeholders in services on campus.
The Web developers maintain the Drupal content management system (CMS) and do the associated development work.
Technical Development and Web Services analysts maintain the student and employee portals, and develop the electronic services to optimize them.
The Cloud Services analysts maintain the storage, backups, server virtualizations and hosting.