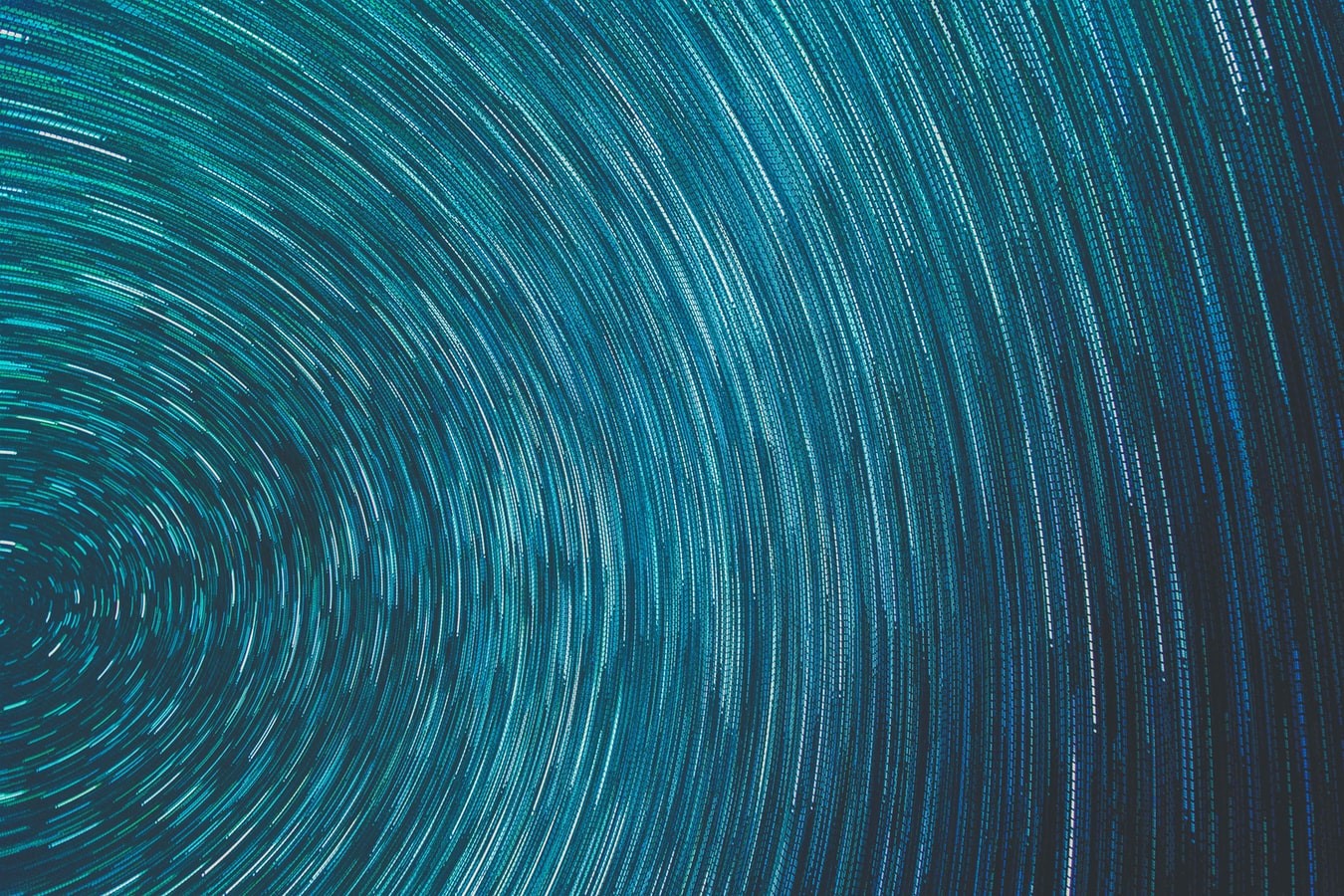 The Digital Ecosystem Research Challenge has awarded 18 Research Awards ranging from $3,000 to $75,000 to research teams from Canada and abroad.
The Digital Ecosystem Research Challenge is a collaborative effort between Dr. Elizabeth Dubois, Assistant Professor in the Department of Communication and a Centre for Law, Technology and Society Faculty Member at the University of Ottawa and Dr. Taylor Owen, Associate Professor in the Max Bell School of Public Policy McGill University.
The Digital Ecosystem Research Challenge supports academic research into the impacts and uses of digital media during the 2019 Federal Election in Canada. Candidates from Canada and around the world were encouraged to submit projects which aim to understand the digital media ecosystem in order to foster increased digital literacy among Canadians. The winning projects focus on topics ranging from environmental politics, to political advertising. For a full description of the winning projects, visit the Digital Ecosystem Research Challenge's website.
The winning projects will collaborate to analyze a dataset with includes data from social media, online news, and regular surveys of Canadians. The award winners will present their initial findings throughout the election, and at a public post-election conference which will take place at the University of Ottawa in February 2020.
Dr. Dubois and Dr. Owen will edit a public policy report which will summarize the initial findings of the award winning projects and draw attention to the challenges and opportunities of the Canadian digital ecosystem.
The Digital Ecosystem Research Challenge is made possible in part by Canadian Heritage and the Government of Canada's Canada History Fund grant. 
For more information:
Isabelle Mailloux Pulkinghorn
613.240.0275