The Common Law Section of the Faculty of Law at the University of Ottawa is launching new entrance scholarships for Black law students.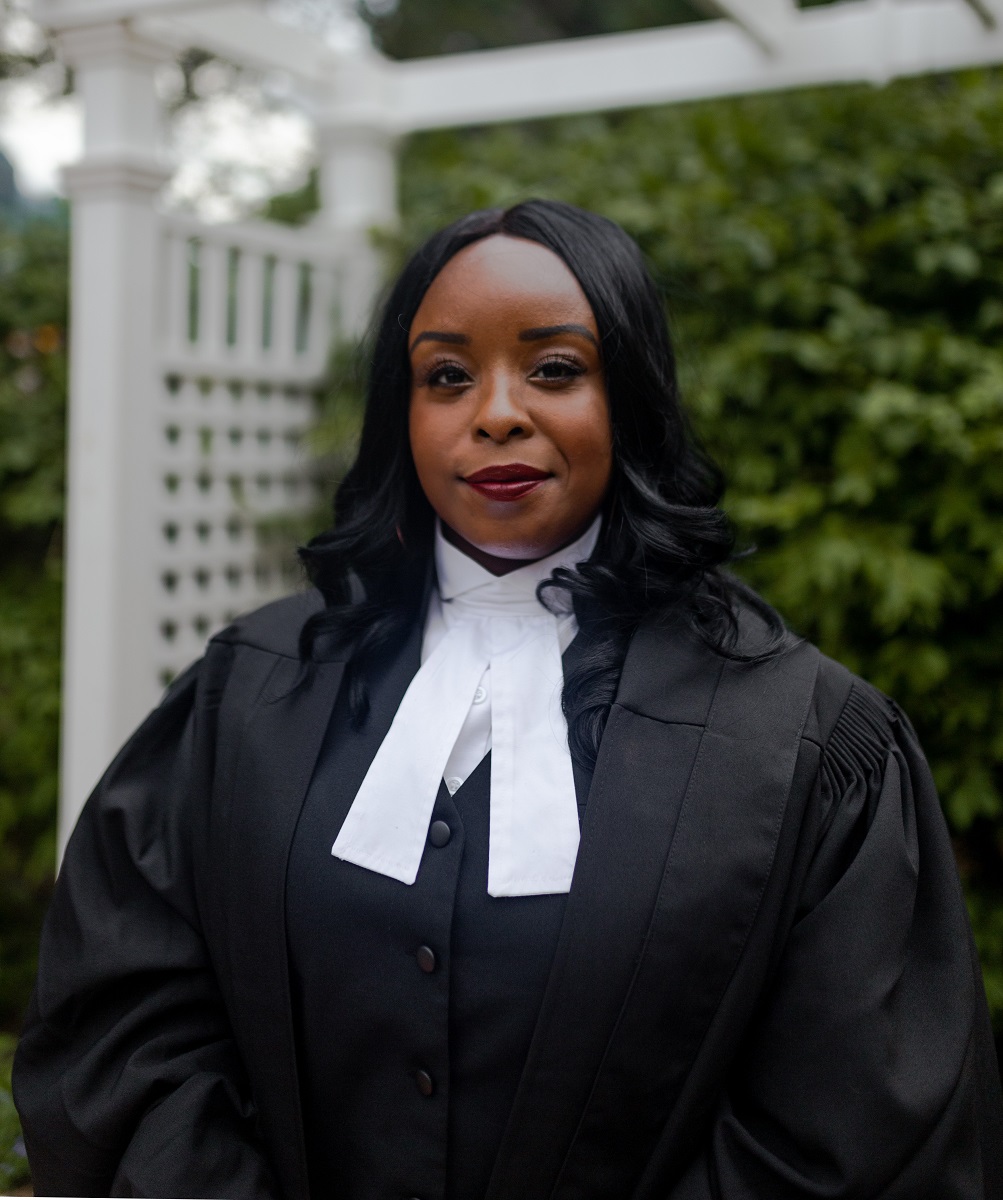 These scholarships will provide $10,000 to up to five entering Black law students each year.   The scholarships will be renewable for $5,000 in each of the second and third year of law school for a total value of $20,000 for each student.
"We need to do more to recruit and support Black law students in their legal studies and we hope that these scholarships will help," said Dean Adam Dodek.
The Common Law Section recognizes that systemic anti-Black racism has had, and continues to have, adverse effect on Black communities. The new scholarships are part of the Common Law Section's efforts to deepen its commitment to racial justice and improving access to justice.   "Attracting and supporting more Black law students will help enhance the diversity of the legal profession and better serve the legal needs of the public," added Dodek.
"It is fantastic to see the ways in which the law school is actively responding to calls made by Black law students.  This scholarship is one important step toward increasing access to justice for Black law students," stated Samantha Peters JD 2016, the Faculty's Black Legal Mentor-in-Residence.    In September 2020, the Faculty appointed Ms. Peters as its first-ever Black Legal Mentor-in-Residence to provide one-on-one and group academic and career mentorship to Black law students.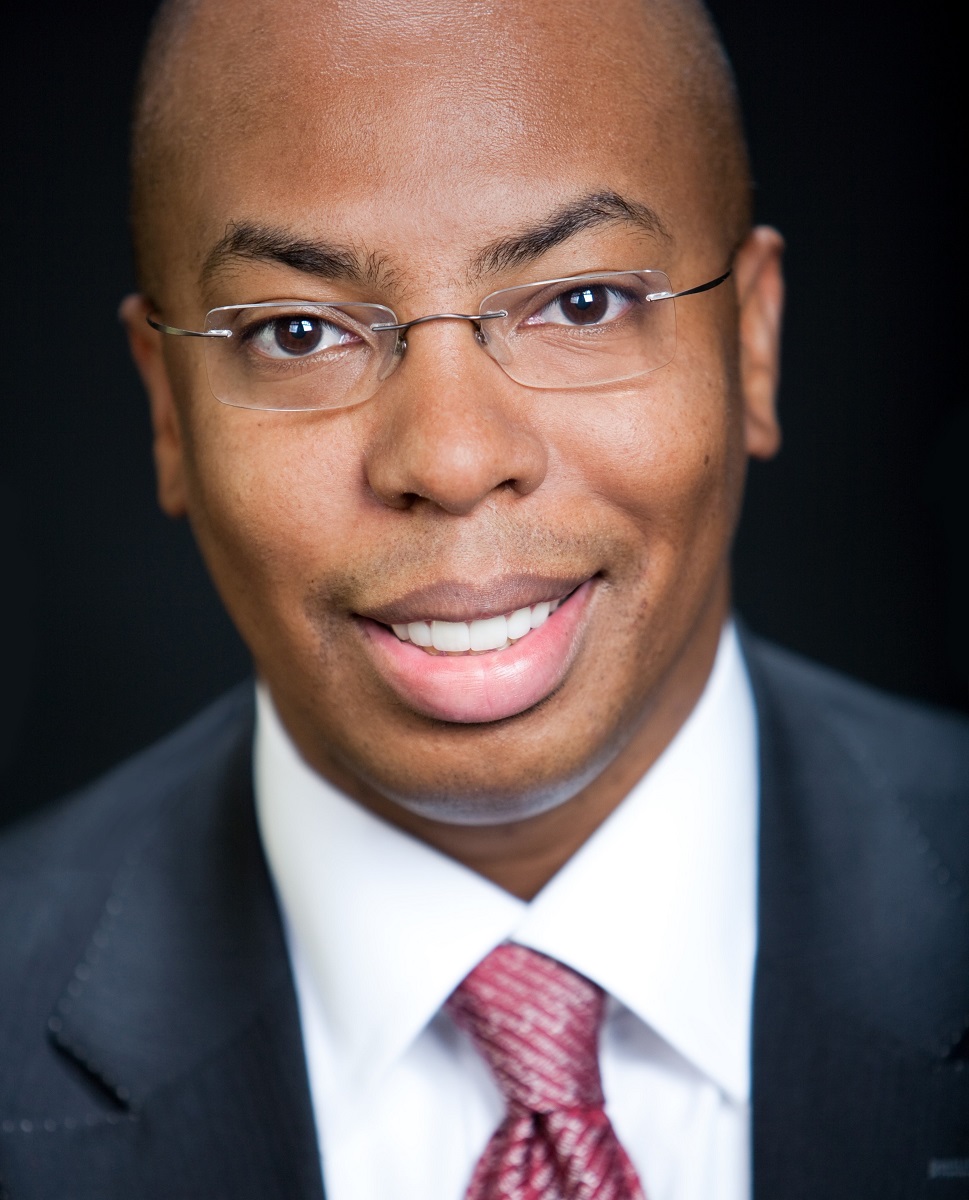 Marlon Reid, LLB 1999, said he is proud of his alma mater "for not only recognizing and responding to the need to enhance diversity, by offering greater support to Black law students, but in recognizing the role it can play to catalyze opportunity for the Black community at large, and accelerate the progress we need to see for Canada as a whole.
"The rigors of legal education equip students with the critical skills and training necessary for successful advocacy.  The transformative and empowering experience offered by the University of Ottawa's Faculty of Law gives its students the best opportunity for meaningful and rewarding careers."
The new entrance scholarships will be available to students who are accepted to the Faculty beginning in the 2021-22 academic year.

For media enquiries, please contact:
Paul Logothetis
Media Relations Agent
Tel: 613.863.7221