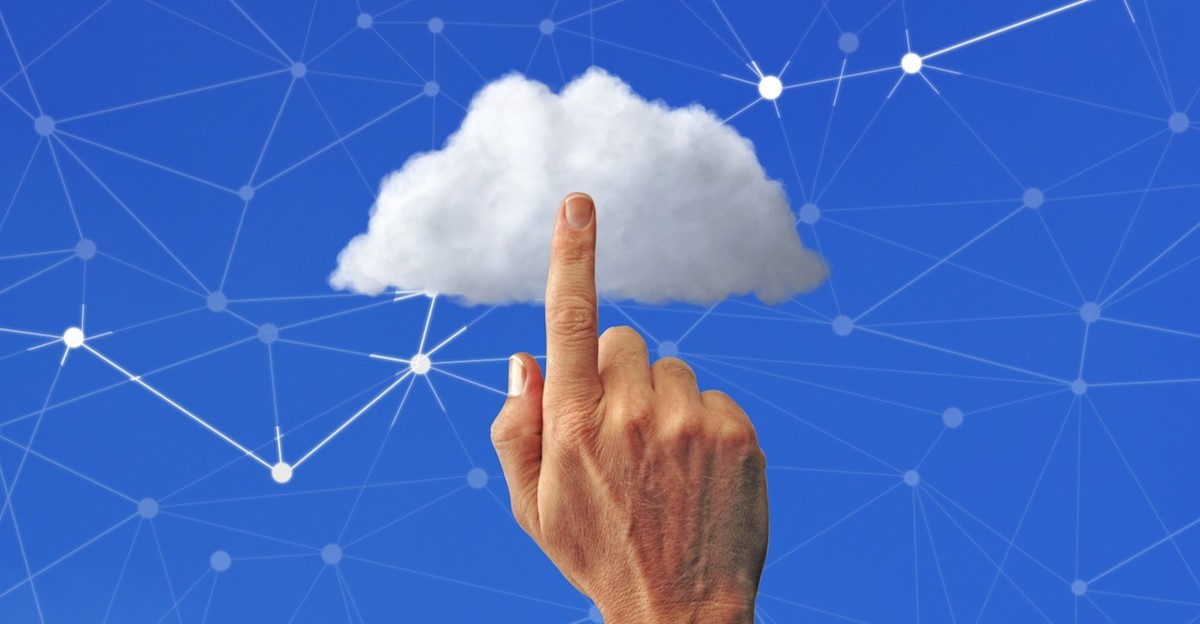 The University of Ottawa is partnering with FX Innovation & CENGN, Canada's Centre of Excellence in Next Generation Networks, to launch CloudCampus, a Cloud Expert training program designed to develop and requalify the tech talent needed in Canada.
As the first of its kind program, CloudCampus bridges the gap between the current skill sets of tech talent and the future skills required to fulfill the industry's digital transformation initiatives.
Today, Canadian industries are playing catch up with the rest of the world in the adoption of cloud computing as the underpinning platform for digital transformation. The shortage of talent in the Canadian cloud industry is one of the biggest challenges it faces in reshaping companies into the technologies of the future.
As a first step in developing today's and tomorrow's technology talent that will support organizations in building agile, efficient, and scalable foundations, we are thrilled to announce this unique affiliation between the academical and industrial fields that ensures training and retraining efforts directly target genuine, real-world, needs.
This partnership and the CloudCampus initiative, further establishes a direct knowledge hub between industry, public sector and academia, offering innovative learning platforms that drive competencies and leadership. This exciting new collaboration ensures the next generation of cloud systems specialists and graduates of this program are some of the most sought out experts in the industry.
"At the University of Ottawa we are committed to supporting the business sector with transformative professional development opportunities such as this one. Not only in the technology sector, but in a wide range of industries. By working in partnership with government agencies, industry associations, educational institutions and business leaders, such as FX Innovation, our Professional Development Institute is helping to change careers and change Canada." – Jacques Frémont, President and Vice-Chancellor, University of Ottawa
"We're incredibly proud of our close collaboration with the University of Ottawa on the launch of this new program. Their agility in organizing this program, and their commitment to filling the much-needed qualified IT talent pool, resembled ours, which made our partnership that much more fitting. We're very excited for today's launch and on a larger scale, we're thrilled to be supporting Canada's growth in the tech sector. – Guillaume Bazinet, Chief Executive Officer, FX Innovation


About University of Ottawa's Professional Development Institute 
The University of Ottawa's Professional Development Institute (PDI) occupies a unique position in the field of advanced education and applied leadership training. Located in the heart of Canada's capital, near several important national institutions, PDI develops and delivers innovative learning for leaders across sectors in both official languages. Our courses and programs are built upon a solid foundation of providing professional development and executive training in Ottawa for more than a generation. Professional Development Institute: www.PDInstitute.uOttawa.ca

About FX Innovation
FX Innovation supports companies in their digital transformation journey by analyzing their business needs and delivering the technological foundations on which they must be built to perform in the digital era. FX Innovation is the largest Canadian player to have certifications and formal partnerships with Microsoft Azure, AWS, Google Cloud and ServiceNow. Four market-leading cloud platforms that are strategic in the digital transformation of companies. They aspire to create value for the Canadian economy and position ourselves as an employer of choice for IT talent.

About CENGN
CENGN, Canada's Centre of Excellence in Next Generation Networks, drives technology innovation and industry growth through the organization's test bed, technical expertise, talent development, and partner ecosystem. CENGN's ecosystem includes members Bell Canada, Cisco, EXFO, Invest Ottawa, Juniper Networks, Mitel, Nokia, Ribbon Communications, TELUS, and Wind River.
Through projects, CENGN enables Small & Medium Canadian Enterprises to test and validate promising technologies, removing barriers to product commercialization and accelerating market growth. CENGN also develops Canada's talent pool of network and cloud professionals through its student program and CENGN Academy: www.cengn.ca/academy/

Media contacts:

Isabelle Mailloux
Manager, Media Relations uOttawa
Cell: 613.240.0275
[email protected]
Effie Giannou 
President, EGS Group
Tel: 514.817.9442
[email protected]