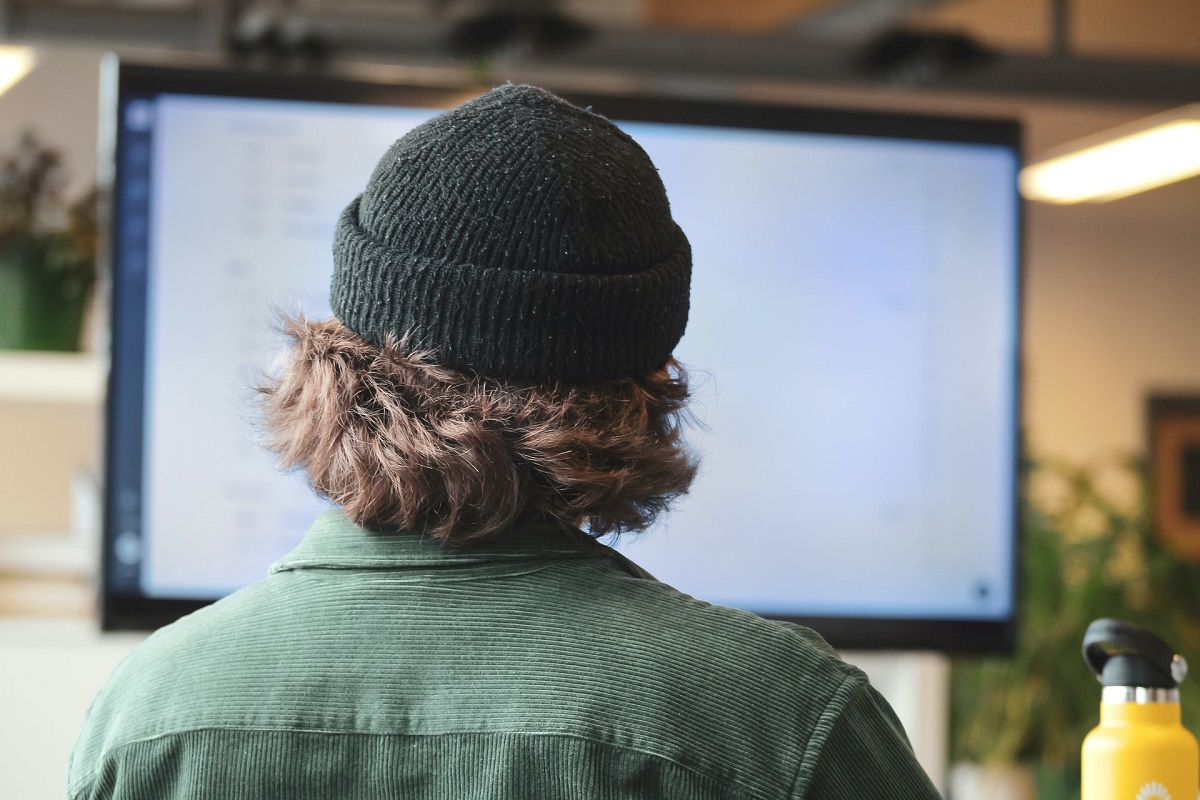 A trio of uOttawa law students have created an award-winning and free online platform to help small businesses combat cyber breaches. jusTech provides business owners with a simple and easy process to evaluate and act in the event of a data breach.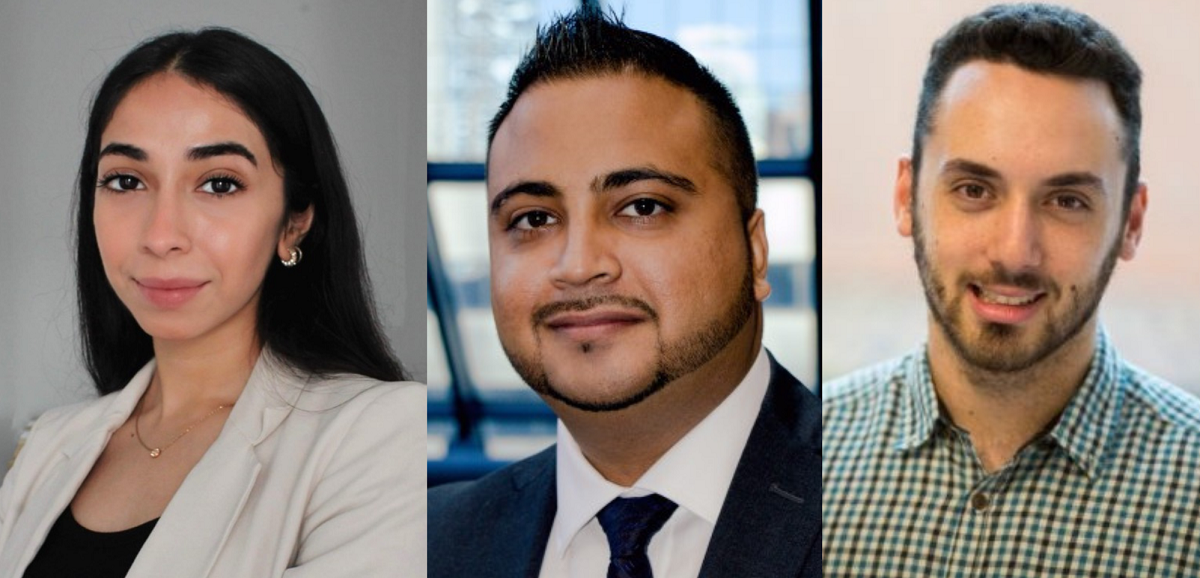 "We have worked hard to create a tool that addresses a significant issue faced by many Canadian small businesses who are the backbone of our economy. Access to Justice is not just a buzz word to us, it is what drives us, [it's] why we invest so much of our time into this issue. Ultimately, we want to take the stress out of an already stressful situation and support," says Common Law student and cyber tech expert Ritesh Kotak.
Kotak, Ayushi Dave, and Ryan Mosoff are the founders of JusTech, which recently won the Harvey Finkelstein Entrepreneurship Challenge, a competition named after and endowed by the Shopify CEO and uOttawa alumnus. All three founders are Tech Fellows in the Faculty of Law.The $2000 prize adds to the $20,000 the trio have raised in start-up cash to support the small business community and promote access to justice. The three fellows – who co-founded this project without an in-person meeting because of the COVID-19 pandemic – further expand the website, which offers resources in English and French.
"It is with great pleasure to see the Harvey Finkelstein Entrepreneurship Challenge award go to Ayushi, Ryan and Ritesh, who best entwined legal and entrepreneurial mindsets to create jusTech," says Alain Roussy, Dean (interim) of the Common Law Section, Faculty of Law. "It's no small feat to see how they came together to create an important tool for small businesses, putting on full display the ingenuity and innovation of our students."
For media enquiries:
Paul Logothetis
Media Relations Agent
Cell: 613.863.7221
[email protected]