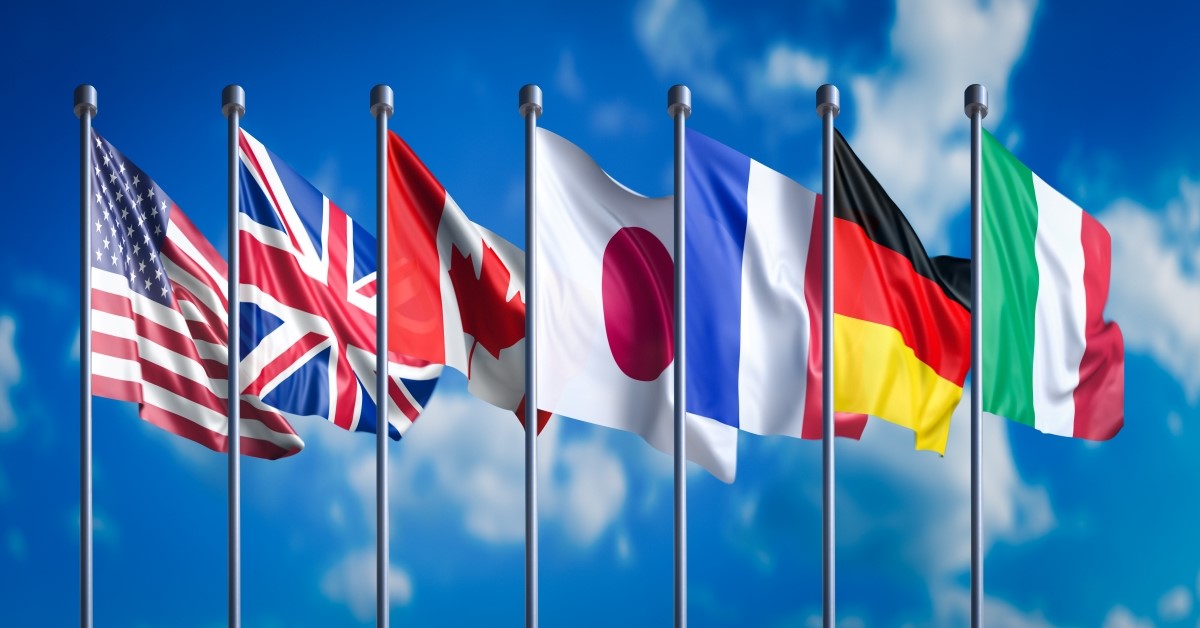 The University of Ottawa is among five Canadian universities participating in the second annual U7+ Alliance summit, which brings together institutions of higher education from around the world for discussion and debate. This year's theme of 'intergenerational justice' aims to ensure the interests of youth and future generations are placed at the forefront of solutions to global issues.
Held prior to the G7 meetings and in coordination with government leaders from G7 countries, the inaugural U7+ Summit was held last year in Paris, France, at the invitation of President Emmanuel Macron.           
uOttawa President and Vice Chancellor Jacques Frémont will participate in the summit that will also welcome students from each of the U7+ Alliance universities and invite them to share their own vision for higher education and allow them to play an active role in helping universities address some of the world's most pressing challenges. On the final day of the summit, the UN Secretary-General's Envoy on Youth will participate in a public livestream discussion on the role of universities as global actors.
The current pandemic will also be discussed at the summit with its disproportionate impact on the health and future of youth worldwide.
Due to various travel restrictions and public health guidelines associated with the COVID-19 pandemic, Northwestern University – in collaboration with fellow American universities Columbia University, Georgetown University and the University of California, Berkeley – will host the Presidential Summit virtually from November 22-24.
The two-day event will conclude with a series of concrete commitments that will be shared with the G7 leaders to inform their decision-making. Members of the media and the broader public are invited to livestream the Summit's main plenary session on Tuesday, November 24, 2020 at 9:30 a.m. E.S.T.  here.
For additional information :
Isabelle Mailloux Pulkinghorn