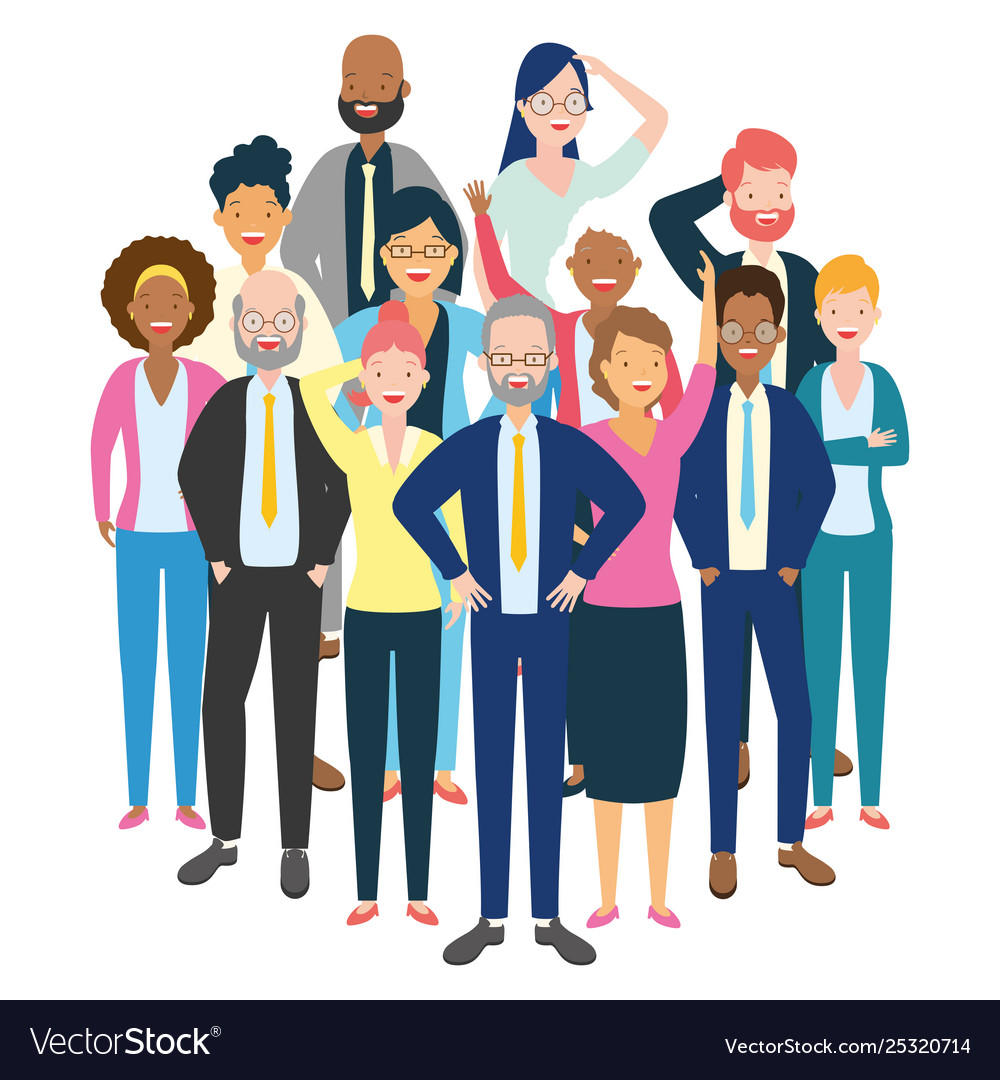 Employment equity favours proactive employment practices that seek to redress disparities, and prevent systemic discrimination and barriers, for members of equity-seeking groups who disproportionality experience documented disadvantages in salaries, hiring, promotions and terminations.
What is the Employment Equity Program?
The University of Ottawa is committed to the implementation of employment equity through the Federal Contractors Program which requires employers who do business with the Government of Canada to correct employment disadvantages for the four designated groups: women, Indigenous peoples, persons with disabilities and racialized persons. While not required to do so under the law, uOttawa also includes International (non-Canadian) Indigenous, gender, LGBTQIA2S+, and language.
Self-identification data is collected through the Count me in questionnaire. The data collected will remain confidential, is reported in a form that ensures the protection of the identity of all individuals, and is only used for EDI statistical analysis and employment equity purposes.

Links to "Federal Contractors Program" and "Count me in" questionnaire below.
Contact Us
Human Rights Office
1 Stewart St.
(Main Floor – Room 121)
Ottawa, ON, Canada
K1N 6N5
Tel.: 613-562-5222
Email: [email protected]
Office hours
Monday to Friday, from 8:45 a.m. to 4:00 p.m.
Human Rights Office social media