We are building the University of Tomorrow. Two decades into the 21st century, having taken stock of our extraordinary growth, we look to the future with confidence, ambition and vision, poised to complete our metamorphosis into an illustrious internationally-engaged university.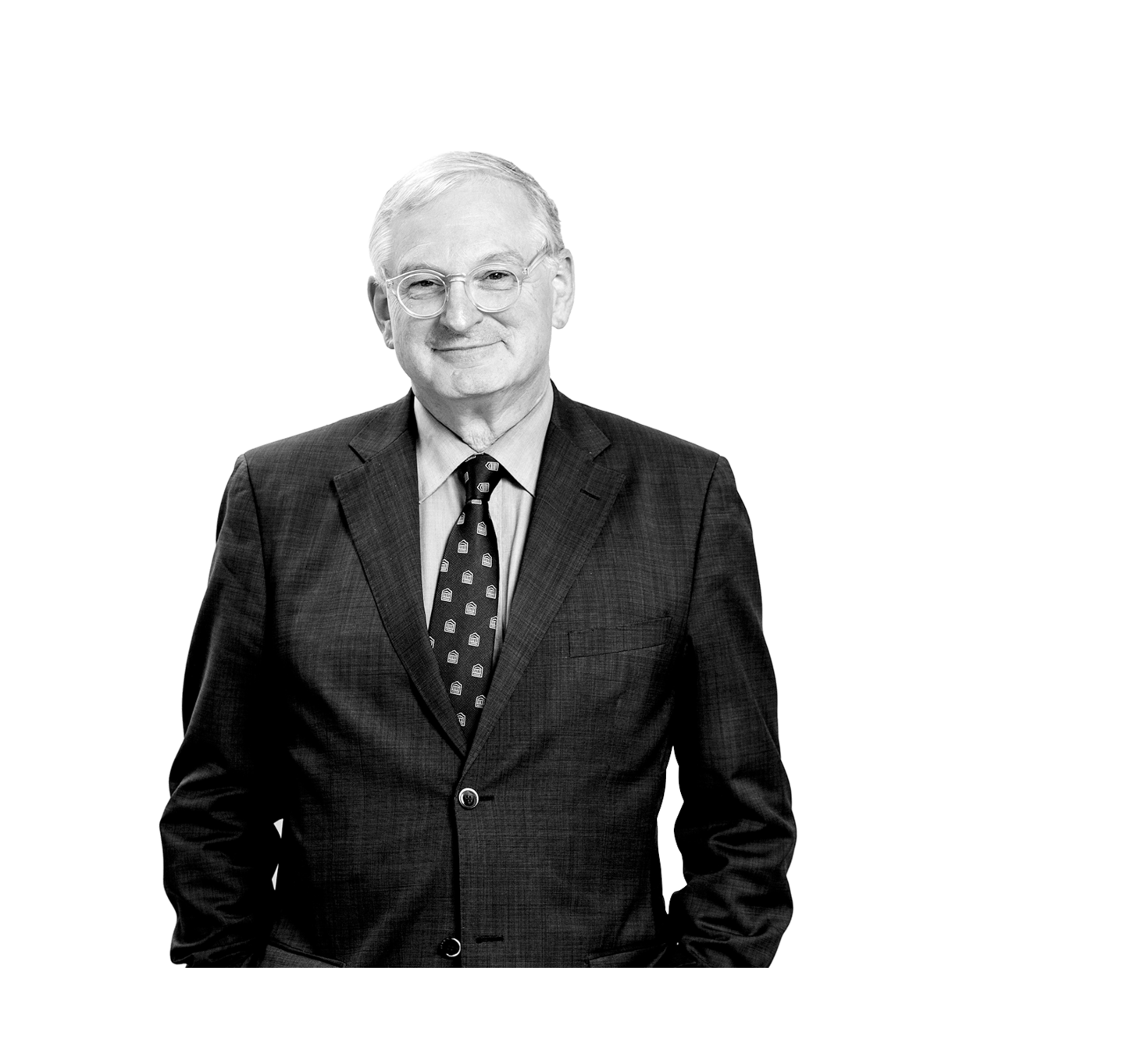 "Transformation 2030 is our coming-of-age story. It is our path to greater resilience, enabling us to fulfill our potential as we respond with integrity and creativity to the demands of our world."
Jacques Frémont, President and Vice-Chancellor
How will we achieve this transformation?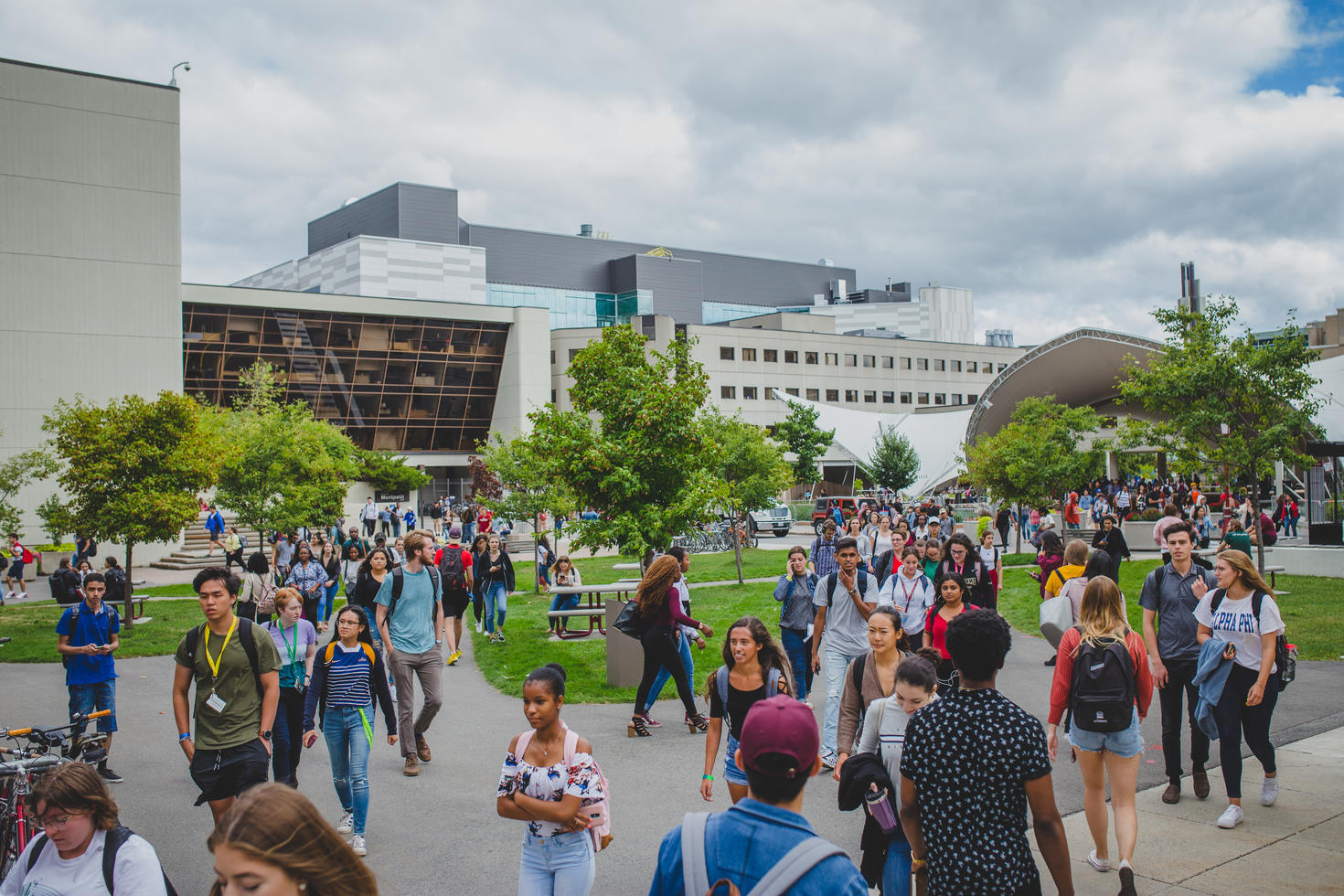 The aspirations that define us
Great organizations possess an extraordinary sense of self and purpose. They know where they come from and where they are going.
Discover our core aspirations