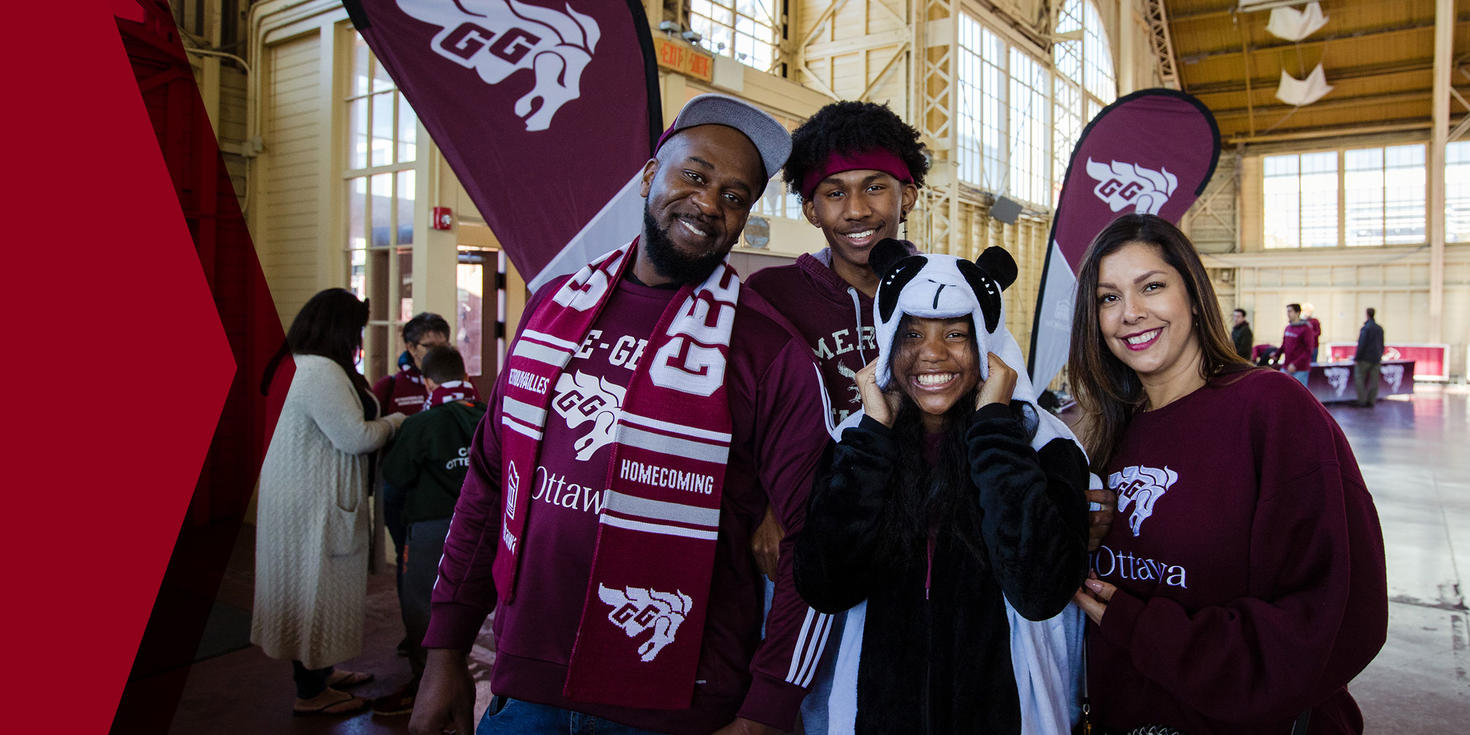 Every October the uOttawa community comes together to celebrate its grads, relive memories and make new ones. Homecoming events are open to all uOttawa students, alumni and staff, as well as friends, family members and the general public.


STEM & FUN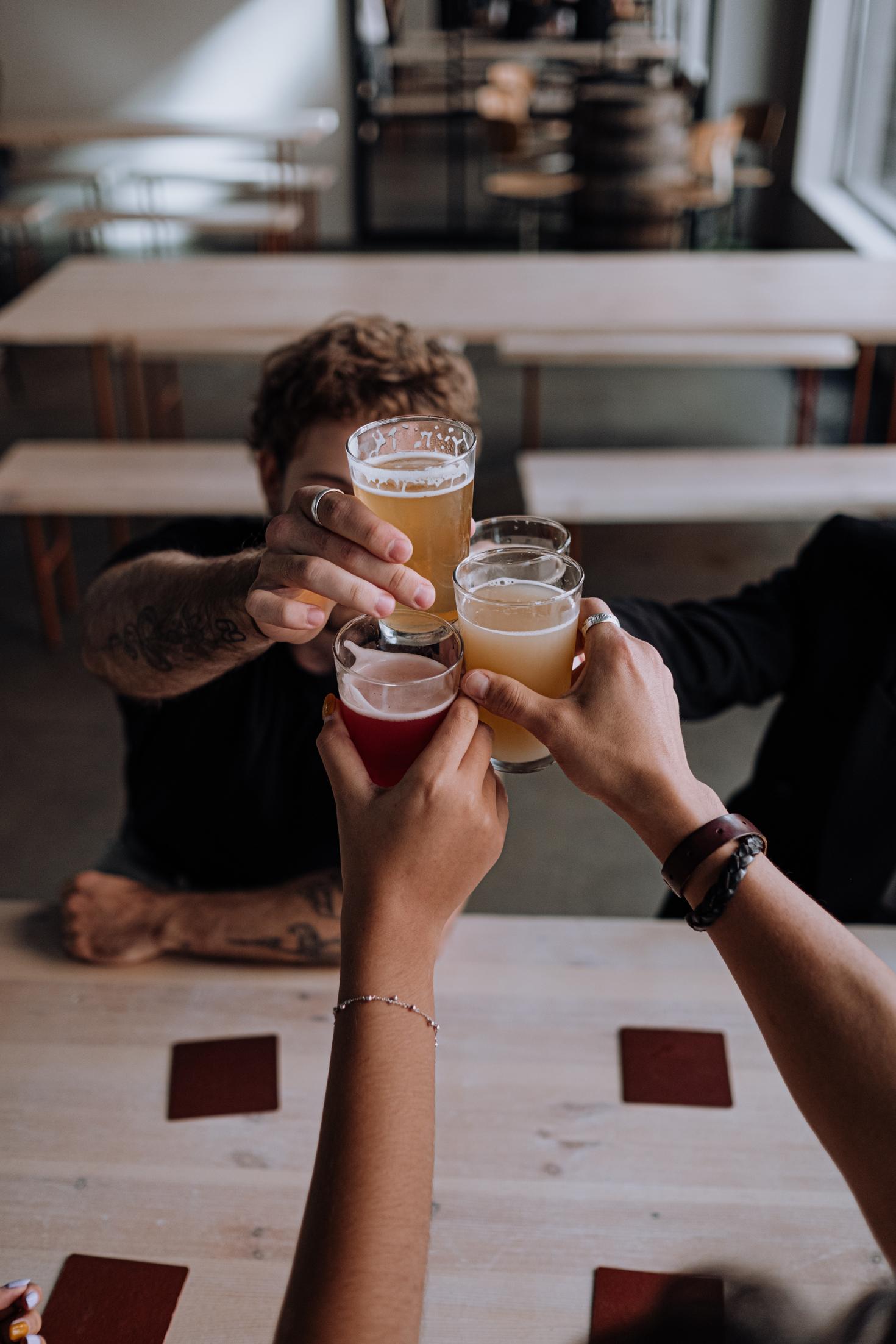 STEM & FUN
Discover what is brewing at the Faculty of Engineering! Join us for happy hour and get a taste of our very own uOttawa Nano Brew!
ARTS & FUN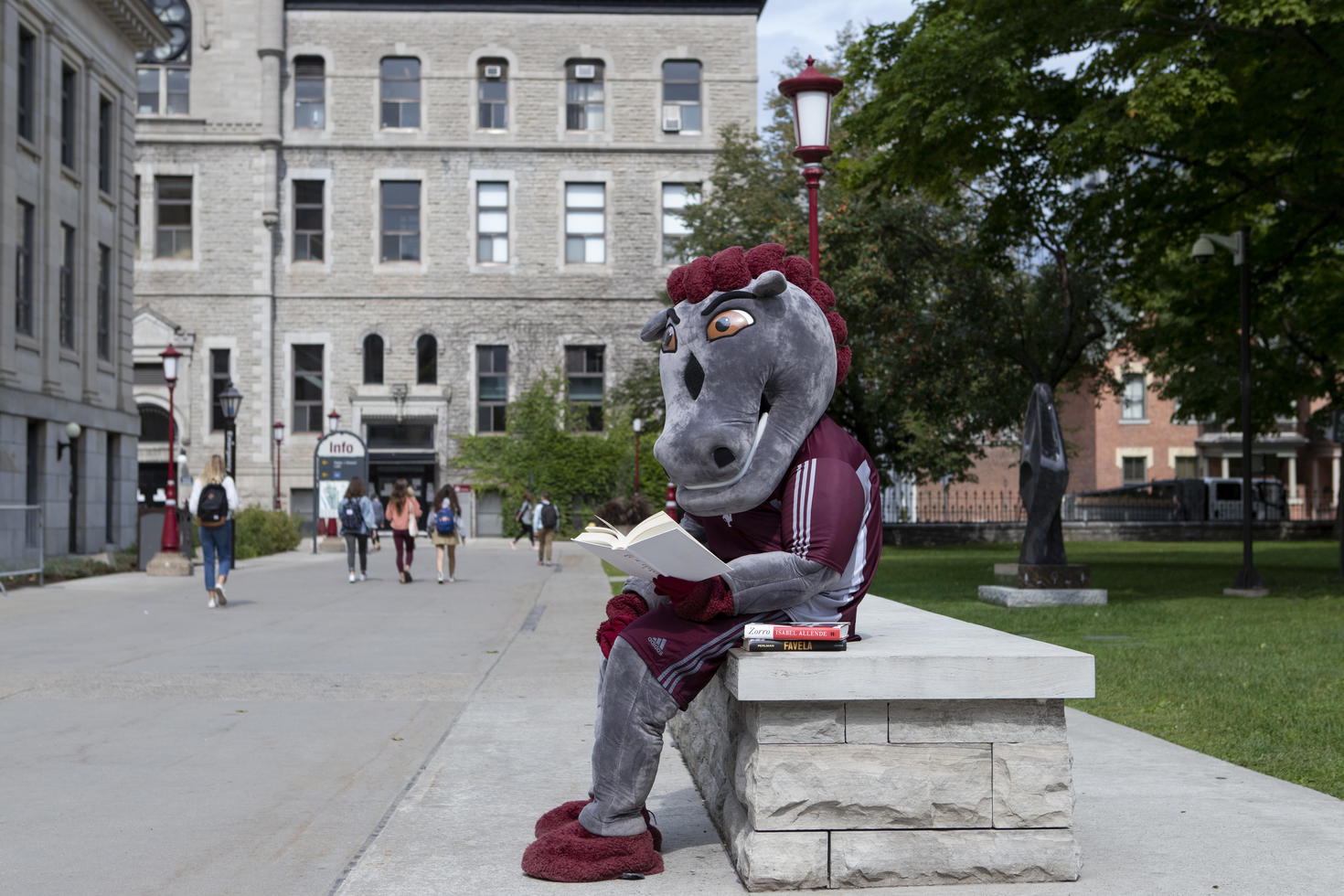 ARTS & FUN
Dive into Voyages en nostalgie written by Professor Emeritus Denis Bachand of the Department of Communication at the University of Ottawa.
ARTS & FUN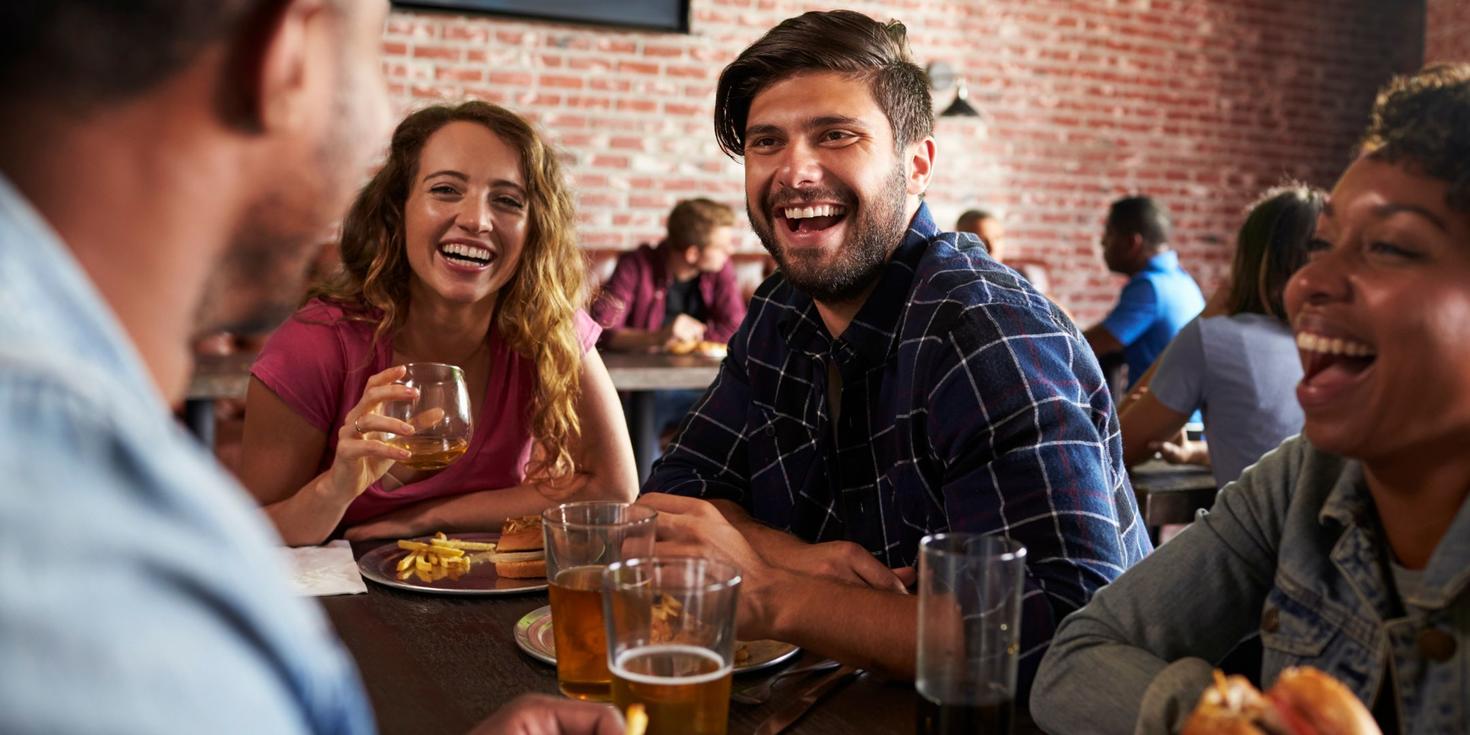 ARTS & FUN
This bilingual evening of friendly competition is hosted by the Faculty of Arts and is open to all alumni.

SPORTS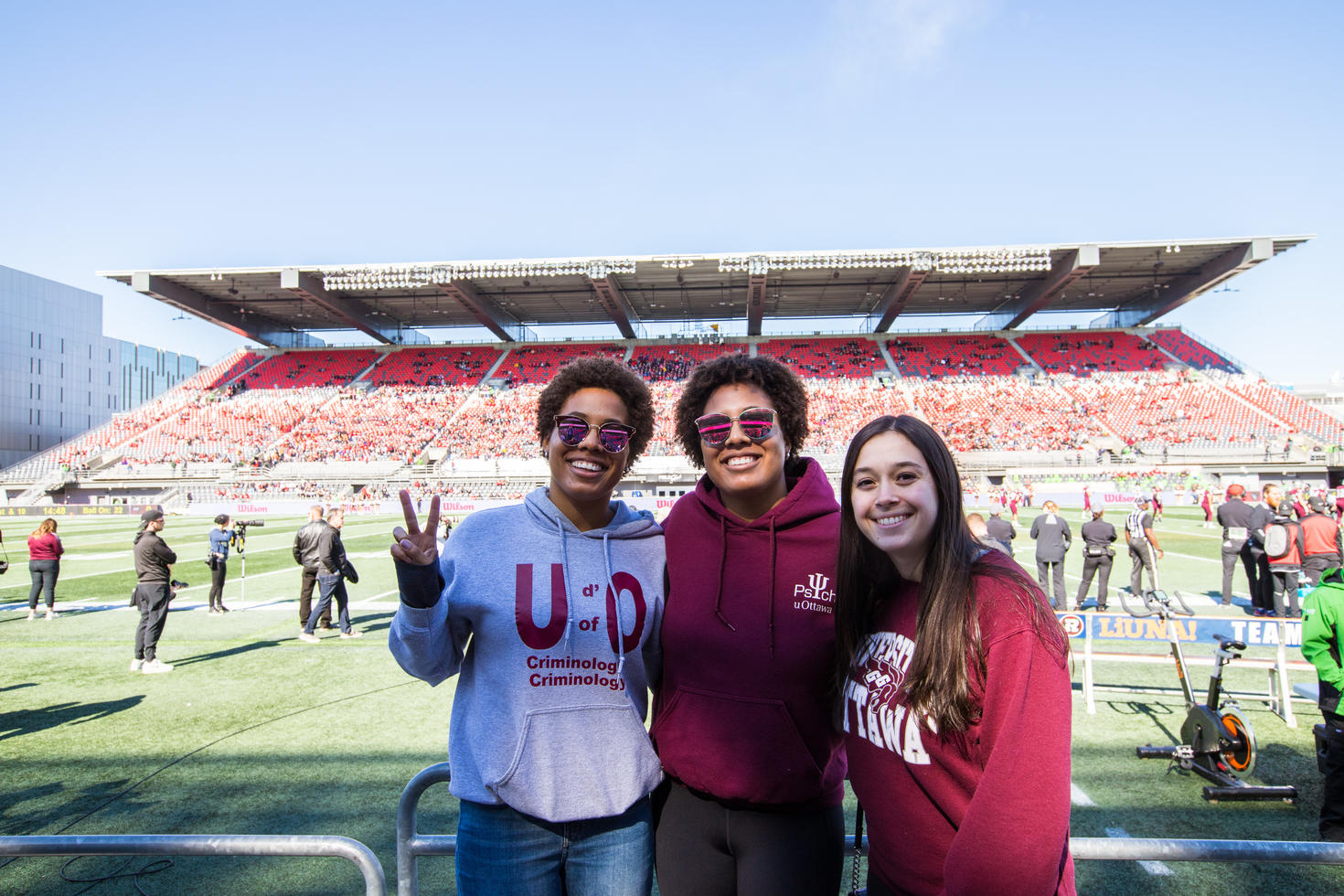 SPORTS
Join us for the pre-game party and cheer on our Gee-Gees as they go for a fourth consecutive Panda Game victory. Tickets are now available.
TELFER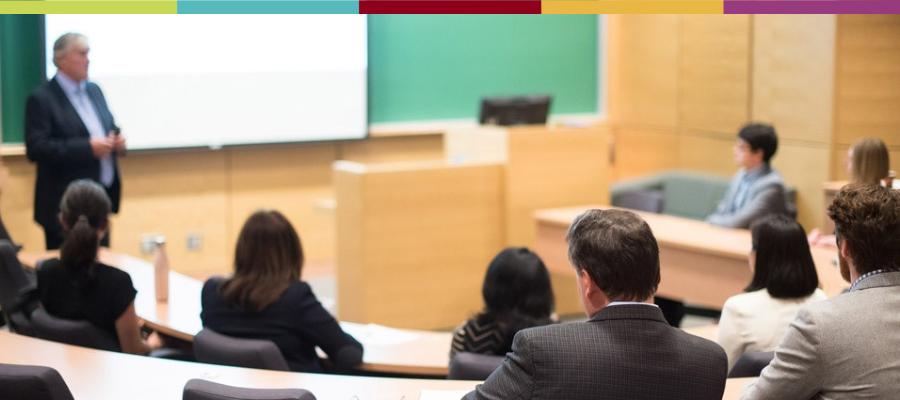 TELFER
Build your knowledge and enthusiasm around an important topic to Build a Better Canada by "going back to class".
EQUITY, DIVERSITY & INCLUSION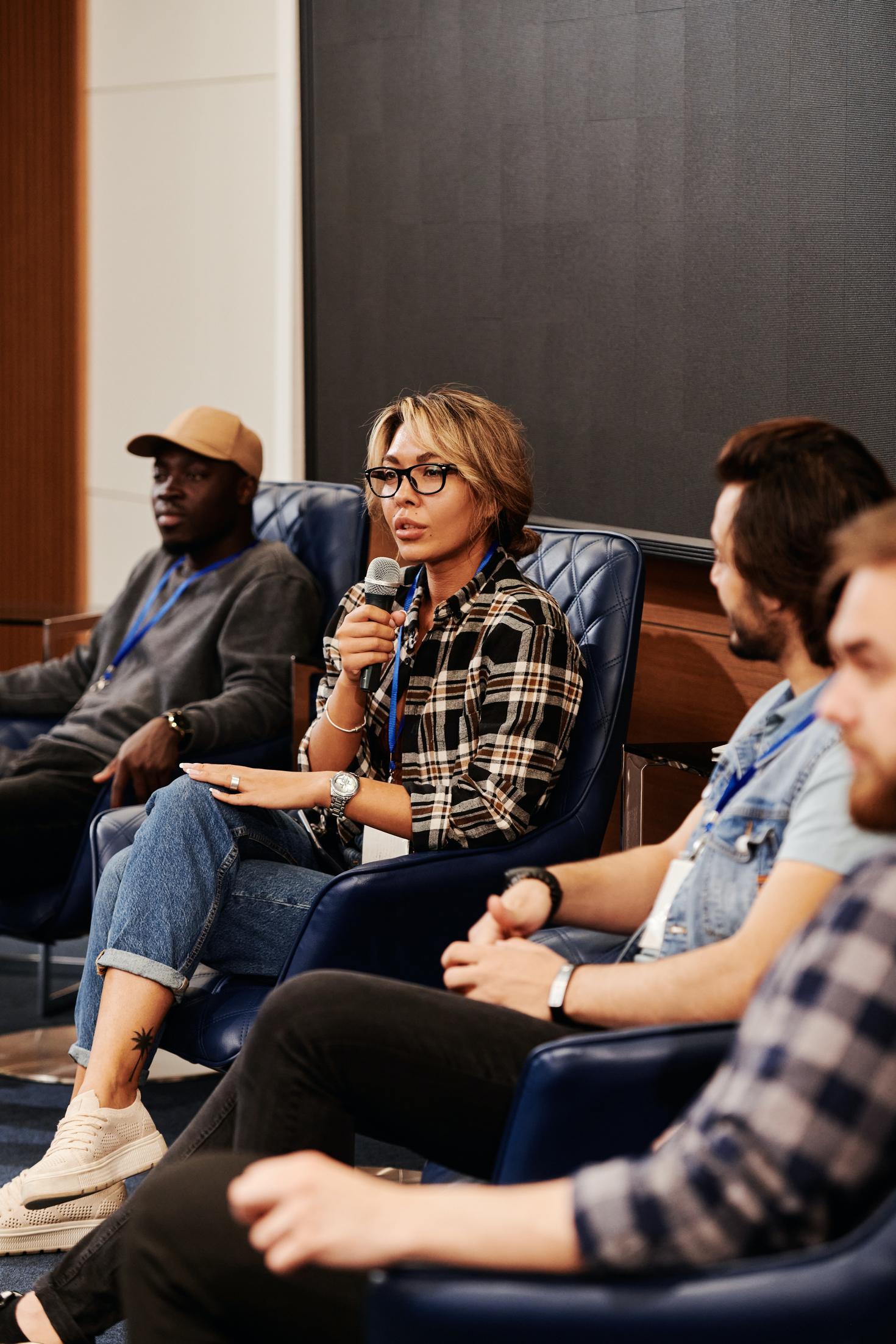 EQUITY, DIVERSITY & INCLUSION
An authentic and challenging dialogue on thinking of equity, diversity and inclusion (EDI) as more than a box-ticking exercise.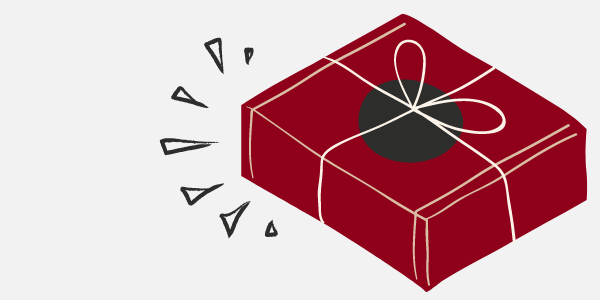 Homecoming Box 2022— Celebrate and Commemorate!
Celebrate with a box full of products from alumni businesses and uOttawa-branded items.
Purchase now
Home, auto and travel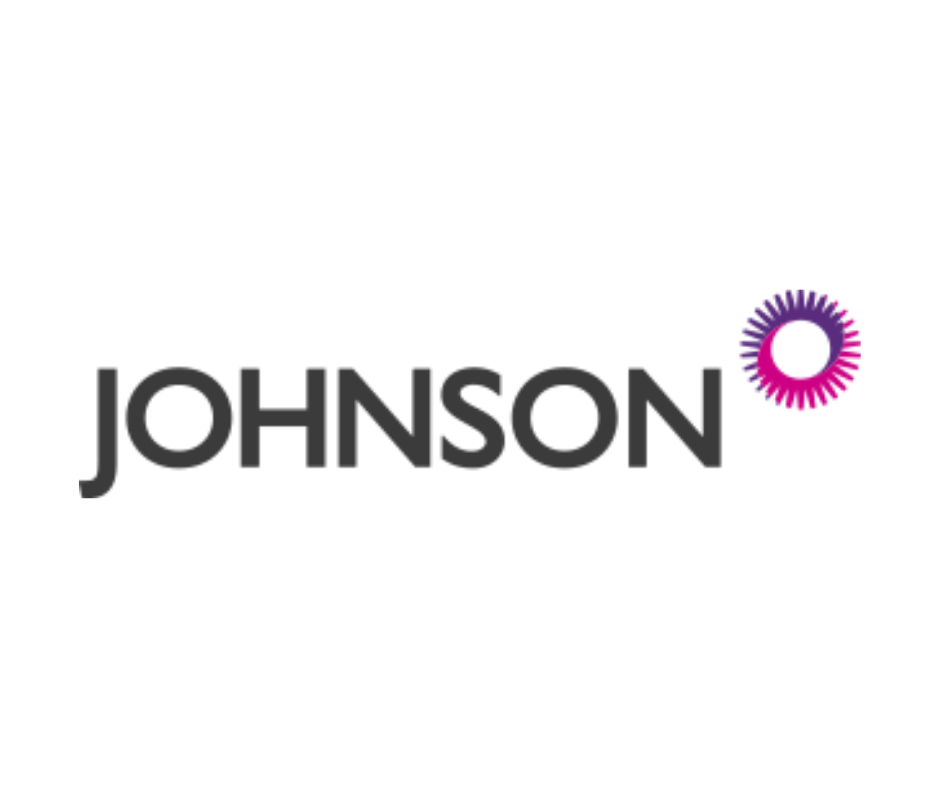 Home, auto and travel
Johnson Insurance helps uOttawa alumni get more from their home, car, and travel insurance coverage.
Life and health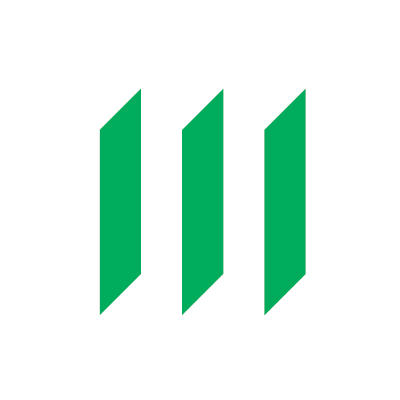 Life and health
uOttawa alumni get a special group rate on life and health insurance.
mortgage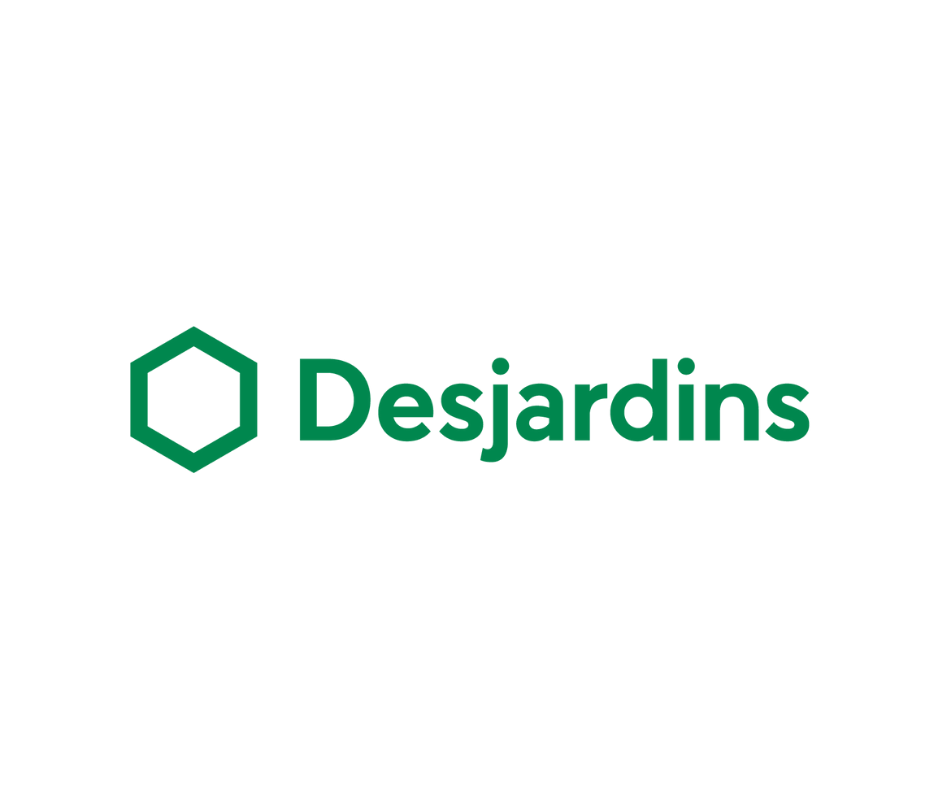 mortgage
Attention property buyers! uOttawa alumni are eligible to receive $1,400 upon signing up for a new mortgage or transfer with Desjardins.
Frequently asked questions