Illuminating. Inspiring. Entertaining.
Highlights from the uOttaKnow podcast with host Gwen Madiba (MA '12; BSocSc '08) featuring our uOttawa community around the world.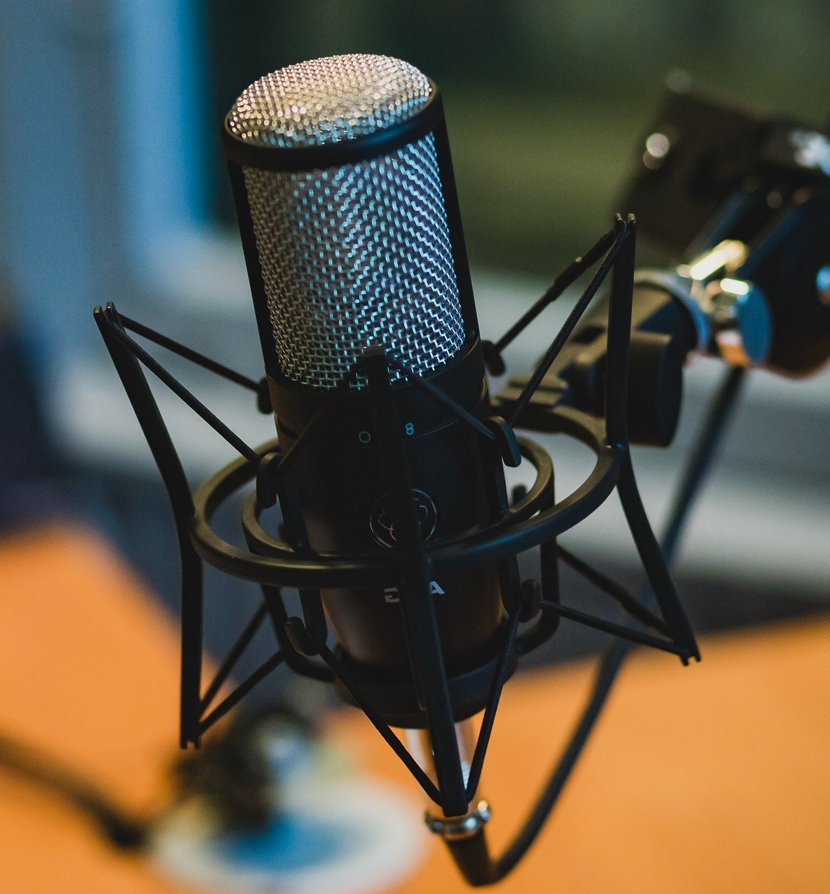 Join us as we discuss how curiosity propels us to ask questions, explore new areas of interest, and move into uncharted territory. Our extraordinary alumni guests this season dig deep to uncover what curiosity means to them, its impact, and how it has spiced up their lives!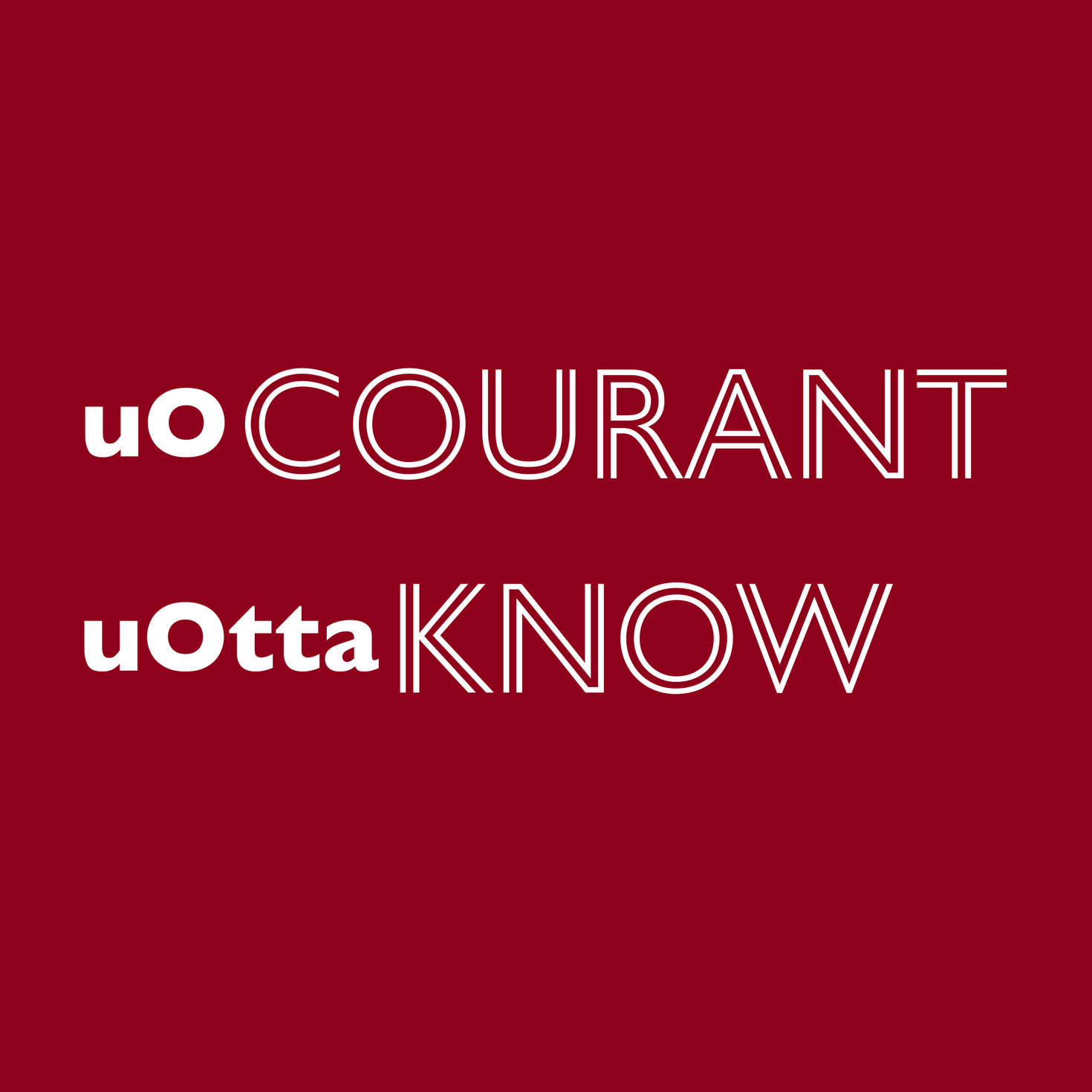 Check out uOttaKnow podcast episodes in full
Each season of uOttaKnow dives into a different theme for conversations with alumni and researchers that illuminate, inspire and entertain. Catch up on past episodes and stay up to date on new releases!
Listen now