What to expect?
Register for the Volunteer Fair and Community Showcase to meet with community partners from the region who are actively recruiting for volunteer positions within their organization. Learn about the impact these organizations have on the community, and discuss their mission, and how you can help them achieve their goals. 
What can you accomplish during this event?
Learn how you can apply your current skills and build new ones through volunteer work
Connect with organizations to collect information about available opportunities 
Develop a network of contacts
Meet with new, less familiar organizations and discover unexpected opportunities
Learn about the Community Engagement awards & scholarships that are available, along with the $40,000

Pathy Fellowship

for graduating students.
The deadline to register is September 26th at noon.
Accessibility
If you require accommodation, please contact the event host as soon as possible.
ALL FACULTIES AND PROGRAMS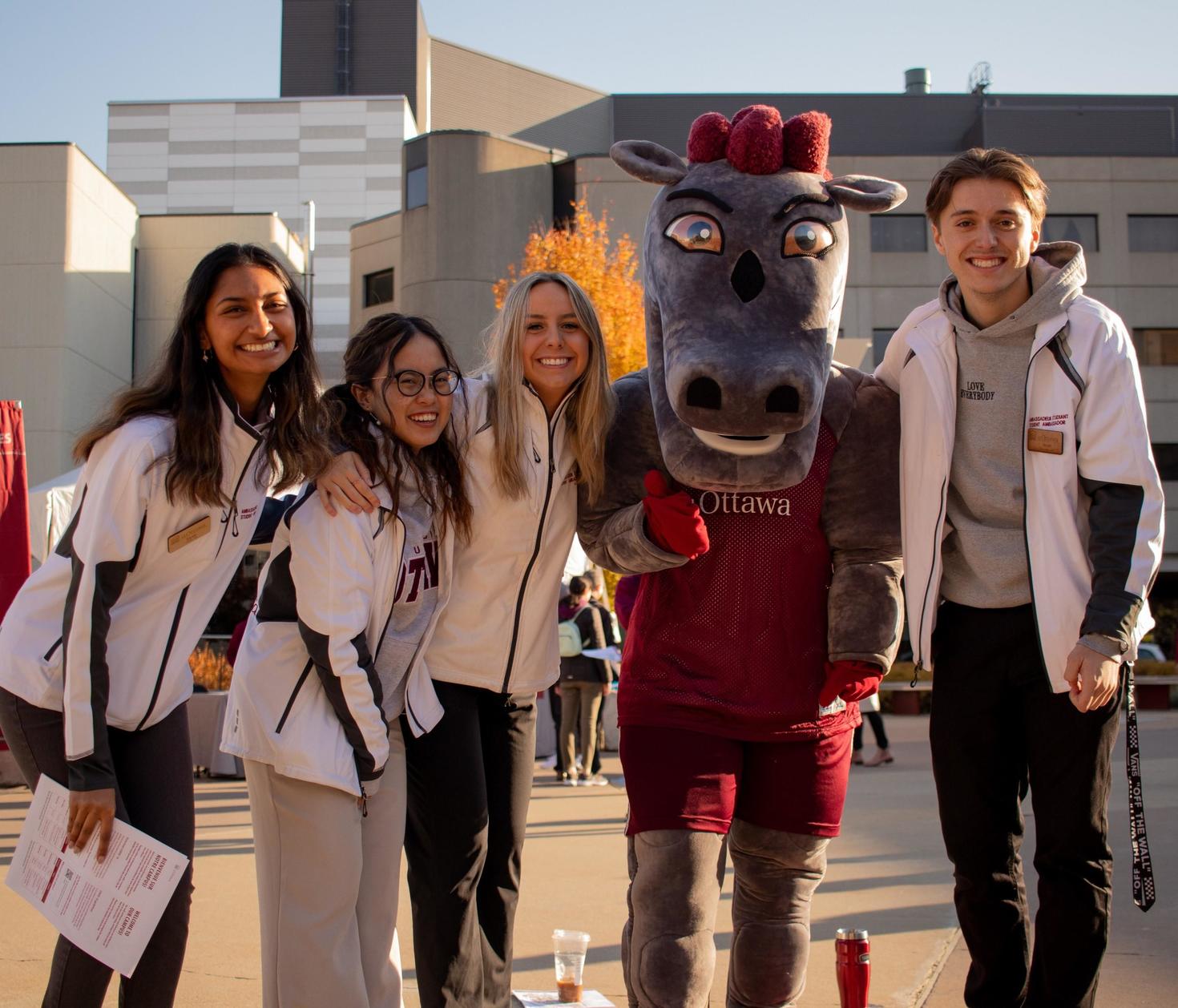 ALL FACULTIES AND PROGRAMS
After this networking event, attend the Part-Time Job Fair from 10 a.m. to 3 p.m. to try and find a part-time job.
ALL FACULTIES AND PROGRAMS
ALL FACULTIES AND PROGRAMS
The biggest career fair of the Fall Semester! Meet with employers virtually to discuss full time job opportunities.

1 p.m. to 5 p.m.
STEM STUDENTS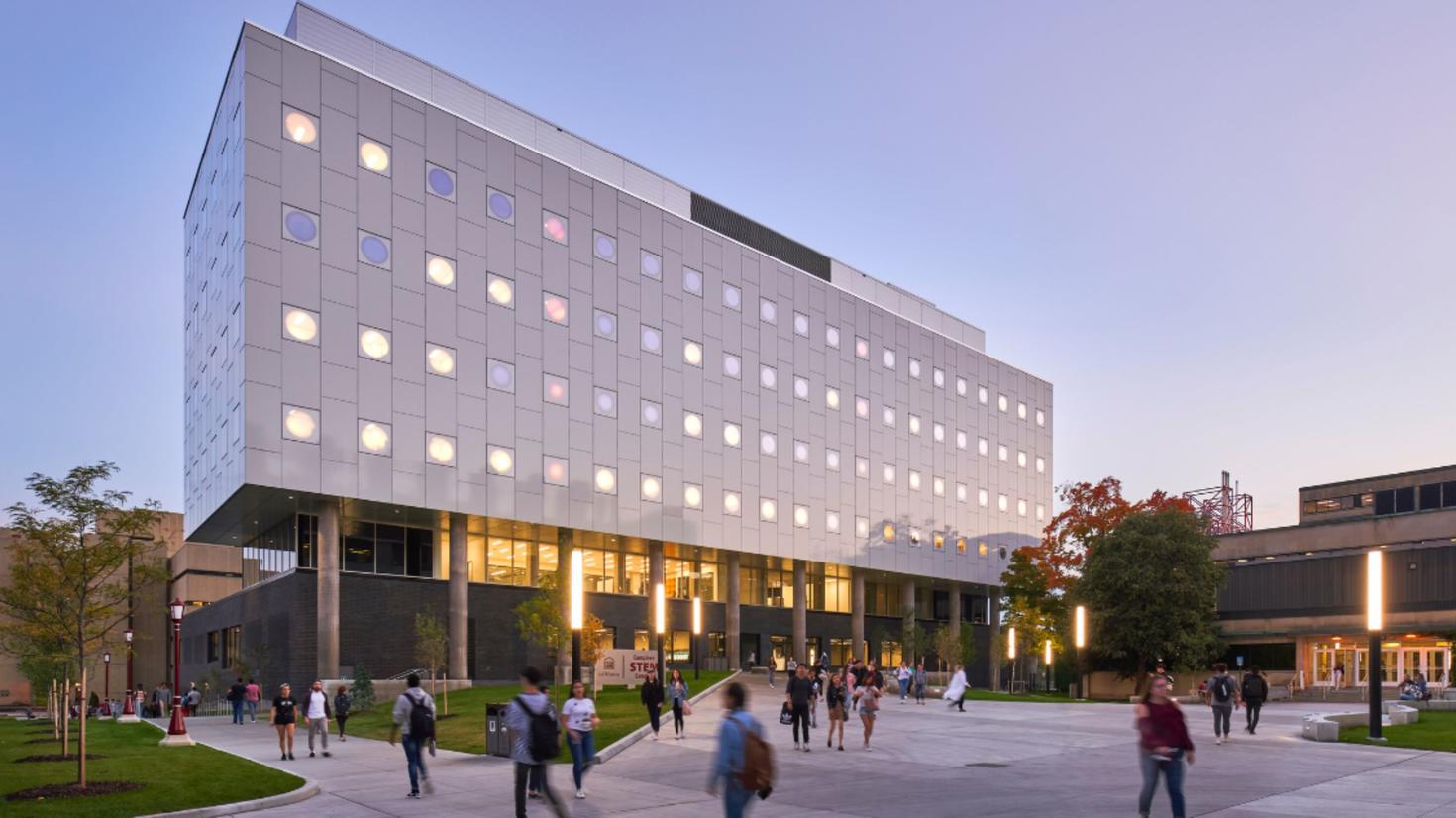 STEM STUDENTS
Looking for a job in STEM? Attend this career fair to find a job in science, traditional engineering or high tech.

10 a.m. to 3 p.m.