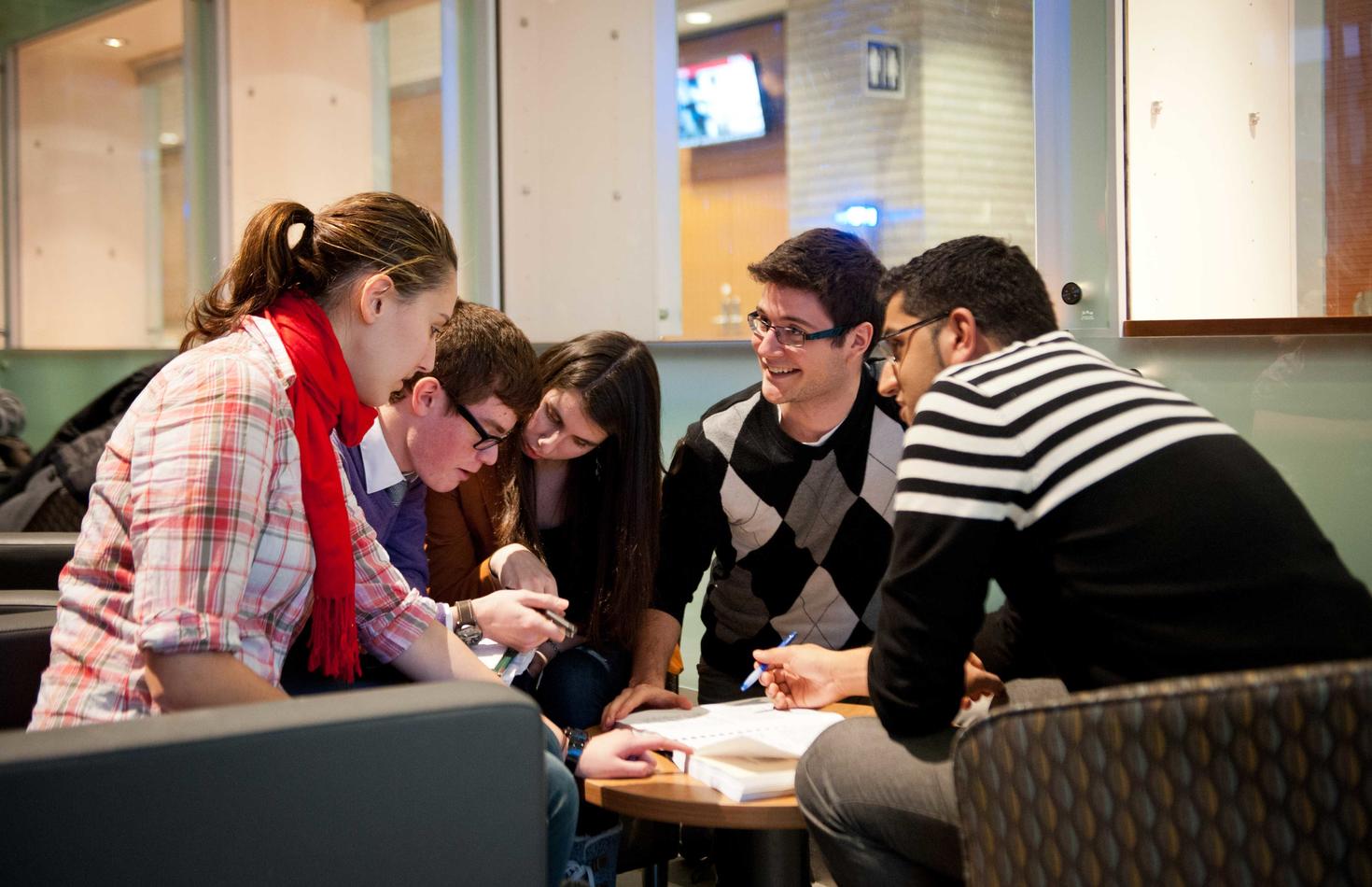 We encourage you to follow the steps below and use the tools we've made available to make sure your enrolment goes smoothly.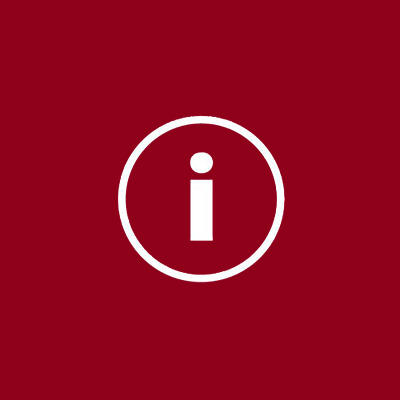 New students
In order to be able to access the Enrol application in uoZone as soon as your enrolment period starts, you must have accepted your offer of admission at least three working days before the enrolment date assigned to you.
Accept your offer before the deadline.