A discovery of local species
Photo display of the Ottawa-Carleton region bird population
Apr 1, 2023 to Aug 31, 2023 — All day
For earth month, the Faculty of Education invites you to a photo exhibit by professor Michael Harrison highlighting the bird population of the Ottawa-Carleton region during April in Lamoureux lobby and the resource centre entry (LMX203). 
Description
On display in Lamoureux are some photos of birds. They were all taken in the Ottawa-Carleton region during the last 5-7 years. The birds are just local species that professor Michael Harrison happens to find at several sites: Fletcher's Wildlife Garden, Mud Lake in Britannia, Mer Bleue, Dolman Ridge Road, and Andrew Haden Park. 
The purpose in showing regular local species is to inform that bird population numbers have severely dropped in Canada, Ottawa and around the world. We used to see Red-winged Blackbirds along roadways in Ottawa, now there are virtually none.  Sparrows, Finches, Bobolinks, and Starling numbers are insignificant decline largely due to habitat loss.  Of course, there are some good stories, Bald Eagles, Great Egrets, Black-crowned Night Herons have increased in numbers locally. 
Several "birders" in Ottawa have won international competitions in bird watching.  If you want to know where certain bird species are seen and photographed locally, log on to eBird Ottawa.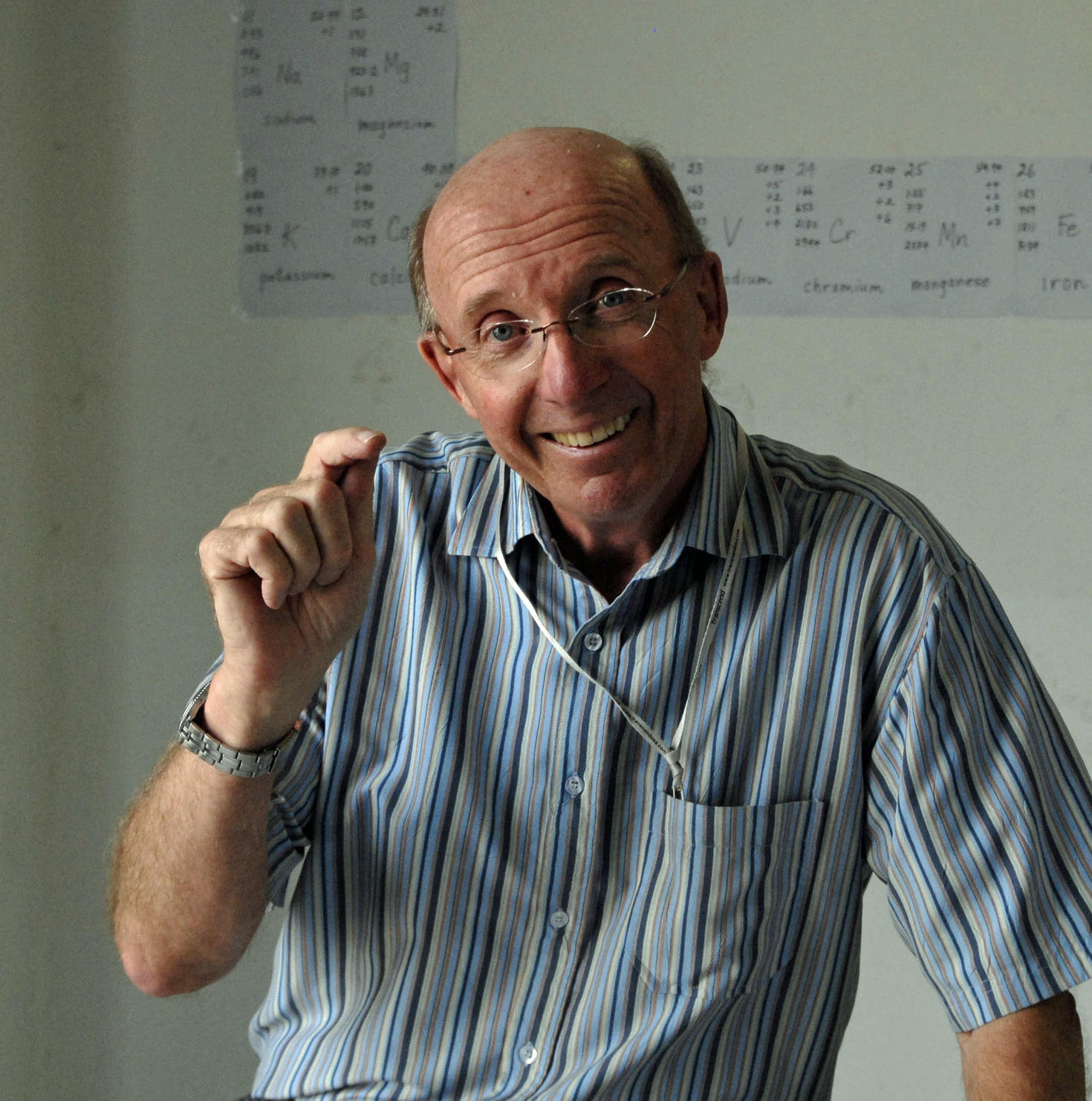 Michael Harrison
Photographer and part-time professor at the Faculty of Education
Professor Michael Harrison is a photographer and part-time professor at the Faculty of Education at uOttawa. Michael always had an interest in photography since he was in public school. His aunt gave him his first camera, a Kodak Brownie that used 120mm black and white film. After moving to Ottawa to start his career as a teacher (1960), his interest intensified when he became an on-camera television teacher for the Ottawa Board of Education. The cinematographer at the studio introduced him to processing film and printing in black and white. 
Shortly after saving enough money, he purchased a Pentax camera, 2 lenses, and a bag and took off to do street and documentary photos around Ottawa and some of those photos were published in the Ottawa Citizen. He also began to use the photos for teaching especially colour slides. Going to Zimbabwe, Africa for three months as a member of a team from Carleton University's Biology Department doing studies of bats, insects and putting radio collars on elephants transformed his way of taking photos. Professor Michael was able to give several talks about his wildlife experiences and his photos were a key part of his M.Sc. thesis. 
As a part-time professor at the Faculty of Education, he uses his skills as a photographer to advertise and enhance the wide-range of activities and accomplishments of our teacher education candidates. 
PHOTOGRAPHY NOTICE
Photographs, audio or video recordings may be taken during the event which identify you. By attending the event, you therefore agree to be included in such photographs, audio or video recordings, and consent to the University's use of them in its activities and events and in its print and electronic promotional material, including on its own website or social media. If you have any questions, comments or accommodation needs, please contact us at [email protected].
Accessibility
If you require accommodation, please contact the event host as soon as possible.