Panel on trustworthy AI
As part of Wallenberg AI, Autonomous Systems and Software Program (WASP) International visit.
Sep 27, 2023 — 2:30 p.m. to 4 p.m.
Event details
Join us for a panel discussion on Trustworthy AI with WASP during their international visit in Ottawa!
During this event, you'll have the opportunity to connect with fellow PhD students and researchers, exchange knowledge, and learn about the latest advancements in trustworthy AI. Dive deep into fascinating discussions, share your insights, and expand your network. 
Featured: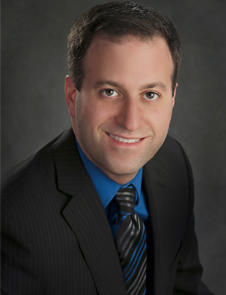 Rami Abielmona received his B.A.Sc., M.A.Sc. and Ph.D. degrees in Computer and Electrical Engineering, from the School of Information Technology and Engineering at the University of Ottawa, where he currently serves as an Assistant Professor. He is also the Vice President of Research &Engineering at Larus Technologies Corporation and is responsible for all research and development of AI/ML software, hardware, services, and products, as well as the management and direction of the research team. Larus is an Ottawa-based software product and research company with capabilities in developing intelligent systems and engineering simulations primarily for business, retail, supply chain, defence, and security applications.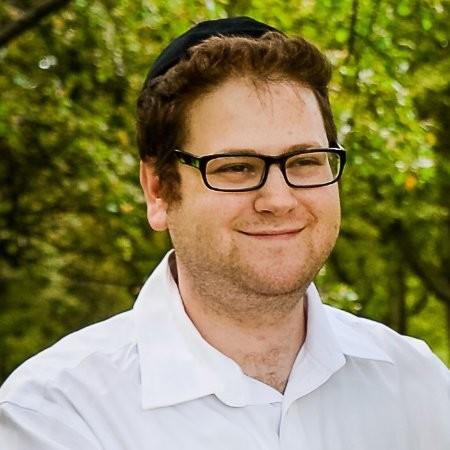 Daniel Shapiro, PhD, is the CTO at Lemay.ai. He has filled various top management and management consulting roles throughout his career. The focus of Daniel's work has been machine learning. He has worked on enterprise consulting, audit automation (AuditMap.ai) and biological neural networks (Nuraleve), among other ventures.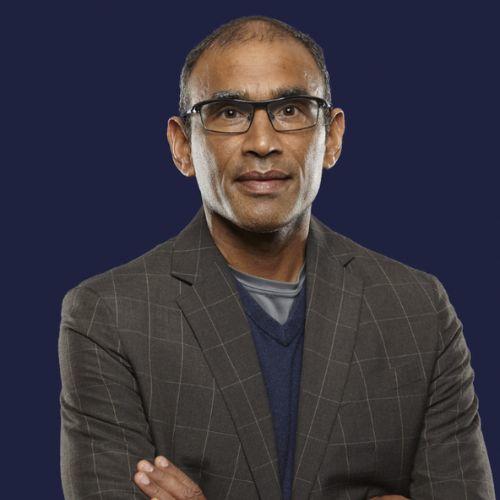 Devashish Paul founded BluWave-ai in 2017 and has made the Ottawa-based company one of the world's premiere renewable energy and transport electrification companies. In his role at BluWave-ai, he has applied AI concepts to live working systems from Asia to Europe to North America, successfully navigating the growth of the company through the critical COVID-19 pandemic, onboarding new customers worldwide and growing the team with an international employee group from 15 different countries. Devashish has taken the company to multimillion-dollar SaaS revenue and has been an inventor on several of the company's patents.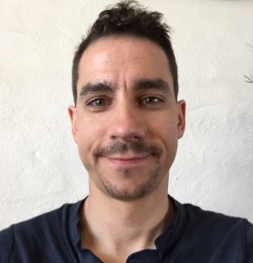 Christian Berger
Panelist
Dr. Christian Berger is a full professor at the Department of Computer Science and Engineering at the University of Gothenburg, Sweden. He received a PhD from RWTH Aachen University, Germany, in 2010. He coordinated the "Caroline" project, producing a vehicle that participated in the world's first urban robot race, the 2007 DARPA Urban Challenge Final. He co-led the Chalmers Truck Team at the 2016 Grand Cooperative Driving Challenge and is the leading software architect behind OpenDLV (Open Driverless Vehicle). His research expertise is in architecting complex and distributed real-time software systems, data-driven software engineering for cyber-physical and IoT-systems, and continuous integration, deployment, and experimentation.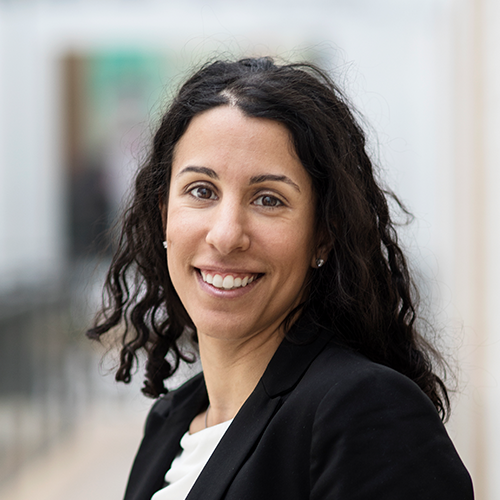 Amy Loutfi is a professor of computer science at Örebro University, where she leads the AASS Machine Perception and Interaction Lab. Amy is also active in the program management group for the Wallenberg Autonomous Sensor Systems Program, in the AI branch. Amy Loutfi received her PhD in computer science, which examined machine perception, in 2006. She has long experience working with industry and the public sector on research projects dealing with AI, robotics and human-robot interaction. Additionally, Amy has a strong involvement in strategic issues affecting AI in Sweden. In 2020, Amy was elected a member of the Royal Swedish Academy of Engineering Sciences. 
Lionel C. Briand is a professor of software engineering at the School of Electrical Engineering and Computer Science of the University of Ottawa. Over 25 years, he and his colleagues have run many collaborative research projects with companies in the automotive, satellite, aerospace, energy, financial, and legal fields. Lionel has held various engineering, academic and leadership positions. He currently holds a Canada Research Chair (Tier 1) in Intelligent Software Dependability and Compliance. His research interests include software testing and verification (including security questions), trustworthy AI, AI application in software engineering, model-driven software development, requirements engineering, and empirical software engineering. 
Accessibility
If you require accommodation, please contact the event host as soon as possible.
Artificial intelligence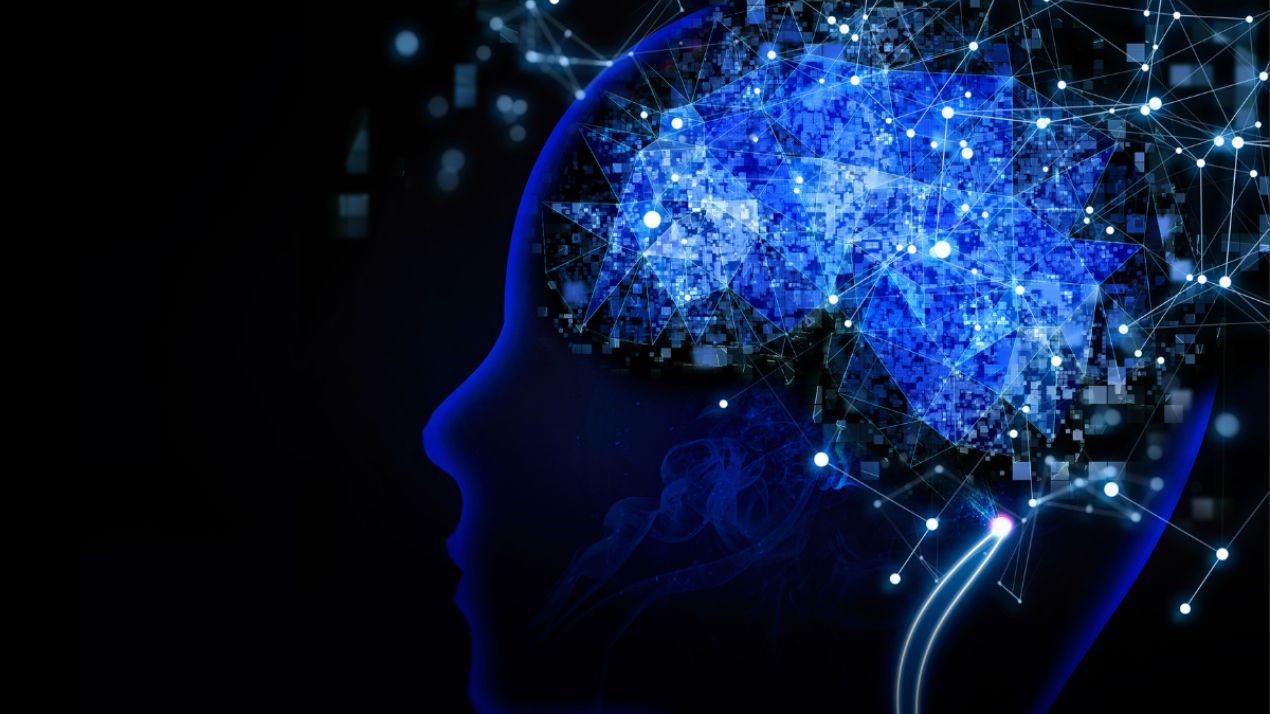 Artificial intelligence
Join us for a Research Workshop on artificial intelligence (AI) applications in cybersecurity, autonomous systems, and robotics with WASP during their…