For Dr. James Makokis (MD '10), health and wellbeing is rooted in the word miyo-pimatisiwin, which roughly translates to "living the good life."
James Makokis is from Saddle Lake Cree Nation in Treaty Number Six Territory. With a family medicine practice in northeastern Alberta and a transgender health-focused practice in South Edmonton, Makokis is a leader in the areas of Indigenous and transgender health. 
Makokis' medical practices are grounded in Cree Natural Laws of kindness, honesty, strength, determination, and sharing. These are the principles that guide his support of patients to achieve miyo-pimatisiwin. In addition to compassionately serving his community, Makokis also focuses his efforts on compelling western medical practitioners and institutions to recognize the value of Indigenous medical systems—and to incorporate them into patient care. 
"Western medicine is actually an alternative medical system that has been imposed here on Turtle Island," notes Makokis. "Indigenous medicines are in fact the original medical system in this context, and they helped Indigenous people survive for thousands of years and be very healthy." 
Unlike western medicine which focuses almost exclusively on physical health, Makokis shares how the Cree medical system more holistically encapsulates a person's emotional, mental, and spiritual health, as enriched through traditional ceremonies and community connection.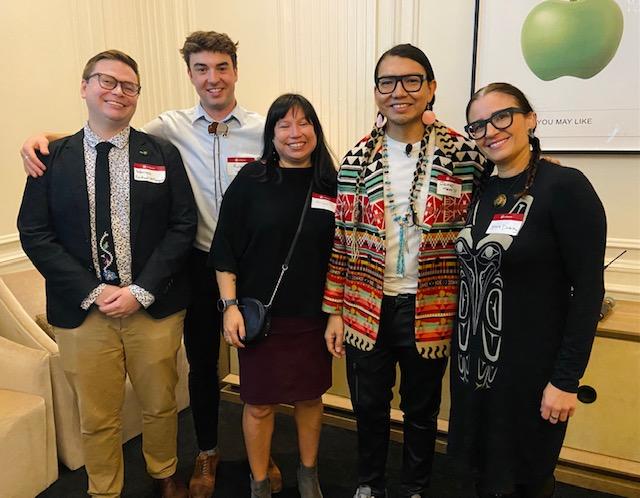 "Our health is connected also to all of creation: planetary health, the health of our winged relatives, the health of our four-legged relatives, and the health of plants," says Makokis. "In our creation teachings, we say that we are created from the essence of those medicinal plants, which is why we use these medicines to help us maintain our health and wellness." 
Indigenous medical systems also look expansively to determine the underlying factors that contribute to a physical ailment. Consider a chronic disease like diabetes. An Indigenous medical practitioner might consider the effects intergenerational trauma or the loss of traditional hunting practices have had on a patient's health, versus pointing to poor diet or lack of exercise as the only causes of disease. 
Bringing Cree medicine into the western medical system  
Makokis has been committed to bringing Cree ways of knowing and medicine into his patient care since he completed medical school at uOttawa in 2010.  
"When I graduated, one of my grandfathers said to me, 'now that you've gone to learn western medicine, now you have to learn our medicines," recalls Makokis. "I travel to different communities to learn from Elders, I go camp on their lawns in the summertime and pick medicines with them. I learned all the medicines that we used for cardiac health, or respiratory health, or reproductive health, or any of those things that were gifted to us here uniquely on this Turtle Island." 
When a patient comes to see him, Makokis uses western-style diagnostic tools and best practices to assess their condition, and presents them with both the western and Cree medical treatments that could help their diagnoses.  
When it comes to Cree medical treatments, Makokis may refer a patient to a certain ceremony and attend it alongside as a sign of support and care. Or he might suggest accompanying a patient to pick traditional medicine, empowering them with the knowledge and autonomy to heal themselves.  
Makokis describes his practice as a "little sanctuary of how things can be done differently." He also trains physicians independently on how to better offer trans-affirming care, for example, but points to the need for a well-resourced systemic intervention to make greater change than what he can achieve as an individual.  
Moving forward in allyship and understanding 
A large part of Makokis' time is spent advocating with physicians and hospitals for Indigenous people to have the right to use their own medicines on their own territories. This presents an opportunity for meaningful allyship.  
According to Makokis, medical professionals who are serious about reconciliation should support and defend the use of Indigenous medicines in a patient's treatment. From an institutional perspective, he says hospitals should have a ceremonial space for smudging that is large enough to accommodate families, a sweat lodge, space for a teepee, and the availability of traditional foods like moose meat for patients.  
Medical schools also have an important role to play in reconciliation. Just as medical students are trained in the latest innovations in western medical care, Makokis says they should learn about Indigenous medicines and be supported to broaden their mindset to more holistically understand health and wellbeing. Such efforts could help to develop physicians that are competent in both Indigenous and western medical systems. 
Decolonization efforts could also involve inviting (and appropriately compensating) Indigenous medical leaders, Elders, and Indigenous Knowledge Holders to speak with medical students, and initiating important conversations about how racism and white supremacy continue to be pervasive in medical education and institutions.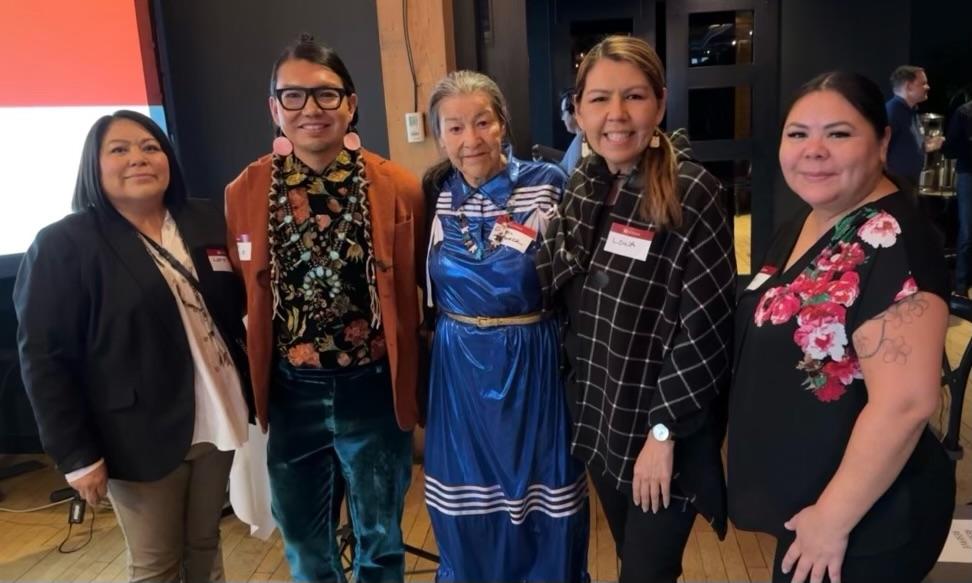 Ultimately, Makokis says that improving Indigenous health depends on revitalizing the traditional medical systems that people were not able to practice or pass on due to colonial violence: "It's my belief that only through rebuilding Indigenous nationhood, medical systems, and education systems will we start to see transformational change in Indigenous health statistics." 
Motivated by the strength, healing, and resistance of those who have come before him, Makokis continues to champion the right of people to access Indigenous medicines and care, for this generation and those to come.