Three uOttawa Faculty of Engineering research projects have received JELF program funding. The projects seek to mitigate the environmental impact of the construction industry, make exercise more accessible for people with low mobility, and quickly detect pathogens in food.
The John R. Evans Leaders Fund (JELF) is a top-tier research funding program run by the Canada Foundation for Innovation, a non-profit committed to investing in research across Canadian institutions. By providing researchers with the means to access key research infrastructure, the JELF program empowers them to become leaders in their respective fields and generate benefits for Canadians that cross social, health, environmental, and economic fields. 
This year, three Faculty of Engineering researchers received funding from the program: Miroslava Kavgic, Thomas Uchida, and Xudong Cao.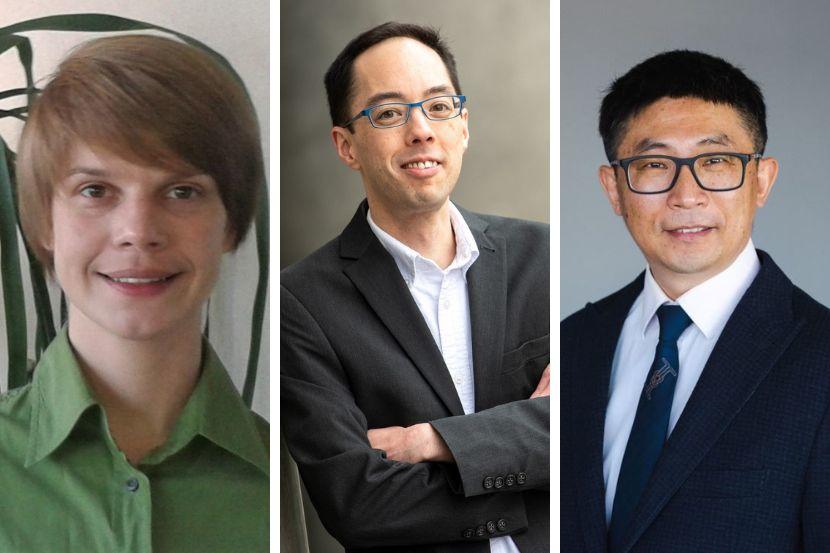 Their funded research projects show very real potential to change society in major ways. By tackling significant challenges, our researchers are taking decisive steps towards solving crucial problems that affect our world.
Zero-carbon building facility, led by Professor Miroslava Kavgic
Professor Miroslava Kavgic leads a team of researchers dedicated to mitigating the environmental impact caused by the construction industry. Code requirements for the thermal performance of building envelopes are becoming more stringent, with increased insulation thickness the most common approach to compliance in Canada. However, conventional insulation materials, such as polystyrene and polyurethane, are not carbon neutral.
Kavgic's project seeks to use organic waste materials from Canadian agriculture and forestry industries to create sustainable construction products. By using hemp, flax, and wood shavings, her team aims to develop materials that offer excellent insulating properties to build resilient, zero-carbon buildings that promote energy efficiency and comfort in varying climate conditions. "Developing bio-based and bio-degradable carbon-negative envelope systems to replace conventional insulating materials will bring us closer to a carbon-neutral built environment," says Kavgic.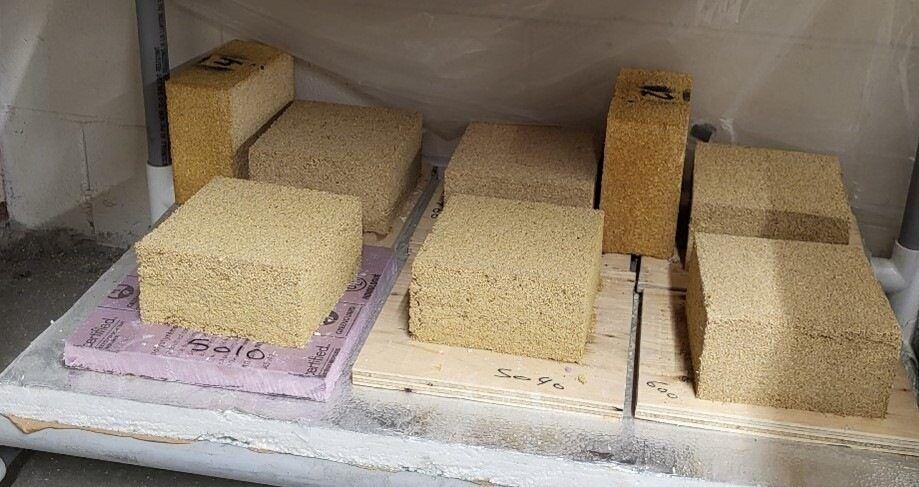 The Assistive-device Biocompatibility Lab, led by Professor Thomas Uchida
At the Assistive-device Biocompatibility Lab (ABL), Professor Thomas Uchida is spearheading efforts to improve access to exercise for Canadians with low physical activity levels. His project seeks to improve the design of prostheses and exoskeletons in order to enhance the mobility and independence of people with amputations and the elderly, leading to better health outcomes and reduced health-care costs. The ABL's innovative prosthesis emulator system will contribute to a knowledge database that advances our understanding of human-device interactions.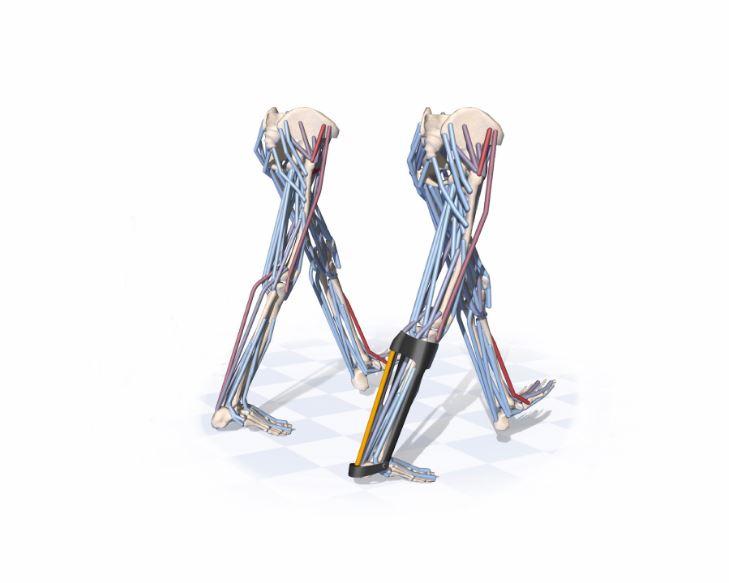 "To develop wearable assistive devices that fit better, feel better, and function better than current technologies, we require a deeper understanding of the complex interaction between the wearer and the engineered device," says Uchida. This will enable him and his team to establish robust fundamental principles for designing next-generation wearable assistive devices, develop computational tools to accelerate innovation, and engage with clinical and commercial partners across Canada to improve treatment strategies and bring new products to market.
Ultra-sensitive biosensor to detect foodborne pathogens, led by Professor Xudong Cao
Every year, approximately 1-in-8 Canadians are affected by a foodborne illness, most often caused by foodborne bacterial pathogens. However, we currently don't have rapid and sensitive ways to detect these pathogens. 
Professor Xudong Cao's research aims to address this public health issue. The project focuses on developing a microfluid-based detection system to identify these harmful bacteria quickly and efficiently. This area of research is traditionally undertaken by microbiologists and analytical chemists, but Cao hopes his research group's expertise in material surface modifications and fluid controls can contribute to rapid and sensitive detection of bacteria.
Given that nearly four million cases of foodborne illness occur annually in Canada, rapid and accurate detection of pathogens is essential. This technology not only promises to reduce operating costs, but also could be further adapted for use in other medical and diagnostic tools for diseases such as cancers and heart conditions.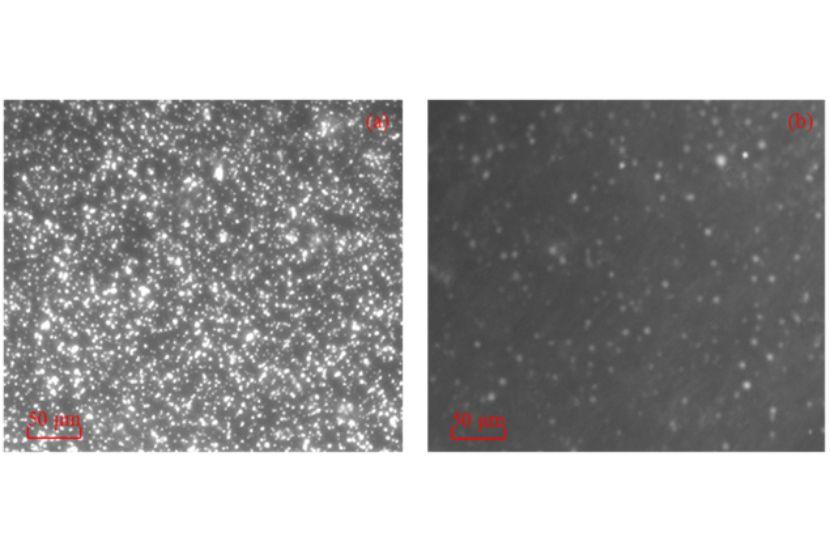 "The funding will help us design better strategies for surface modification, detection signal amplification, and fluid controls within the microfluidic biosensor to achieve rapid and sensitive detection," shared Cao.
The funding received through the CFI's JELF program has set the stage for an even broader era of research excellence at the Faculty of Engineering. We are excited by the potential outcomes of such projects and we look forward to witnessing their transformative effects on society as they improve quality of life and contribute to global knowledge.