Événement Kevin Lambert 11 octobre
We are delighted to invite you to the first event of the year with our writer-in-residence, Kevin Lambert.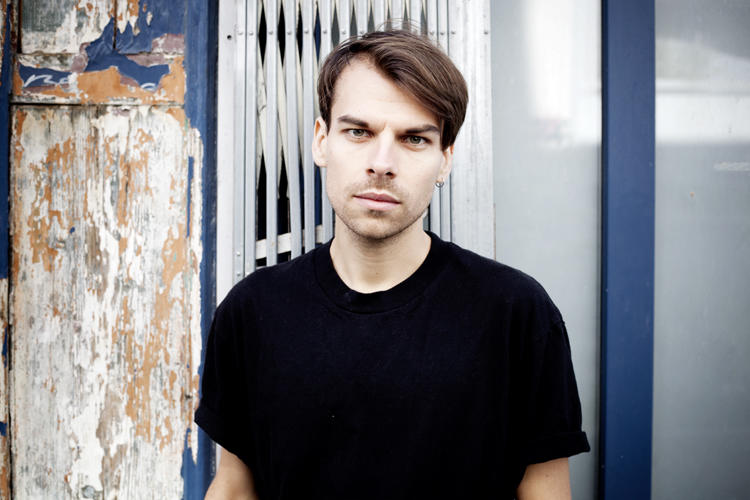 INTELLIGENCE, INSTINCT (PROUST): REFLECTIONS ON CREATIVE WRITING AT UNIVERSITY
This workshop-meeting will be an opportunity to reflect on the particular characteristics of a research and creative writing process, an academic path whose major components have yet to be defined.
Our writer-in-residence, Kevin Lambert, will share his observations with the audience and answer questions from the audience.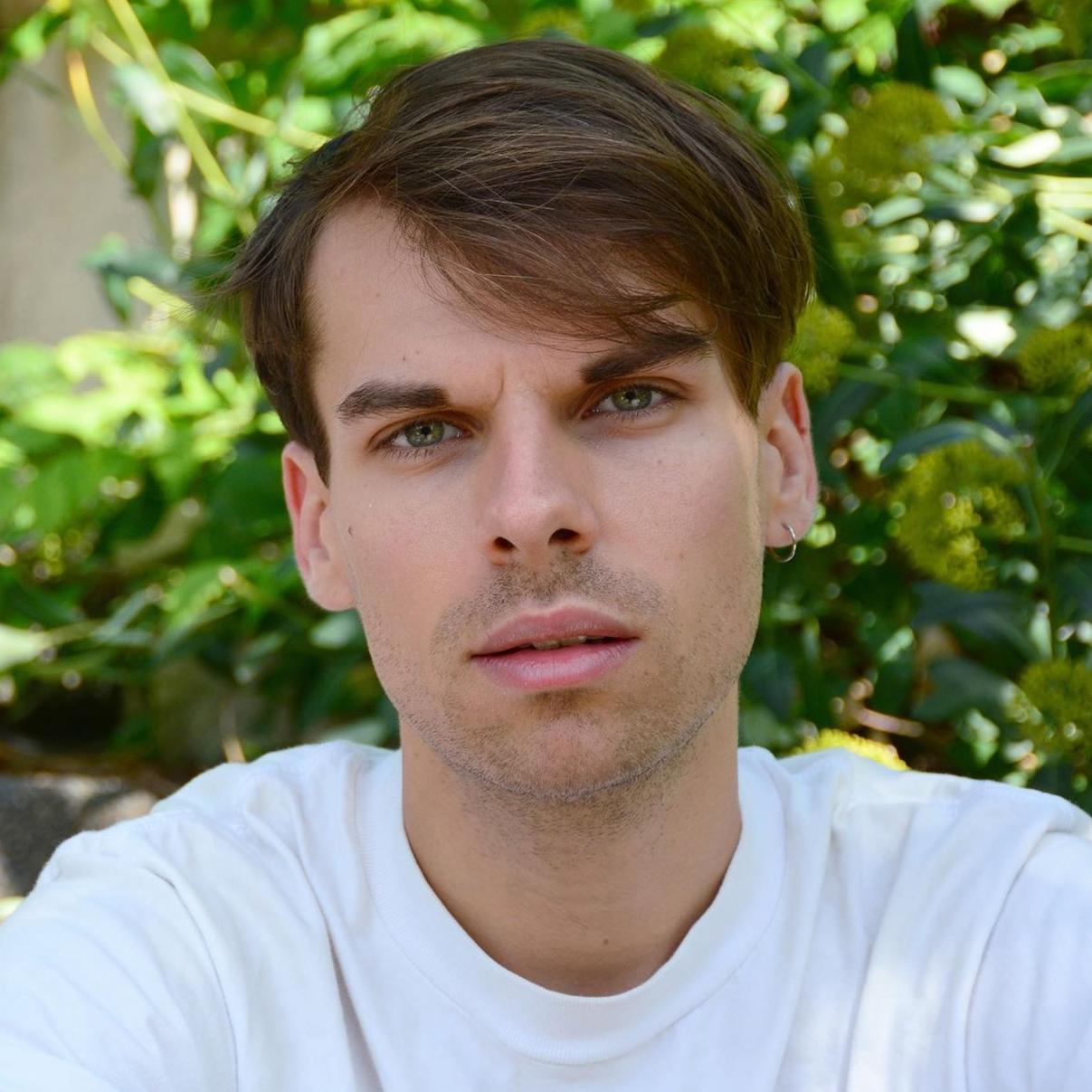 Kevin Lambert
Écrivain en résidence
Kevin Lambert est diplômé de l'Université de Montréal avec une maîtrise en création littéraire. L'écrivain québécois est connu pour ses romans Tu aimeras ce que tu as tué et Querelle de Roberval publiés aux éditions Héliotrope. Son nouveau roman Que notre joie demeure vient également d'être publié au début du mois de Septembre.