The uOttawa School of Music welcomes Christopher Moore to his new role of Director.
Beginning his mandate on July 1, 2022, Professor Moore looks forward to serving the School of Music and to help rebuild a sense of community that was put under significant pressure during the Covid-19 pandemic. "We mustn't forget that music is a form of communication that does its best work when musicians and audiences are brought together for shared experiences. As Director of the School of Music, I wish to extend a warm welcome to all current and former students, their families, and the larger Ottawa community. I hope that during my time as Director we can all work together to continue to make our School a place that is welcoming of diversity and imaginative in its approach to performing and thinking about music."
Christopher Moore has a longstanding relationship with the University of Ottawa, having completed his BMus in piano performance at the School of Music in 1994. The University provided him with his first immersion into francophone culture, an interest that deepened while studying piano and musicology in France during the late 1990s where he obtained diplomas and degrees from the Conservatoire de Versailles and the Université Paris IV – La Sorbonne. He received his PhD in musicology from McGill University in 2006. He entered the School of Music as assistant professor in 2007.
Professor Moore's research concentrates primarily on the musical cultures of the French Third Republic (1870-1940). His work examines the ways in which music and musical activities have been engaged in and were impacted by questions of politics and ideology (nationalism, regionalism, communism, fascism) and issues of gender and sexuality (women composers, compositional masculinities, gay composers, queer musical aesthetics). Placing musical discourse and discourses about music (scores, composers' writings, reviews, etc.) within a cultural context, he selectively draws on recent theoretical approaches as a means of expanding and questioning the cultural significance of French music from this period. Concentrating on a wide range of musical expressions (opera, ballet, concert music, chanson) and offering examinations of personal, collaborative, as well as institutional musical endeavors, Moore's work seeks to challenge and broaden the ways that we hear and understand this extraordinary period in French musical life.
Professor Moore has served in key administrative roles at the School of Music, including Director of Graduate Studies and interim director of Undergraduate Studies. His teaching focuses on music of the 19th and 20th centuries and he has given undergraduate and graduate seminars on composers like Stravinsky, Ravel, and Poulenc, but also on themes relating to music's interaction with politics, gender, and sexuality.  He has been regularly invited to give pre-concert talks for various arts organisations in Ottawa. In his free time, Prof. Moore is an active participant in the Ottawa Argentinian tango community as both a dancer and teacher.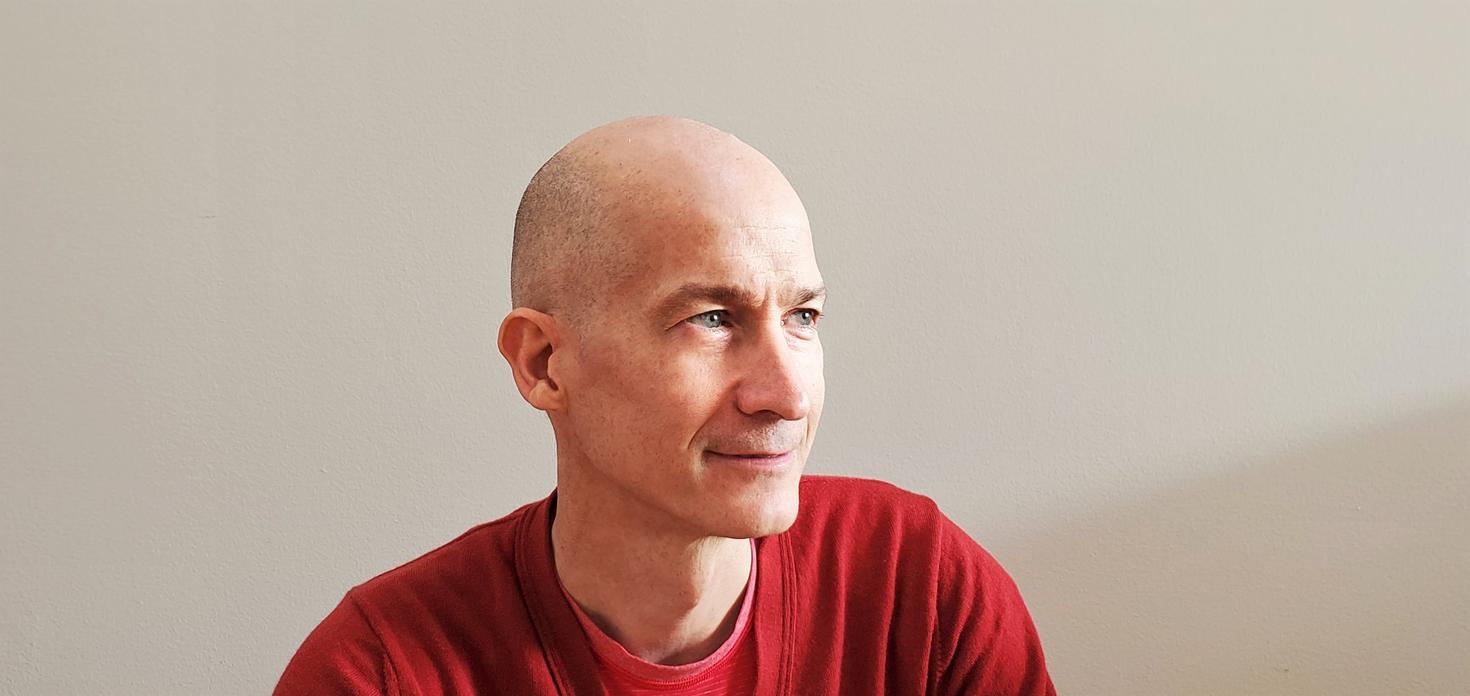 "We mustn't forget that music is a form of communication that does its best work when musicians and audiences are brought together for shared experiences."
Christopher Moore
— Director, School of Music