The Faculty of Education is pleased to announce a significant individual philanthropic gift.
Thanks to a generous donation by Mr. Louis Lavoie and contributions by other family members, the Faculty will receive $100,000 for the Lavoie Bursary Fund for future teachers. Mr. Lavoie, a proud University of Ottawa graduate (B.A. 1980) and distinguished friend of the Faculty of Education, created this fund as a tribute to his parents, in support of students who aspire to teaching careers in francophone institutions.  
His mother and father, Agnès and Jean-Jacques Lavoie, both had long-lasting teaching careers in French-speaking schools in Ontario. Agnès Lavoie taught regular and special needs classes at the elementary level at École Sainte-Thérèse in Hearst and at the Préseault, Saint-François and La Vérendrye schools in the Orleans and Gloucester areas. Jean-Jacques Lavoie worked at the secondary level, first as a science and mathematics teacher at Hearst High School and in mathematics at Eastview High School (now André-Laurendeau High School), then as a librarian at Champlain and Belcourt High Schools. 
"We are extremely grateful for this gift, which arrives at a time when the province has a critical need for more French-language teachers," said Faculty of Education Dean Richard Barwell. "The Lavoie Bursary Fund will have a direct, concrete impact on helping to alleviate teacher shortages. We are honored Mr. Lavoie chose to partner with us to support our work in preparing new teachers who will contribute to vibrant francophone communities in Ontario."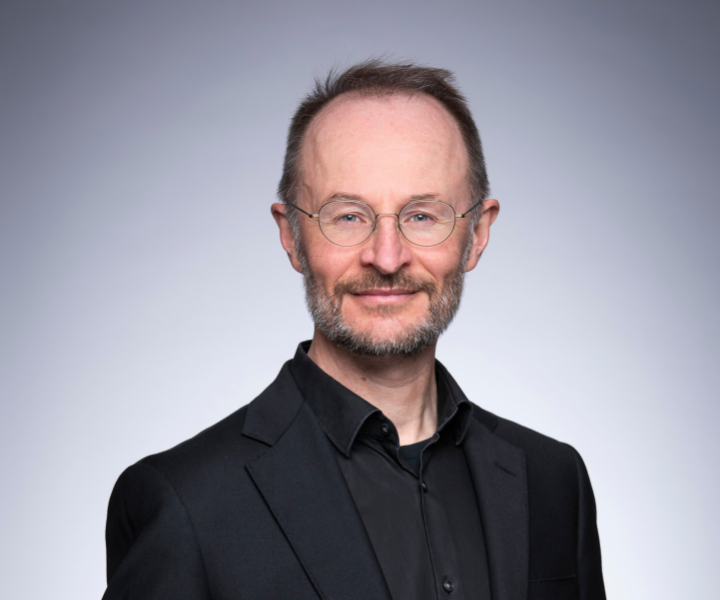 "We are extremely grateful for this gift, which arrives at a time when the province has a critical need for more French-language teachers..."
Richard Barwell
— Dean of the Faculty of Education