Awards and distinctions
We take great pride in celebrating the accomplishments of our administrative personnel, students, professors and alumni. From service excellence, teaching and research innovation, to professional honours at all career stages, Faculty of Education members are consistently recognized for their achievements at local, national and international levels.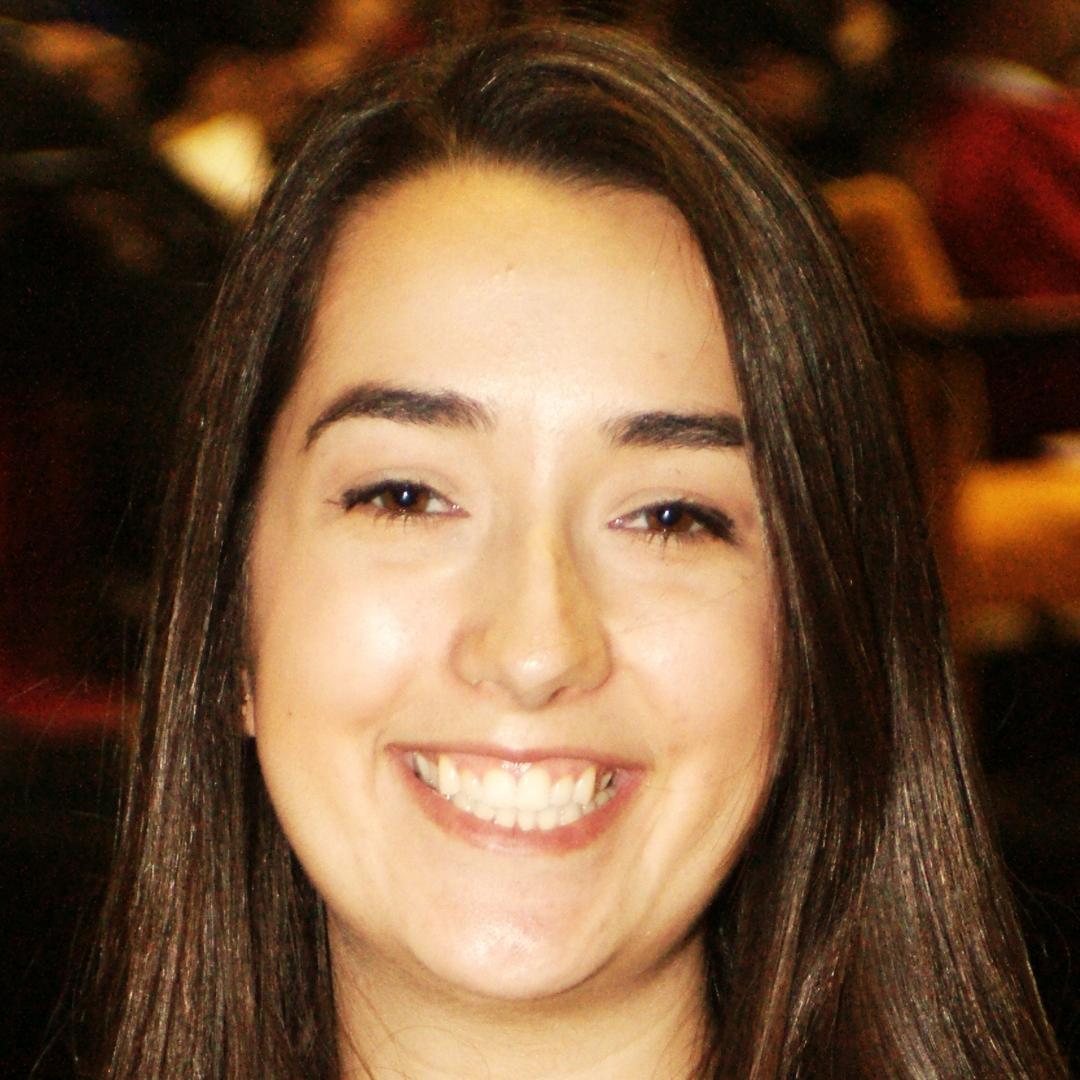 Congratulations to Amanda Cloutier, 2021 OTIP/OTF Teaching Award Winner
Congratulations to Amanda Cloutier, recipient of a 2021 Teaching Award in the Beginning Teacher category. This award is presented by OTIP (Ontario Teachers' Insurance Plan) and OTF (Ontario Teachers' Federation) to individuals who have demonstrated outstanding teaching processes in 2021.
Mariette Théberge named 2020-2021 ACELF Member of Honor
Congratulations to Faculty of Education professor Mariette Théberge who was named one of the Members of Honour 2020-2021 by the Association Canadienne d'éducation de Langue Française (ACELF). As the former editorial board co-chair for the journal Éducation et francophonie, she was recognized for her exceptional contributions to the Association's goals.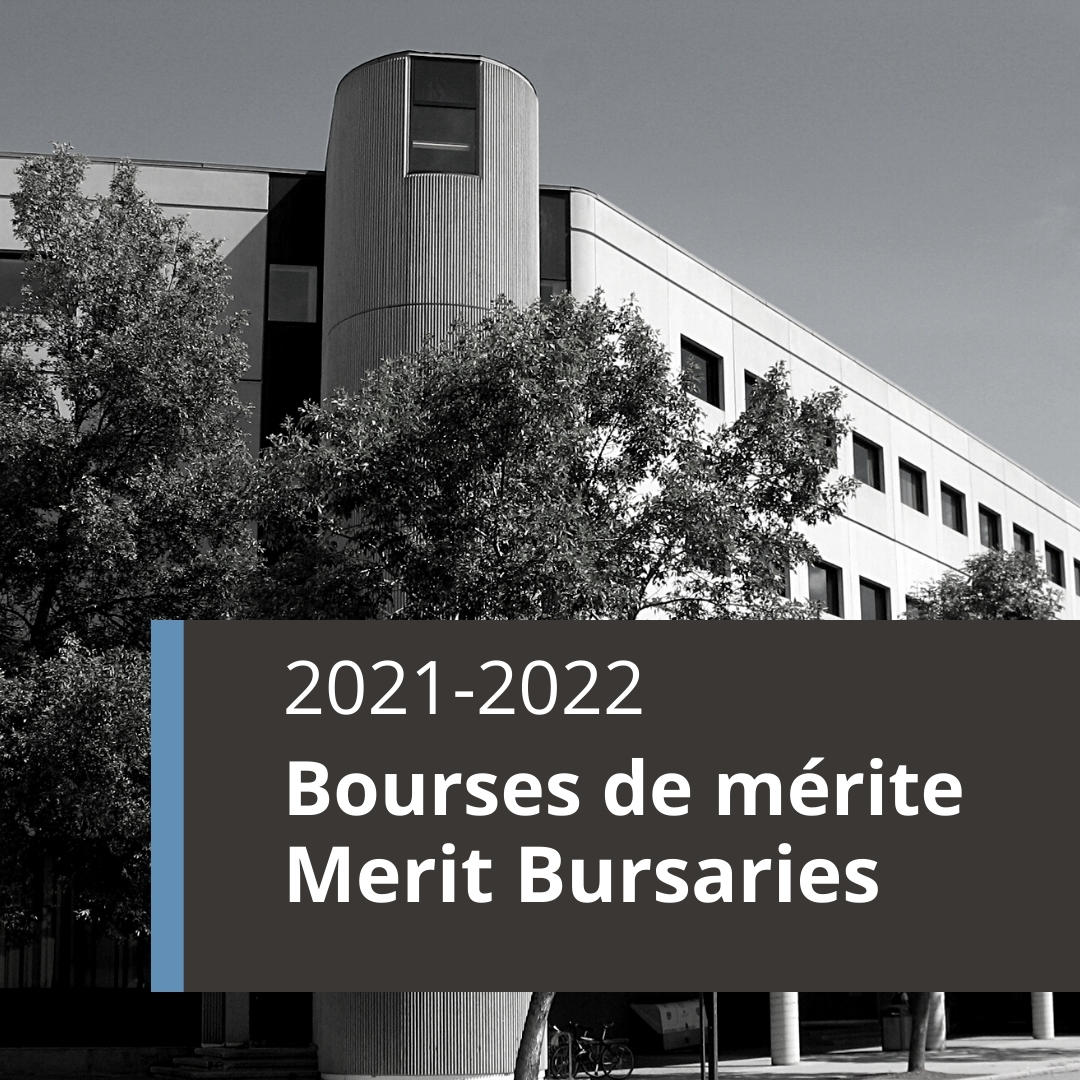 Congratulations to our 2021-2022 Merit Bursary recipients
Congratulations to all Faculty of Education graduate students who received Merit Bursaries for the 2021-2022 academic year. The Faculty awarded these bursaries to Master's and Doctoral students in support of their research projects which cover a wide range of topics in the field of education.