Book Talks: La crise environnementale sur le divan

Oct 4, 2023 — 12 p.m. to 1 p.m.
Join us for this Education Book Talk, an initiative supported by the Equity, Diversity and Inclusion Committee, the office of the Vice-Dean Governance and Student Affairs (VDGOUV) and the office of Vice-Dean Research (VDRE), to discuss author and researcher Luc Magnenat's new book La crise environnementale sur le divan. 
Description
La crise environnementale sur le divan is the first French-language work of psychoanalysis to examine the place of ecology in our lives. It establishes a dialogue between psychoanalysts and ecologists.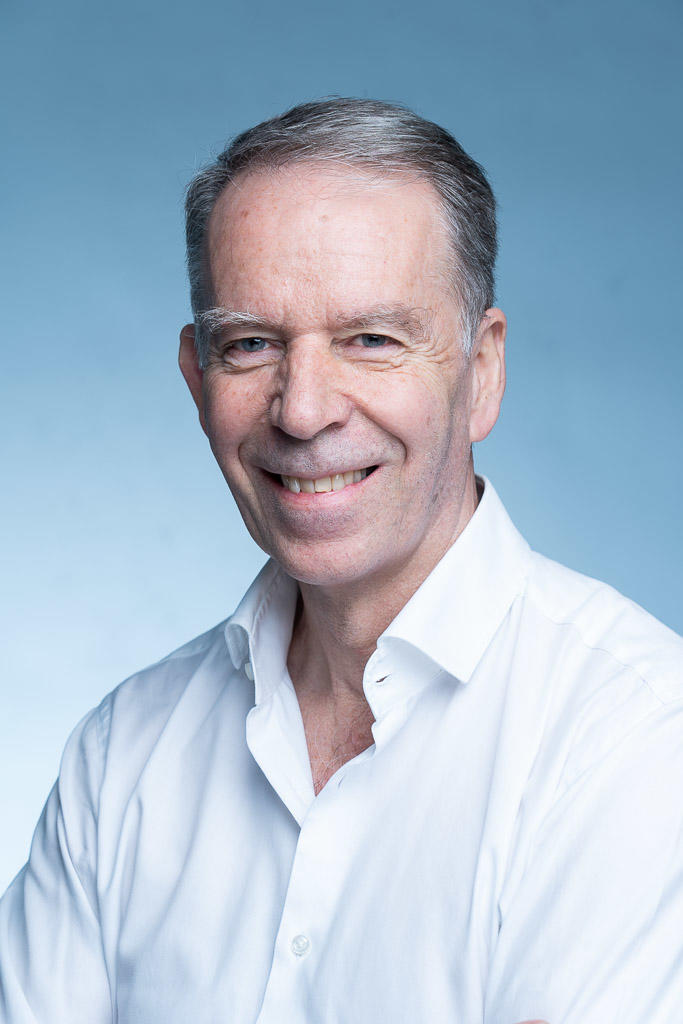 Luc Magnenat
Guest Author
Luc Magnenat is a psychiatrist and psychoanalyst. He is a teaching member of the Swiss Psychoanalytical Society. He works in private practice in Geneva. He is a member of the editorial board of the Année psychanalytique internationale. In 2006, Luc Magnenat published a short book for the general public presenting the life and work of Sigmund Freud, entitled « Freud, idées reçues » (éditions du Cavalier Bleu, Paris) and he has organised the publication in 2019 of « La crise environnementale sur le divan » (éditions In Press, Paris), an interdisciplinary work that brings together ecologists and psychoanalysts. Among other articles on our experience of the environmental crisis, he published « "Think like a mountain" - "to think of Oedipus": a Psychoanalytic Contribution to Environmental Ethics, » published in The International Journal of Psychoanalysis 2021, 4, 734-754. For the past two years he has been running a psychoanalytic seminar on the environmental crisis at the Centre de Psychanalyse Raymond de Saussure, Geneva. 
Accessibility
If you require accommodation, please contact the event host as soon as possible.