The InterActive for Life project: Social Emotional Learning in action
The InterActive for Life Project: Social Emotional Learning in action
The InterActive for Life (IA4L) project is a research project that has inquired into the kinetic-kinaesthetic-aesthetic-energetic knowledge of world-class educators who engage in relational practices such as acroyoga, salsa dance, martial arts and equestrian arts. Regardless of discipline, these experts have developed highly sensitive ways of communicating in and through movement - a language often marginalized and described in relation to what it is not, i.e, nonverbal behaviour. With the goal of mobilizing such motion-sensing, social emotional knowledge to broader contexts, a series of generalized games and interactivities were co-created by teacher education students in the form of an online resource.  These activities can be used, among others, by physical educators.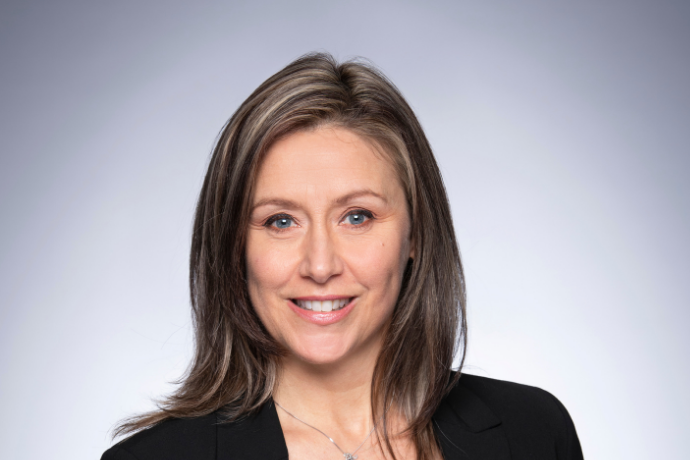 Rebecca J. Lloyd, PhD
Faculty of Education
Professor Rebecca J. Lloyd, PhD, is a full professor, Director of Graduate Studies and a SSHRC-funded researcher. She developed the Function2Flow conceptual model and the methodology of Motion-Sensing Phenomenology—pathways to research and teach toward the kinesthetic cultivation of flow that she has applied to a variety of contexts such as physical education, teacher education, dance, climbing, and hooping. Her current InterActive for Life Project explores experiences of interactive flow in partnered practices—salsa dance, acroyoga, equestrian & martial arts—with the goal of mobilizing relational knowledge to physical educators. Multi-modal data gathered from world class experts was translated into a series of student-friendly inter-activities with the goal of inspiring social-emotional changes in physical education pedagogy. Professor Lloyd not only researches but also experiences the process of becoming InterActive for Life on the Latin dance floor where she is known to medal.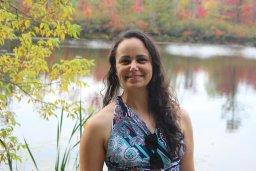 Juliana de Oliveira Freire
Visiting Scholar
Juliana Freire, PhD, is a researcher and teacher of Physical Education and a researcher in comparative studies in education. She is a part-time professor in the Faculty of Education at the University of Ottawa and a Knowledge Mobilization Assistant for the InterActive for Life Project.