Intersection of environmental issues in relation to EDI

Nov 30, 2023 — 2 p.m. to 4 p.m.
Abstract
The climate crisis is one of the greatest challenges of our time, and we must act urgently to mitigate its devastating effects. To do this, it is essential to transform our system on a global scale, shifting dominant cultural values towards sustainable practices and encouraging collective action for meaningful learning experiences. 
This means recognizing that the impacts of the climate crisis are not evenly distributed, and that the most vulnerable populations are often the hardest hit. We must therefore ensure that the transition to sustainable practices is accessible and beneficial to all.  
In this context, education plays an important role in developing society's capacity to assess risks and make better-informed decisions about individual lifestyles and socio-ecological activism, especially in a reality permeated by the intentional spread of misinformation. In this symposium, we aim to address an important challenge for education in a society at risk; that is, how can education help people develop the capacity to perceive, assess and make decisions in the face of (sometimes uncertain) risks, particularly during the current climate crisis?
PROGRAM:  
2pm – 2:10pm: Opening remarks
2:10pm – 2:40pm: Presentation 1: Pina Di Nuovo (Brazil)  
The environmental crisis does not affect all people in the same way, with some groups more vulnerable to environmental degradation and its consequences. Addressing these problems in all their complexity, without simplifying or breaking them down, should be part of education, going beyond the tradition of teaching only to solve problems in the realm of certainties.  
2:40pm – 3:10pm: Presentation 2: Alain Fopa Tchinda (Canada)  
This doctoral research project focuses on the coherence of public policies, with particular emphasis on environmental policies, including those related to climate issues. These cross-cutting policies affect various fields such as the economy, health, education and many others. The presentation will explore "the repercussions of incoherent environmental and climate policies on Africa's vulnerable populations."  
3:10pm – 3:20pm: Break  
3:20pm – 3:50pm: Round table (Moderator: Elie Ndala)  
3:50pm - 4pm: Closing remarks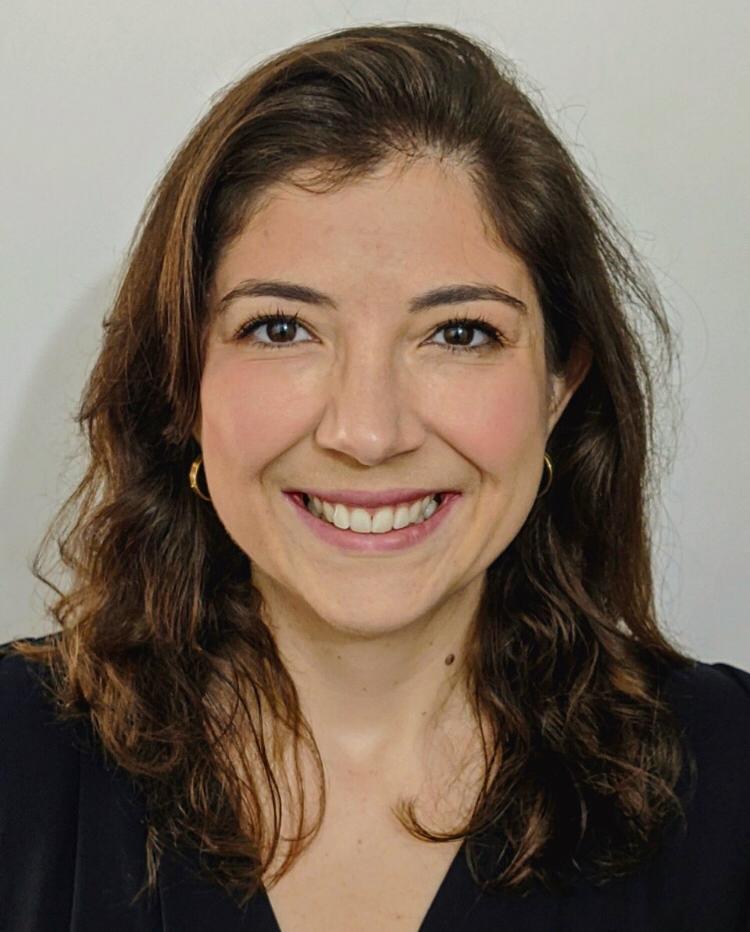 Pina Di Nuovo has a degree in Physics from the Federal Institute of Scientific and Technological Education of São Paulo (IFSP), a Master's degree in Science (Physics Teaching modality) from the Inter-Unit Science Teaching Program of the University of São Paulo (PIEC - USP) and is a member of the editorial board of the periodical BALBÚRDIA for the dissemination of research in science education (ISSN 2763 8499). Her current research focuses on innovative models for science teaching involving the complex problems of the risk society.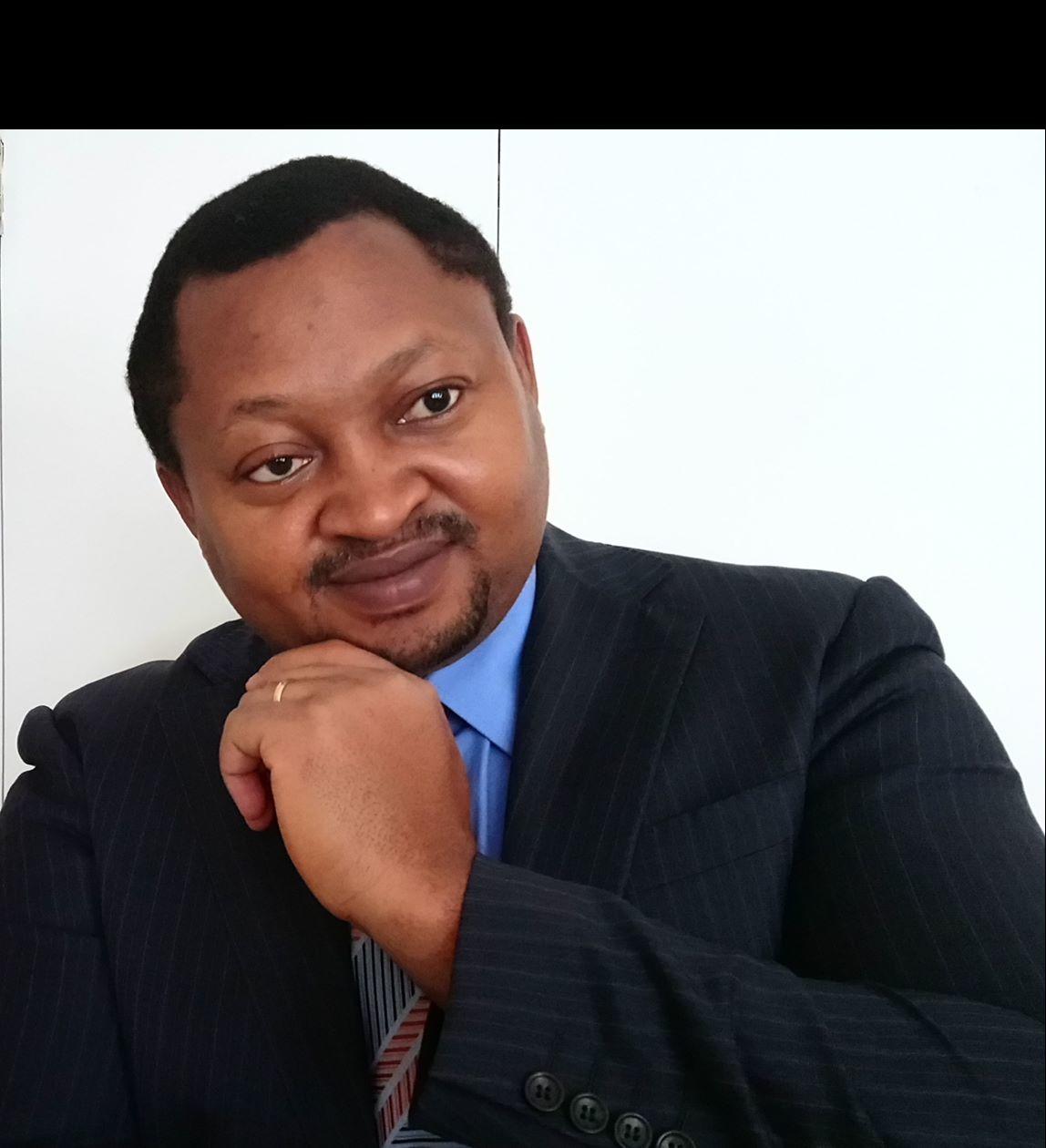 Alain Fopa Tchinda
Speaker
Alain Fopa Tchinda holds a master's degree in public administration from the University of Ottawa and another in business administration from the Institut Supérieur Lead (Cameroon), and is currently a doctoral student in administration and public policy at the École nationale d'administration publique (Quebec). Employed in the public service, his previous professional experience includes a stint in the private sector and another in the United Nations system in Cameroon. 
Photographs, audio or video recordings may be taken during the event which identify you. By attending the event, you therefore agree to be included in such photographs, audio or video recordings, and consent to the University's use of them in its activities and events and in its print and electronic promotional material, including on its own website or social media. If you have any questions, comments or accommodation needs, please contact us at [email protected].