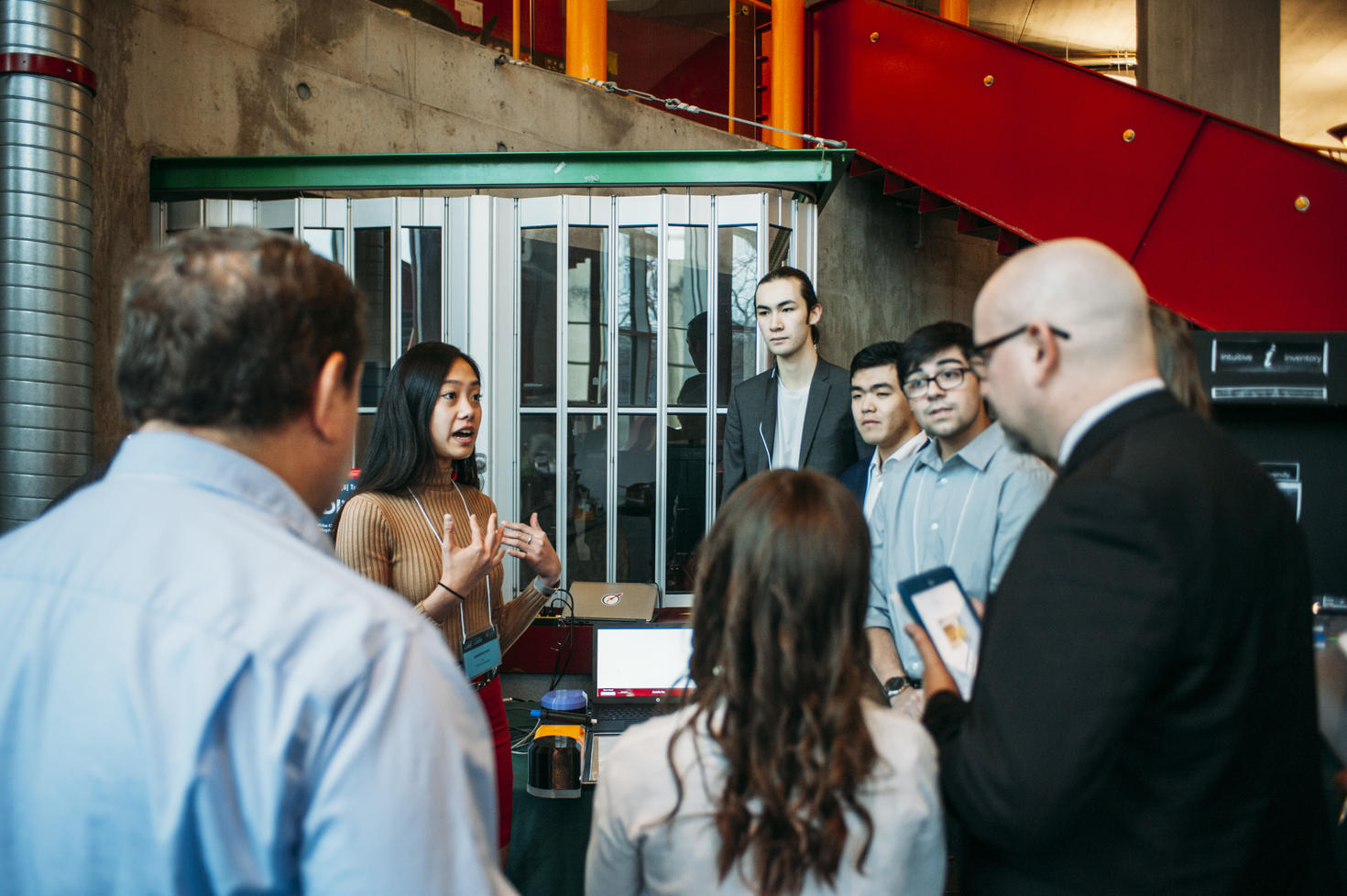 Get ready to launch! Our growing entrepreneurial ecosystem will provide you with the resources and the support you need at every stage during your start-up journey.
Our entrepreneurial ecosystem
Work on a start-up as part of your masters'
Collaborate with other entrepreneurial driven students in founding tech start-up companies with Alacrity Ottawa. Alacrity Ottawa is integrated within the Master's in Entrepreneurial Engineering Design. Students will do course work in their first year and join Alacrity Ottawa in their second year to work on an industry challenge.
Request funding
Funding for students projects and initiatives like pre-professional design competitions and entrepreneurship initiatives is available through the Engineering Endowment Fund.
Engineering Endowment Fund