Research workshop on AI, robotics, autonomous systems, and cybersecurity
As part of Wallenberg AI, Autonomous Systems and Software Program (WASP) International visit.
Sep 27, 2023 — 9 a.m. to 1 p.m.
Event details
Join us for a Research Workshop on artificial intelligence (AI) applications in cybersecurity, autonomous systems, and robotics with WASP during their international visit in Ottawa! 
This workshop is for all enthusiasts and experts in the field. There will be presentations from uOttawa and WASP, as well as research posters from senior WASP students.  
During this workshop, you will have the opportunity to connect with fellow PhD students and researchers, exchange knowledge, and learn about the latest advancements in AI, Robotics, Autonomous Systems, and Cybersecurity. Dive deep into fascinating discussions, share your insights, and expand your network. 
Agenda
9 a.m. to 9:50 a.m. - Welcome and introduction
9:50 a.m. to 12 p.m. - Research talks

Trustworthy AI in Autonomous Systems: A Safety Perspective with

Lionel Briand

Reality Check: Designing Against Large Language Model (LLM) Hallucinations with Daniel Shapiro

The uOttawa-IBM Cyber Range Initiative with Guy-Vincent Jourdan

Intelligent Sensing, Autonomous Robotics and Decision Systems with Pierre Payeur

AI for perception in driver assistance and self-driving applications with Robert Laganière

12 p.m. to 1 p.m. - Informal lunch + Poster presentation
Accessibility
If you require accommodation, please contact the event host as soon as possible.
Artificial intelligence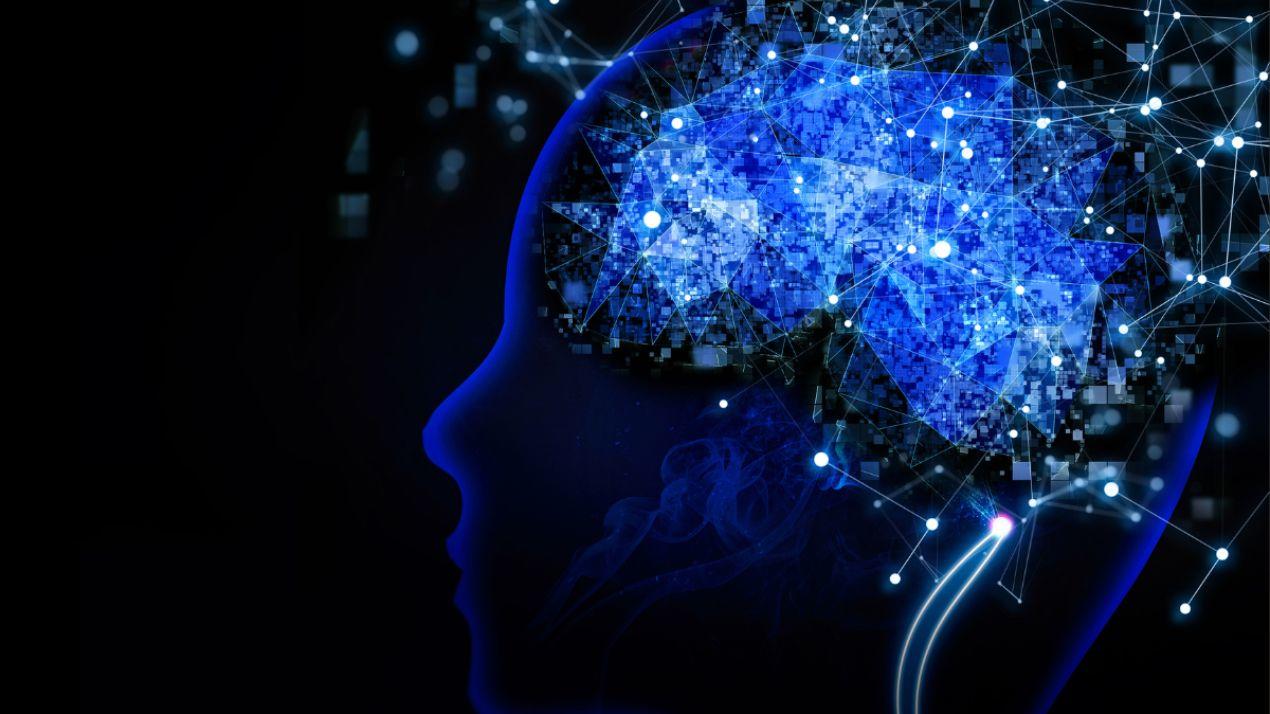 Artificial intelligence
Join us for a panel discussion on Trustworthy AI with WASP during their international visit in Ottawa!