The Maker Jam Challenge is an event combining student innovation and creativity. Nearly 100 students attended this year's edition on the University of Ottawa campus. The participants, divided into 29 teams, took part in the Game Jam and MakerCon competitions. The atmosphere was intense as the participants displayed their inventiveness.
Understanding climate change through gaming 
The challenge at Game Jam was to create a game on the topic of environmental crises. For 36 hours, science, engineering, law, commerce and social sciences students put their inventiveness and creativity to the test. The atmosphere was palpably intense as the participants put on a great show of teamwork. 
Three board games and an interactive novel clean up at Game Jam 
First prize was taken by "Road to Revival," an educational board game devoted to climate change. The object of the multi-age game is to lead endangered animals to a protected area on the basis of randomly drawn "lucky" or "attack" cards.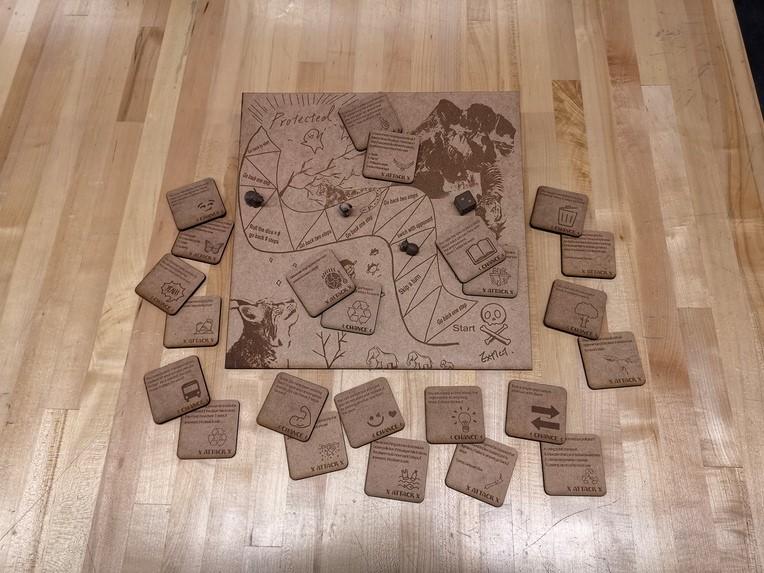 Second prize went to "Nature Calls", an interactive visual novel where participants are confined to hermetic cities as a result of an environmental crisis caused by pollution, deforestation and climate change. In the game, the players are faced with mysteries and ethical dilemmas, with their responses affecting the fate of humans on Earth.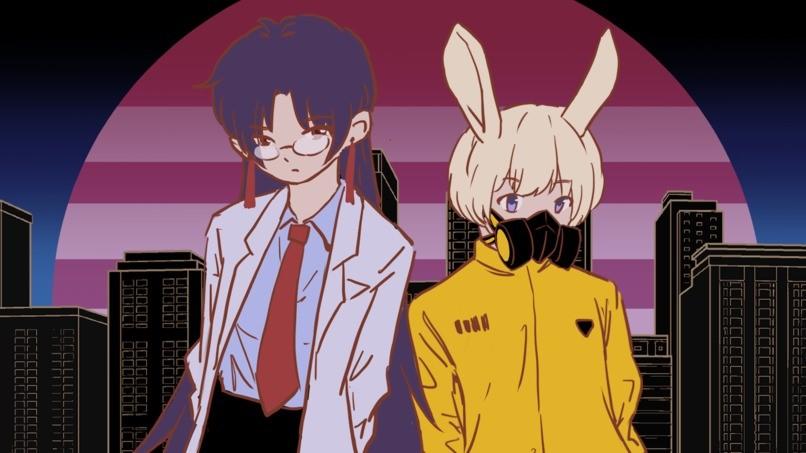 Two games took third spot. In "EnviroMaker," a computer-based board game, players are faced with ethical dilemmas pitting the value of the environment against individual quality of life. In "Oiligarchy," players are confronted with the devasting effects of the frenzied use of fossil fuels. The object of the game is to procure oil in order to make money that is reinvested in the mining industry. As the game advances, the destruction of the planet becomes more and more imminent. 
Increasing accessibility and effectiveness through innovation 
At MakerCon, participants have a limited amount of time to create an innovative and useful product in response to a challenge issued by one or more community members.  
The participating teams had to choose from one of the following four challenges:  
Detecting the specific colour of surrounding objects for a visually impaired client  

Creating a photobooth for small insects to help a biology researcher capture better-quality images of wild bees   

Improving recycling on the University of Ottawa campus by using specialized waste receptacles  

Building a voice-operated chair remote control enabling persons with accessibility needs to function more independently in their environment  
Technology dominates at MakerCon 
"Hue Hunter," an application for detecting colours from photographs, took first prize. The team was able to identify colours using machine learning methods. Several functions were included to accommodate persons with different needs.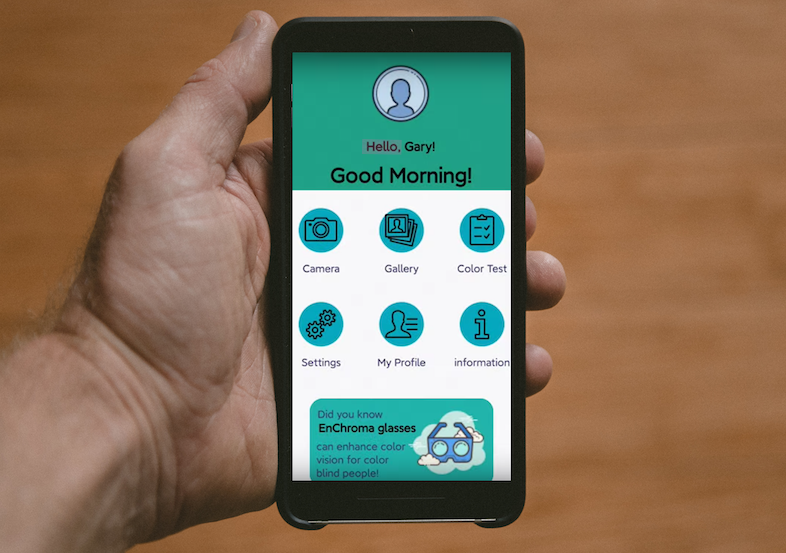 "Clean Vision," a reprogrammable system for automatically detecting waste using computer vision and artificial intelligence, took second place. The system reduces human error by flashing an on-screen arrow and light signal to indicate in which waste receptacles the garbage should go.  
Two products took third place. "Bug Squisher," a small adjustable enclosure, reduces the space in which insects can move and renders them sufficiently immobile so they can be photographed. "Colour Sense" is an application that uses computer vision to detect and identify the colours of photographs in a more descriptive way for users. 
Kudos! 
The jury was very impressed with the games and products created by the student teams in just 36 hours. The organizers will also be supporting the development of some of the promising projects.  
Winning teams 
Game Jam 
"Nature Calls": Paul Hoang, Jiayu Hu, Hoa Nguyenm, Shannon Paul  
"Nature Revival": Vivian Haitsa, Melissa Leam-Chen, Gemma Lin, Yi Yau Wong  
"EnviroMaker": Siva Senthilkumaran, Aaditya Shah, Keith Tran, Kathryne Truong  
"Oiligarchy": Meriem Moustefai, Justin Wang, Algo Woolf, Eli Wynn  
MakerCon 
"Hue Hunter": Gary Gao, Wesley Howe, Ethan Plant, Marc Wu              
"Clean Vision": Landon MacDonald, Thomas Nolasque, Lei Wu, James Yap   
"Bug Squisher": Mackenzie Cubid, Angus Jull, Maxwell Magnusson, Anissa Millington   
"Colour Sense": Cormick Holland, Tom Miller, Jack (Ze Feng) Wang, Spencer Wong   
The Maker Jam Challenge, part of the Hack the Hill Event, is co-organized by the Centre for Environmental Law and Global Sustainability and the Centre for Entrepreneurial Engineering Design.