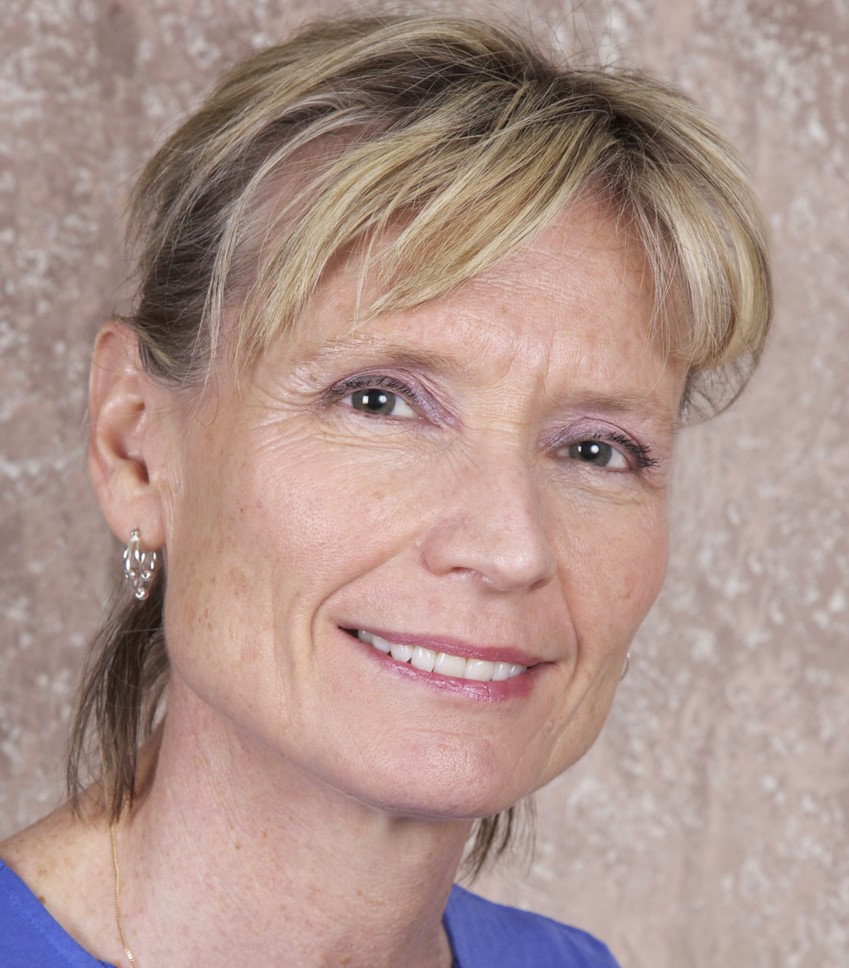 Profile
Christine Pratt
Professor


BSc Life Science, Queen's University
MSc Immunology, Queen's University
PhD Molecular Endocrinology, University of Toronto
Postdoctoral Fellow, Department of Medicine, University of Ottawa


Room
Roger Guindon Hall, room 3105A
Dr. Pratt is not taking on any new students at this time.
Biography
NF-κB has critical roles in normal organogenesis, the immune system, and cancer. Research in Dr. Pratt's lab over the past several years has focused on the role that NF-κB plays in normal mammary gland development and in breast cancer. To study this, she utilizes both mouse models and mammary epithelial and tumor cell lines to dissect relevant signaling pathways. Breast cancer models include oncogenic transgenes (SV40Tg and erbB2) and carcinogen induction (dimethyl-benzanthracene). The effect of concomitant deletion/mutation of factors that impinge on the NF-κB pathway - including upstream kinases, inhibitory proteins, and apoptotic regulatory factors, as well as NF-κB transgenic reporter mice - has facilitated the interrogation of the role of NF-κB in the development of breast cancers. Dr. Pratt also collaborates with pathologists to evaluate NF-κB pathway proteins as prognostic markers in pre-cancerous breast lesions in patients. Another interest includes novel small molecules that differentially interact with the estrogen receptors α and β and their potential for therapeutic applications.

Mouse mammary gland whole mount analysis in virgin mice and days of pregnancy.