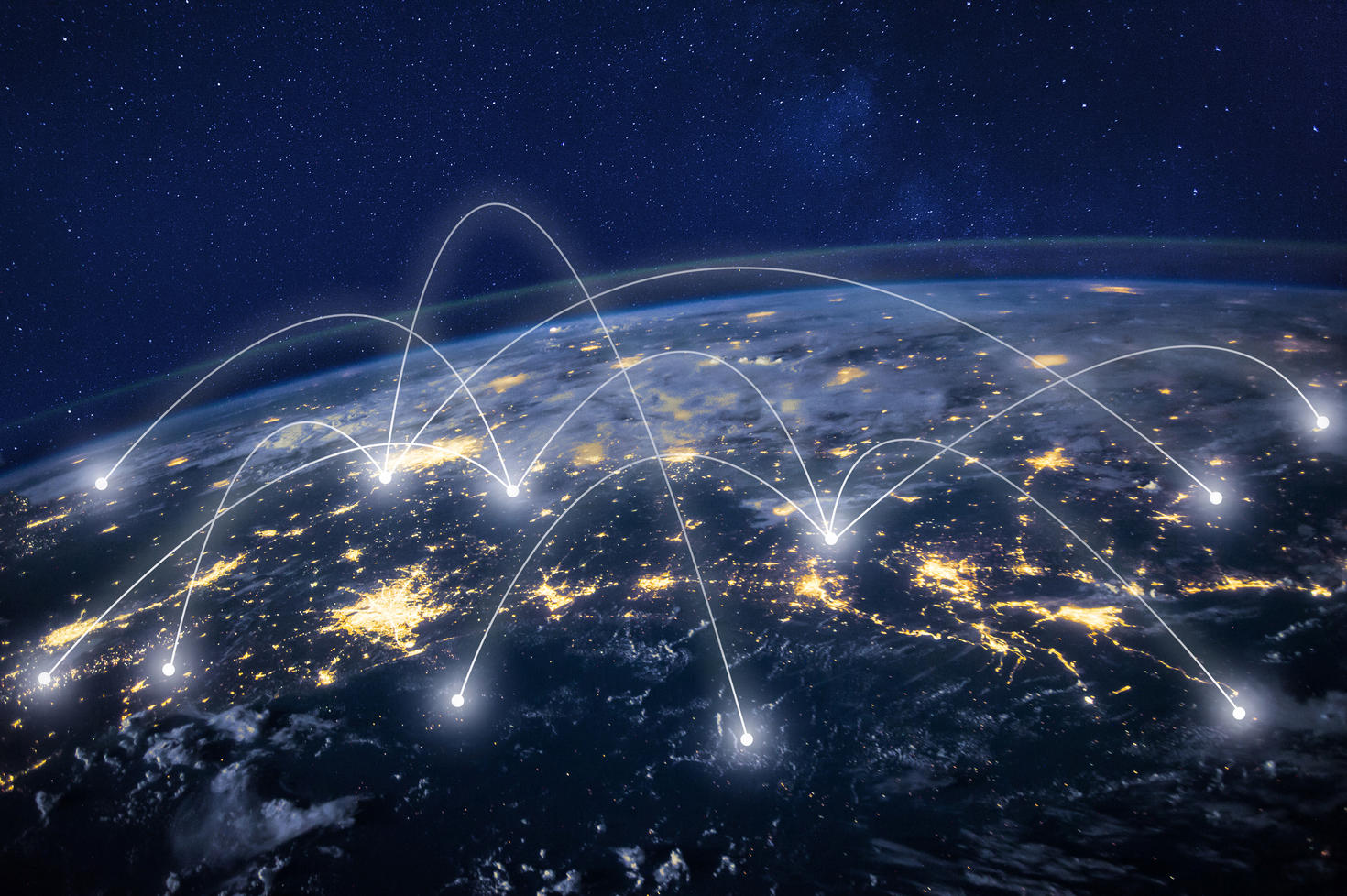 We're a team that delivers.
Meet our diverse and passionate team; always ready to support, foster, and build bridges for a healthier world.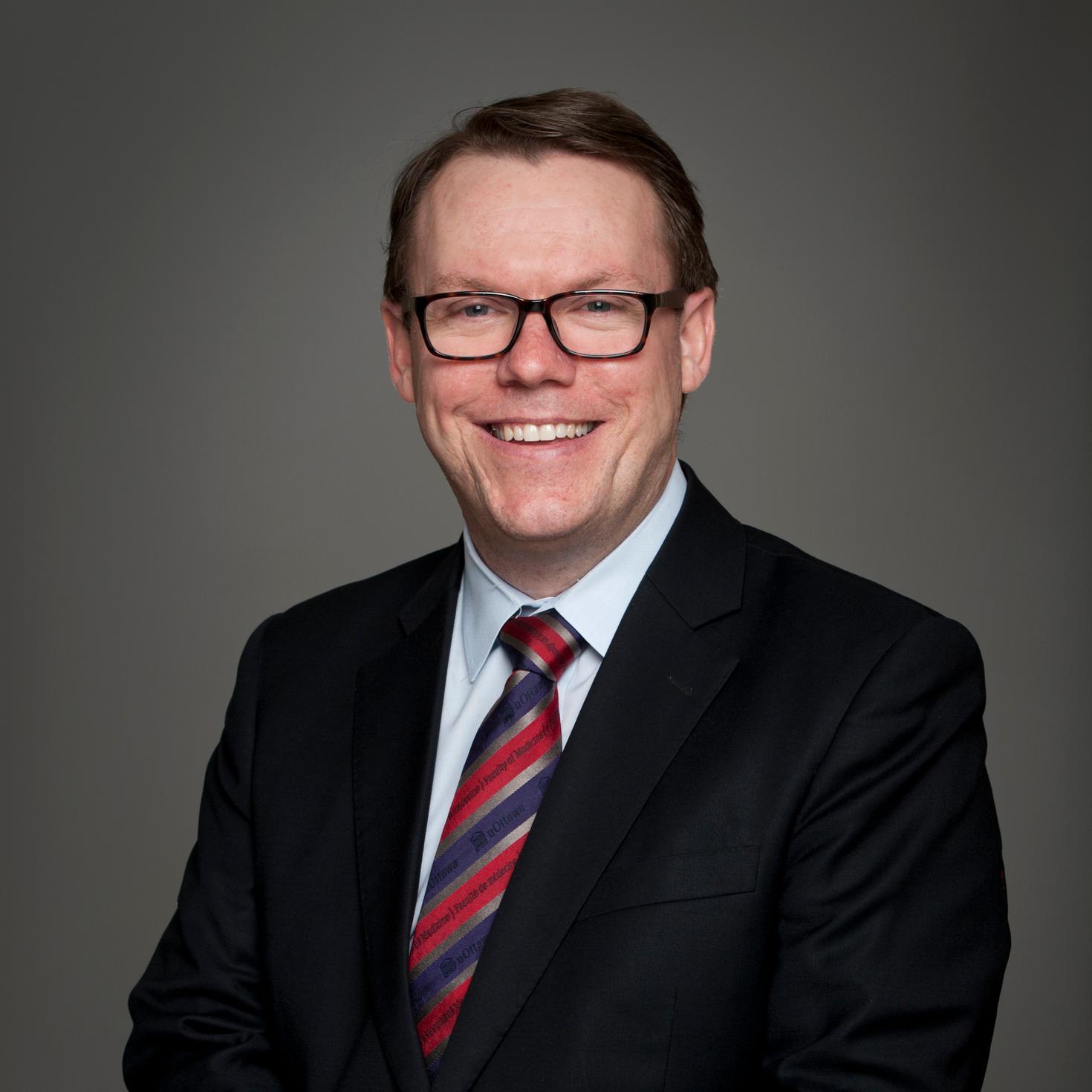 Dr. Mark WALKER
Vice-Dean, Internationalization and Global Health
Under the direction of the Dean, represents the Faculty for all international and global health matters
Provide strategic and operational leadership, including setting priorities, goals and objectives
Chair of Advisory Committee on Internationalization
Advise on the creation of Faculty-wide database and systematic reporting of international and global health activities
Ensure a systematic review of all new and existing partnerships
Dr. Walker is a professor in the Department of Obstetrics and Gynecology at the uOttawa Faculty of Medicine. He is also Senior Scientist with the Ottawa Hospital Research Institute, Scientific Director of BORN (Ontario's pregnancy, birth and childhood registry and network), and Medical Lead - Obstetrics and Gynecology, Champlain Maternal Newborn Regional Program.
In addition, he is cross-appointed to the School of Epidemiology and Public Health and the Telfer School of Management.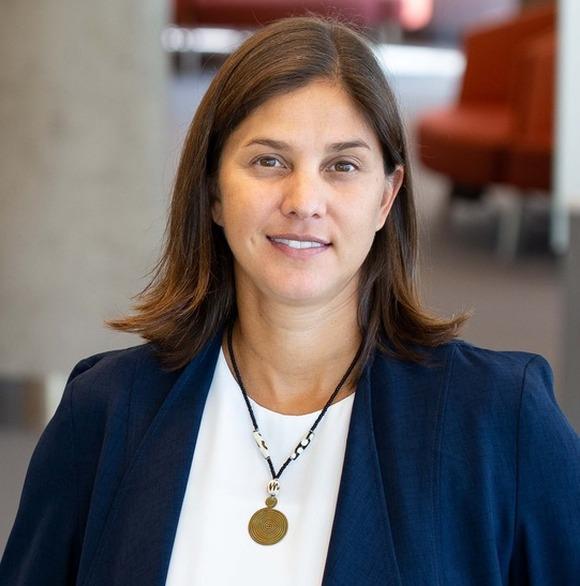 Dr. Manisha KULKARNI
Assistant Dean, Global Health
Foster and support Global Health activities in line with the Faculty of Medicine's Strategic Direction

Establish strategic and sustainable initiatives to facilitate the engagement of learners, residents and faculty in education, research, healthcare and capacity-building opportunities

Provide leadership and expertise to the Global Health Program with the ultimate outcome of improving healthcare in low-resource communities around the world, by creating preferred partnerships with organizations in low and middle income countries

Chair of Global Health Advisory Committee
Dr. Manisha Kulkarni is an Associate Professor in the School of Epidemiology and Public Health at the University of Ottawa. She holds a PhD in Medical Entomology from McGill University and brings over fifteen years of experience in working on malaria biology, epidemiology, and control in East Africa and other global settings.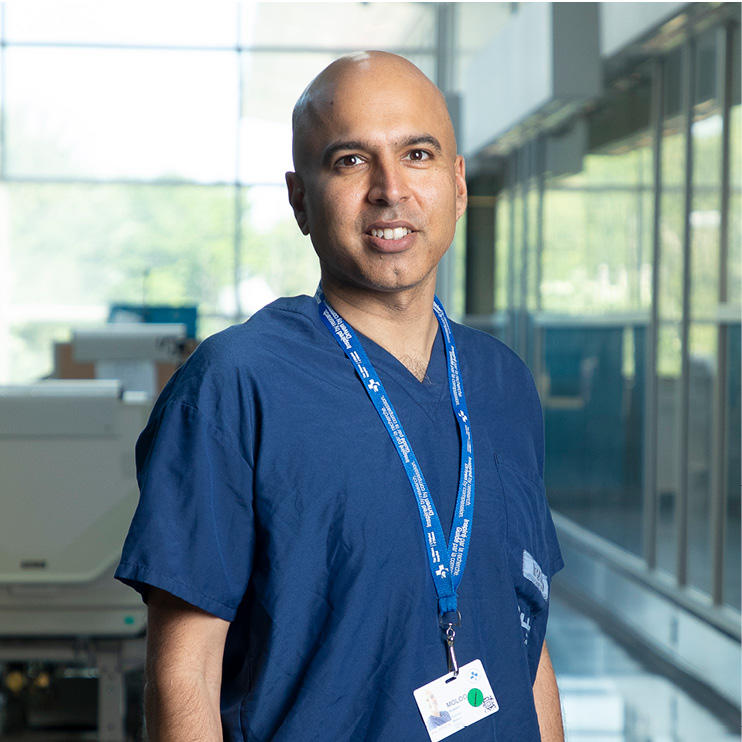 Dr. Husein MOLOO
Director, Planetary Health
Develop a framework for Planetary Health at the Faculty of Medicine that includes activities in research, education and services

Collaborate with academic units to identify curriculum content focusing on the impact of environmental changes on population health

Promote research initiatives on Planetary Health themes across the Faculty

Help position the uOttawa Faculty of Medicine as a leader in Planetary Health in collaboration with its affiliated academic teaching hospitals and research institutes
Dr. Husein Moloo completed his General Surgery Residency at Western University, followed by a fellowship in Minimally Invasive Surgery. He also holds a Master's in Epidemiology at the University of Ottawa, and a Master's in Public Health from Harvard University. He is currently a member of the World Health Organization Collaborating Centre for Knowledge Translation, Technology Assessment for Health Equity.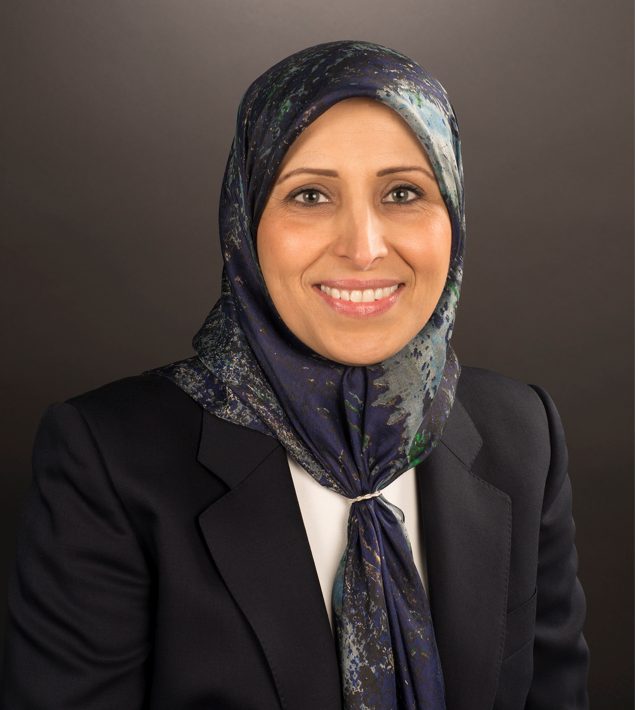 Dr. Nadya BEN FADEL
Interim Director, International Learner Community
Oversee the strategy and operational goals of the International Learner Community

Work in close collaboration with the IGHO to identify activities to support all foreign trainees registered in all academic streams of the Faculty of Medicine

Ensure that all foreign trainees are well supported during their education at the University of Ottawa

Oversee and manage the Kuwait Mentoring Program (KMP)
Dr. Ben Fadel completed her medical training at Alfateh University in Tripoli, Libya in 1993. She completed her pediatric residency training at the University of Ottawa and her postgraduate neonatal perinatal medicine fellowship at The Hospital for Sick Children (SickKids) and the University of Toronto in 2010. She is a clinical investigator at the Children's Hospital of Eastern Ontario (CHEO) Research Institute and an academic neonatologist practicing in the NICUs at both CHEO and The Ottawa Hospital - General Campus. She is the program director of the Neonatal-Perinatal Medicine fellowship and the physician lead of Targeted Neonatal Echo (TNEcho) at TOH and CHEO NICUs. Her research is focused on medical education and the use of point of care ultrasound including TNEcho and Neonatal Cranial Ultrasound.
Meghan HACH
Senior Manager, Business Operations
Responsible for the overall operations of the office including the alignment of the human, financial and material resources with Faculty objectives

Oversees the conception, management, delivery and evaluation of all activities

Supports and facilitates the development and review of international partnerships

Key advisor to Faculty leadership in matters of international and global health activities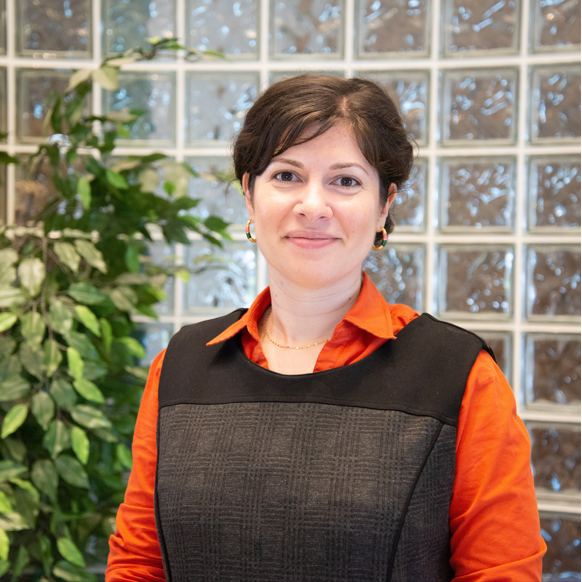 Zaina-Sophie SALIBI
Liaison, International Business Development
[email protected]
613-562-5800 ext. 2836
Development and implementation of international projects at the Faculty
Data collection and inventory of international partnerships and global health activities
Communication strategy of the office
International mobility at the Faculty (incoming and outgoing)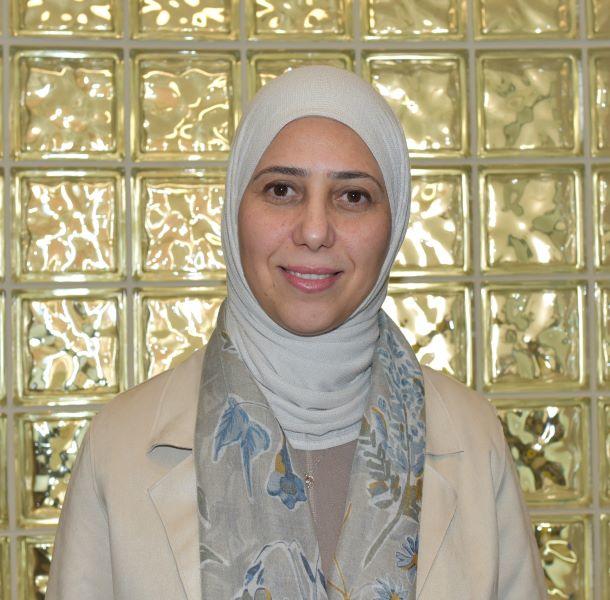 Olfa MALLEK
Specialist, Academic Advising and Retention
[email protected]
613-562-5800 ext. 7800
Provide guidance and advice on academic development, such as course and program of study selection, to learners enrolled in the Kuwait Mentoring Program (KMP) to ensure an exceptional student experience

Counsel learners enrolled in the KMP to ensure full integration to their program of study as well as student life on campus

Refer KMP learners to appropriate University services or resource persons

Act as an expert-advisor to the University community and external partners by providing information on academic development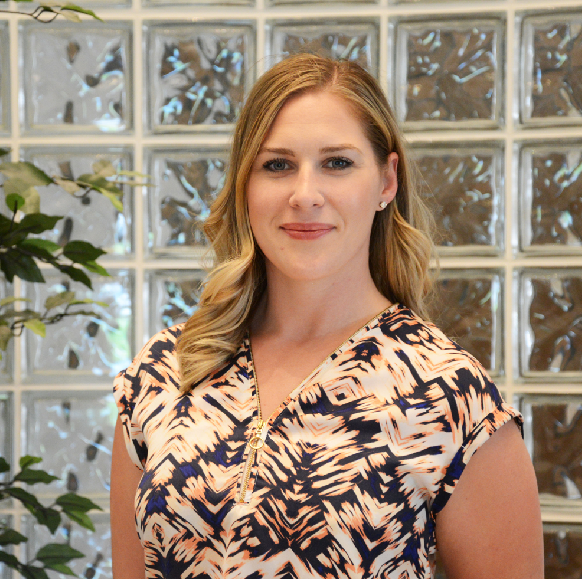 Desiree STONE
Lead Coordinator, Project Management
[email protected]
613-562-5800 ext. 4479
Concentration in Global Health and Social Accountability
International electives
Global health bursaries
Pre-departure training
Post-elective debriefing
Global Health Advisory Committee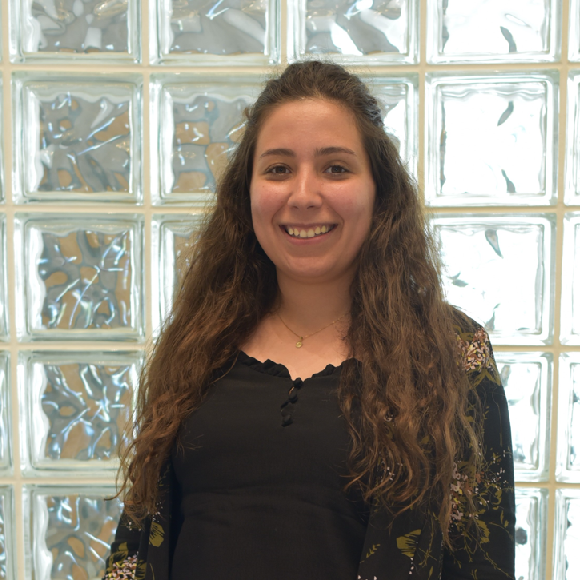 Mariam SAID
Coordinator, Administrative Support
[email protected]
613-562-5800 ext. 7800
Support IGHO team with operational activities
Manage general inquiries ensuring that they are dealt with promptly
Administer all financial transactions and procurement
Document management and data entry