Over decades, Dr. Tsang has strengthened academic and research partnerships between Canada and Japan.
Dr. Benjamin Tsang has been awarded a prestigious honorary doctorate from the University of Fukui, a Japanese university that's had a long-standing partnership with the uOttawa Faculty of Medicine.
The conferring of the degree took place today at the University of Fukui, a national university of Japan that's located in the capital city of a prefecture of the same name. Dr. Tsangtraveled to the university on the Japan Sea coast to accept the honour at a March 23 convocation ceremony.
"As the first foreign scientist receiving the Honorary Doctoral Degree from the University of Fukui and second awardee from all countries, I am indeed honoured and humbled by this distinct recognition," says Dr. Tsang, a prominent ovarian biologist who is Professor Emeritus at the uOttawa Faculty of Medicine and Senior Scientist Emeritus at The Ottawa Hospital.
In a letter of invitation, the Japanese university said it recognized Dr. Tsang's "international stature and leadership in translational research in women's health," and that his work and leadership "established and strengthened the academic and research partnerships between Japan and Canada." It described him as a "role model in the international scientific community."
Dr. Tsang is an internationally recognized scientist whose research work has supplied vital information for the development of a new therapy for chemoresistant ovarian cancer.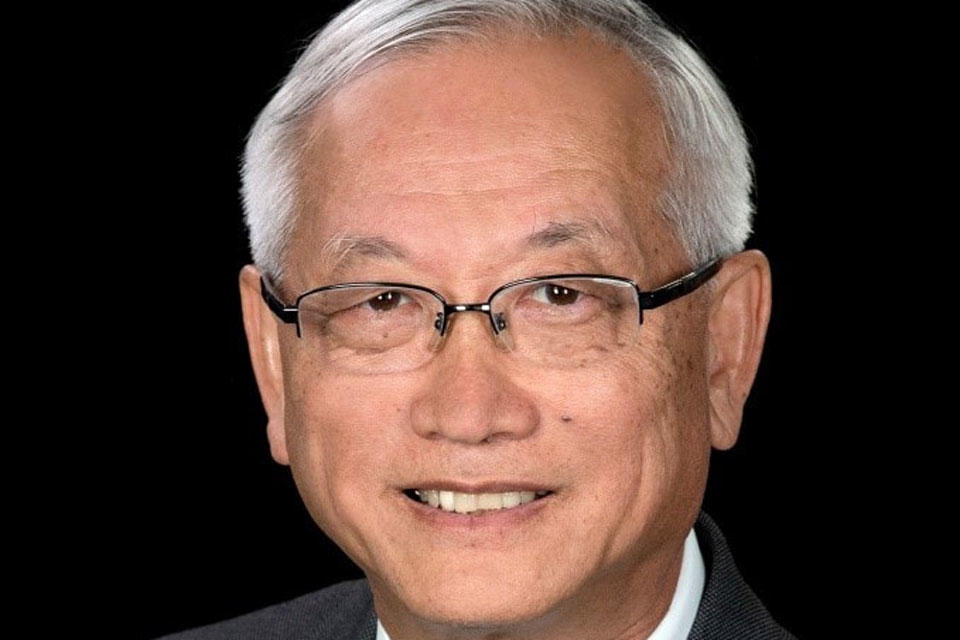 Over decades, he's played a leadership role in strengthening the uOttawa Faculty of Medicine's preferred partnership with the Faculty of Medical Sciences at the University of Fukui. Created in 1999 and coordinated by the two universities under a continually renewed MOU, the agreement provides the framework for strengthening activities such as visiting scholar exchanges, knowledge transfers, and the continuation and development of joint research programs, workshops, and seminars.
Its research and academic network has spurred numerous collaborative research projects, joint publications and presentations at national and international meetings, faculty and student mobility and the development of new funding opportunities.
Dr. Tsang says he's a strong believer in the "importance of international research partnerships and academic exchanges, which propel scientific advancement and support excellence and innovations.
Consider supporting the University of Ottawa.    
The International and Global Health Initiatives Fund supports the improvement of health and health equity, globally.