Research excellence is a driver of our performance in global rankings and a major contributor to our growing prominence on the world's stage.
The uOttawa Faculty of Medicine continues to perform at a high level in major ranking methodologies that span higher education institutions in Canada and across the globe.
Research excellence is a major contributor to our growing prominence on the world's stage. In the 2023 Times Higher Education (T.H.E.) subject rankings released on Oct. 26, the uOttawa Faculty of Medicine was placed 2nd in Canada for citations. The T.H.E. subject ranking's metrics are based on data from a reputation survey and evaluations of citations in academic journals, among other criteria.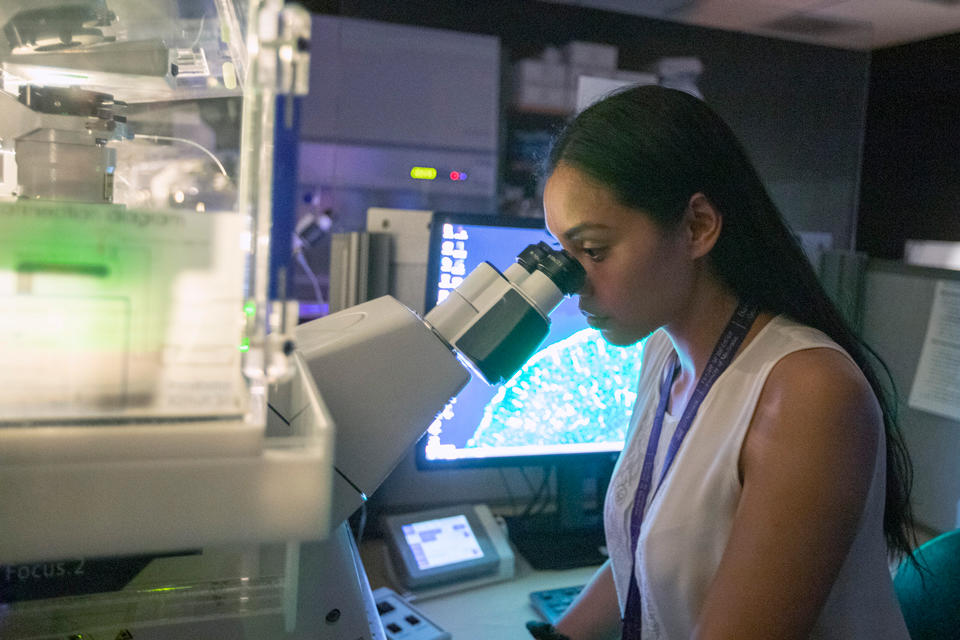 "The Faculty of Medicine continues to go from strength to strength. Our sustained performance in these competitive global rankings is testament to the world-class caliber of our faculty, our learners, and our entire community," says Dr. Bernard Jasmin, dean of the Faculty of Medicine.
Our continued strong showing in the T.H.E. subject rankings comes on the heels of other gains in higher education evaluations.
In recent weeks, the Faculty of Medicine earned 2nd place in Maclean's latest rankings of Canada's best "Medical Doctoral" universities in medical/science grants. We're also near the top in MacLean's rankings of faculty awards and scholarships & bursaries.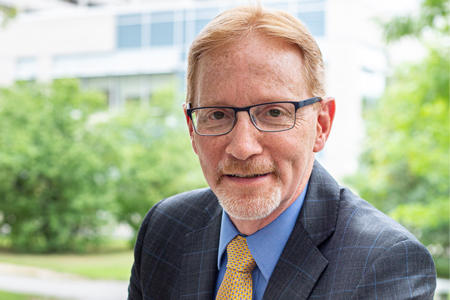 Earlier this year, we leapt at least 40 spots in the 'Medicine' sub-category of the QS World University Rankings, also notching a top 51-100 ranking in 'Anatomy and Physiology.' The QS report ranked us 39th in the world for H-Index, an author-level metric that gauges the productivity and citation impact of published papers.
"The results demonstrate our tireless dedication to delivering transformational teaching, research, and innovation. And it shows how our collaborative Faculty of Medicine generates such positive benefits to the communities we serve as we work toward meeting the health care needs of a global population," Dr. Jasmin says.
The uOttawa Faculty of Medicine is proud of being one of Canada's leading research-intensive institutions and continues to recruit world-class talent, building on our strengths and areas of priority. Our investigators conduct the highest quality basic and clinical research, in close partnership with affiliated hospitals and research institutes.
uOttawa's overall reputation is demonstrating positive upward trends in key competitive rankings. In recent weeks, the University of Ottawa joined the top 8 % of the world's universities in the T.H.E.'s latest world university rankings.
Consider supporting the University of Ottawa
The Student Assistance Fund at the Faculty of Medicine provides financial support to all students enrolled in the Faculty of Medicine.