2023 Fagnou Lecture
Empowering Synthesis: From Unique Methods to Complex Natural Products
Jan 25, 2023
The Department of Chemistry and Biomolecular Sciences hosts guest speakers from the industry, research institutes, other universities, and from our own campus as part of a regular seminar series during the Fall and Winter terms.
Abstract
Our group is developing methods and strategies for the rapid and controlled formation of molecular complexity. Driven by identifying innovative disconnections using natural products, several case studies from our laboratory will be presented, including aminoglycosides, complex peptides, and terpenoids. For example, we will show how the development of an enantioselective hydroamination of benzene enables the synthesis of ribostamycin. Moreover, we explored halogen selective-Larock macrocyclization, which proved crucial for rapid and selective preparation of darobactin A. Finally, we will also present the application of an overlooked Ni-catalyzed annulation towards norcembranoids, as demonstrated with the synthesis of scabrolide B.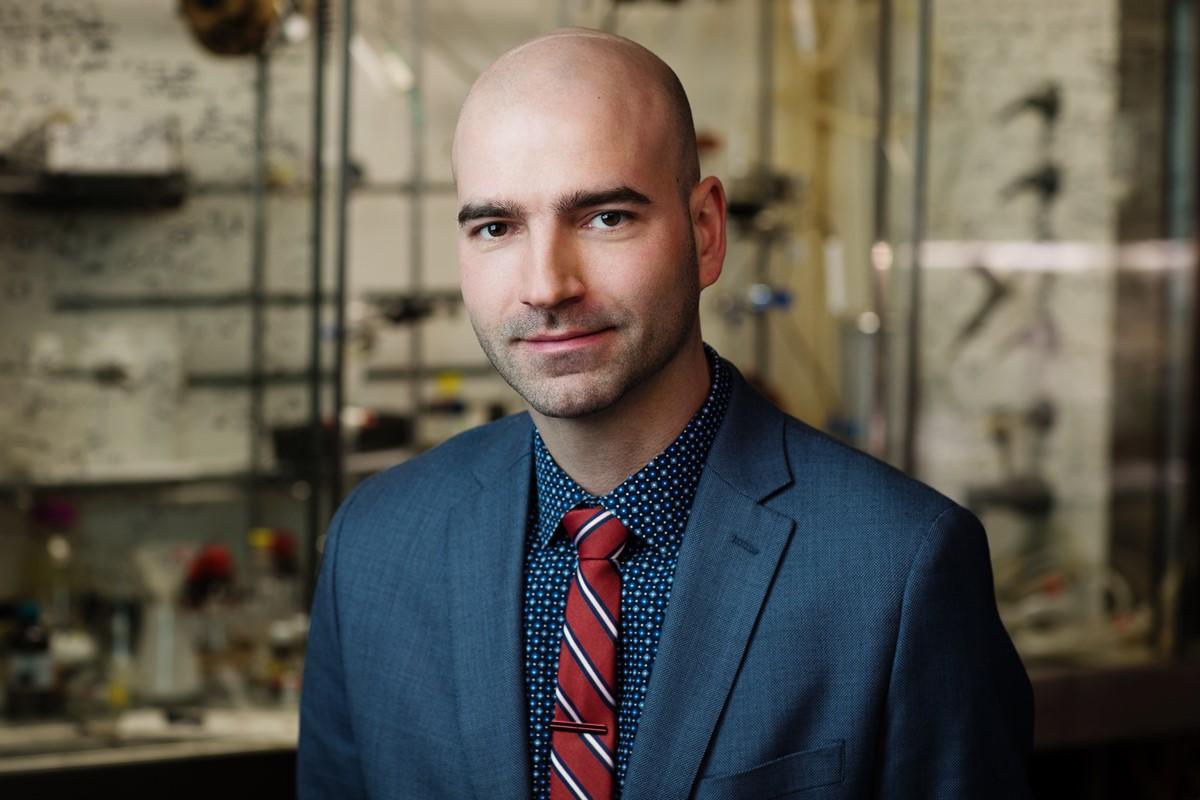 Dr. David Sarlah was born and raised in Slovenia, where he obtained his Bachelor's Degree in Chemistry (University of Ljubljana). He carried out his undergraduate research with Prof. K. C. Nicolaou at Scripps and Prof. Samuel J. Danishefsky at Columbia. He obtained his Ph.D. in chemistry with Prof. K. C. Nicolaou, involving the total synthesis of complex natural products. David then joined Prof. Erick M. Carreira's group at ETH as a postdoctoral fellow and explored the field of asymmetric catalysis. In the fall of 2014, David joined the faculty at the University of Illinois, Urbana-Champaign, where he is currently an Associate Professor of Chemistry. His research interests span from the synthesis of complex, biologically active natural products and the related chemical biology to methodology development.
Prof. Eva Hemmer
Associate Professor, Department of Chemistry and Biomolecular Sciences
Phone: +1-613-562-5800 ext. 1987
Website: www.hemmerlab.com