Food for Thought: Launching Confluences
ISSP's Signature Knowledge Mobilization Initiative
Sep 28, 2023 — 12 p.m. to 1 p.m.
On Thursday, September 28, 2023, the Institute for Science, Society and Policy (ISSP) hosted the first Food for Thought panel discussion of the 2023-2024 academic year, launching its new Knowledge Mobilization Initiative titled Confluences: Navigating where science, society and policy come together in Canada.
About the event:
The challenges facing society – from climate change to global pandemics, inequality and beyond – require solutions at the intersection of science, society and policy (SSP). There is urgent need to co-develop and deploy "pracademic" knowledge that combines the insights of academics and practitioners in government, business and civil society to impact policies, programs, and practices.
Discover our panelists' perspectives and watch our event launch recording of this exciting new signature initiative in SSP knowledge mobilization. Confluences will take a strategic, innovative approach combining direct engagement with decision-makers and the co-creation of an annual edited volume to enhance interdisciplinary, cross-sectoral SSP learnings.
Learn more about the initiative. Confluences has proudly received a 2023-2024 Knowledge Mobilization Grant from the Office of the Vice-President of Research and Innovation. 
This event will take place in a hybrid format. In-person guests are by invitation only. Members of the public are invited to join us virtually.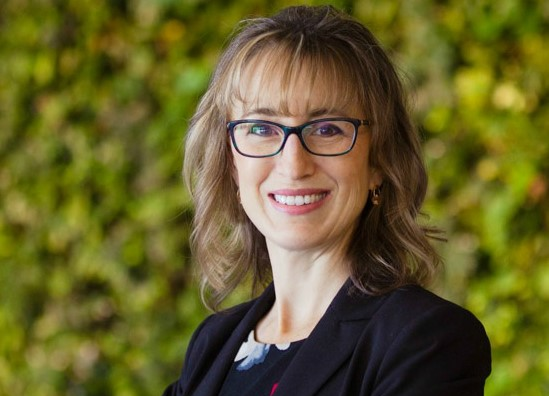 Dr. Monica Gattinger
Opening Remarks
Director, Institute for Science, Society and Policy; Full Professor, School of Political Studies; Founder/Chair, Positive Energy, University of Ottawa.
Dr. Gattinger is an award-winning researcher and highly sought-after speaker, adviser and media commentator in the energy and arts/cultural policy sectors. Her innovative research programme convenes business, government, Indigenous, civil society and academic leaders to address complex policy, regulatory and governance challenges. She has published widely in the energy and arts/cultural policy fields, with a focus on strengthening decision-making in the context of fast-past technological change and markets, changing social values, and lower levels of trust in governments, industry, science and expertise.
Gattinger is Fellow at the Canadian Global Affairs Institute, board member of the Clean Resource Innovation Network, and serves on advisory committees for the National Research Council Canada, the Nuclear Waste Management Organization, the Ontario Energy Board, the Ottawa Science Policy Network, the University of Calgary and Women in Nuclear Canada. She Chairs the Council of Canadian Academies' expert panel on International Science and Technology Partnerships and is a member of the Government of Ontario's Electrification and Energy Transition Panel. Monica is a columnist for JWN Energy's Daily Oil Bulletin and she received the 2020 Clean50 Award for her thought leadership in the energy sector. She holds a PhD in public policy from Carleton University.
Dr. Jeff Kinder
Moderator
Executive-in-Residence, ISSP; Project Director, Council of Canadian Academies
Jeff has nearly 35 years of experience in government science, technology and innovation policy in the US and Canada.  His US experience includes the National Science Foundation, the National Academies and the Naval Research Laboratory. 
 
In Canada, Jeff has worked at the Council of Science and Technology Advisors, Industry Canada, Natural Resources Canada and the Federal S&T Secretariat. More recently, he created and led the science and innovation area of practice at the Institute on Governance. He is now at the Council of Canadian Academies directing assessments on international S&T partnerships and quantum technologies.
At the University of Ottawa, Jeff is Executive-in-Residence at the Institute for Science, Society and Policy (ISSP) and an adjunct at the Telfer School of Management. Jeff is a member of the board of the Canadian Science Policy Centre and of the governing council of the HIBAR Research Alliance. A recovering physicist, he holds a PhD in public policy and a Master's in science, technology and public policy.
Dr. Kimberly Girling
Panelist
Manager, Science Strategy, Office of the Chief Science Officer, Public Health Agency of Canada; Member of the ISSP Advisory Committee
Kimberly Girling completed a PhD in Neuroscience at the University of British Columbia. During her work as a scientist, she developed a passion for science policy, and has participated in a number of initiatives relating to global and public health, drug policy and harm reduction. In 2016, Kimberly was a member of the inaugural cohort of the Mitacs Canadian Science Policy Fellowship, a program linking scientists with government policy. During her time in government, she worked as a Science Policy Analyst with Defence Research and Development Canada, and Innovation, Science and Economic Development Canada on a wide range of topics including ethics of emerging disruptive technologies and fundamental research funding. For several years, Kimberly also served as the President of the Student Biotechnology Network, a BC-wide organization that helps students develop career paths in life science and biotechnology. Kimberly was Research and Policy Director for E4D before taking on the role of interim Executive Director.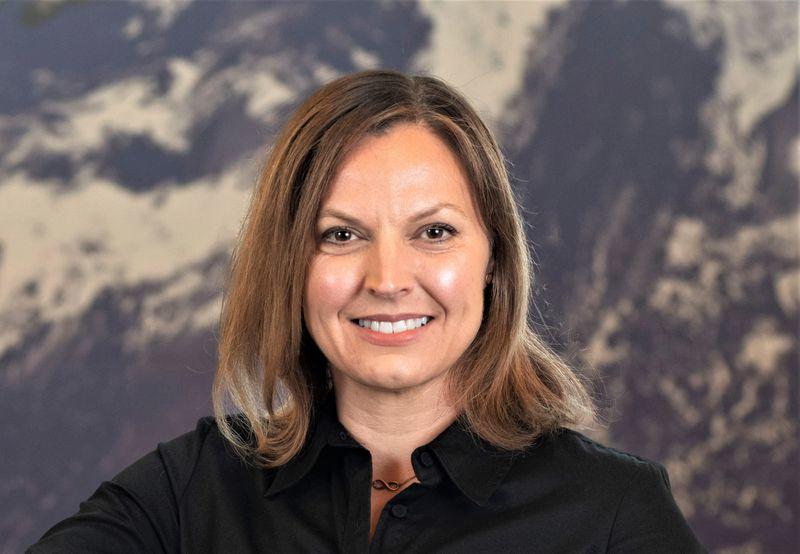 Dr. Danika Goosney
Panelist
President and CEO, Canadian Museum of Nature
Dr. Danika Goosney began her five-year appointment as the President and CEO of the Canadian Museum of Nature on September 1, 2022.  Danika is passionate about science literacy and building public trust in science, as well as improving equity, diversity, inclusion, and accessibility in STEM.
She obtained her Bachelor of Science (first class honours) from St. Francis Xavier University and her PhD in the Department of Microbiology and Immunology and the Biotechnology Laboratory (now the Michael Smith Labs) at the University of British Columbia, for which she was awarded the Governor General's Gold Medal, among other awards. She conducted her postdoctoral training as a Canadian Institutes of Health Research (CIHR) Postdoctoral Fellow in the Department of Immunology at the Scripps Research Institute in La Jolla, California.  
Following her postdoctoral research, Dr. Goosney worked as a research scientist at two Vancouver-based biotechnology companies. She joined the federal public service in 2006 where she served in increasingly senior executive roles. She held several director-general positions at CIHR in the Research, Knowledge Translation and Ethics portfolio, before taking on the role of Associate Vice-President, Tri-agency Institutional Programs Secretariat, at the Social Sciences and Humanities Research Council. Most recently, she served as the Vice-President of Research Grants and Scholarships at the Natural Sciences and Engineering Research Council of Canada.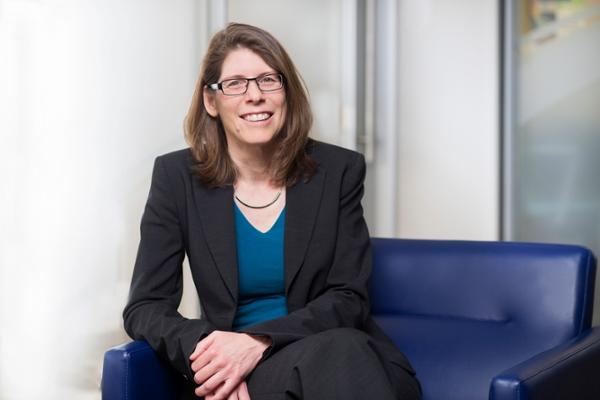 Dr. Peggy Schmeiser
Panelist
Director, Public Policy Research & Outreach, Office of the Vice-President of Research & Innovation, University of Ottawa
Peggy Schmeiser, PhD is the inaugural Director of Public Policy Research and Outreach at the University of Ottawa, where she is also Distinguished Research Fellow and Adjunct Professor with the School of Political Studies. Prior to this, Dr. Schmeiser held numerous executive and management positions with the federal government, including as a Special Advisor to Assistant Deputy Ministers and overseeing units across diverse sectors relating to economic development, culture, international relations and equality. She was a member of faculty for many years with the Johnson Shoyama Graduate School of Public Policy at the University of Saskatchewan where she co-founded the Centre for the Study of Science and Innovation Policy. Dr. Schmeiser also served as the Director of Government Relations in the Office of the President at USask and as a Senior Analyst in the Office of the CEO at the Canadian Light Source synchrotron. Her public appointments include serving as a Bencher (Director) with the Law Society of Saskatchewan and as a full-time Advisor to UNESCO. Her research, publications and teaching cover a range of topics relating to public policy, including governance, ethics, evidence in decision-making, science and innovation, and intersections and conflicts among concepts like freedom of religion, human rights and equality.
Accessibility
If you require accommodation, please contact the event host as soon as possible.