The Rhodes Scholarship is a life-changing opportunity to join outstanding young people from around the world to study at the University of Oxford. Ms. Bouzitoun is one of 11 Canadians who has been awarded this scholarship, which covers full-time, postgraduate course fees at Oxford University, as well as providing an annual stipend for living expenses.
Ms. Bouzitoun completed a joint Bachelor of Law and Bachelor of Social Science in International Development and Globalization earlier this year. During her time with the Faculty of Law, Droit Civil Section, she has made an incredible impression and been the recipient of numerous awards and distinctions, including the Rosalie-Silberman-Abella Prize for the graduating law student who is most likely to positively influence equity and social justice in Canada or globally, as well as the Civil Law Section Dean's Award, for significant contribution to the Droit Civil Section's community.
Dean Marie-Eve Sylvestre is confident that Ms. Bouzitoun will be an exceptional fit for the Rhodes program, stating "Rayene Bouzitoun is a stellar young scholar. She is, without hesitation, one of the most outstanding students who graduated from our law school in the last decade.
"In addition to her academic excellence and outstanding intellect, what truly sets [her] apart from other law students is her incredible talent for communication and public speaking, her ability to lead and move people, and her meaningful engagement in favor of equality and the most vulnerable."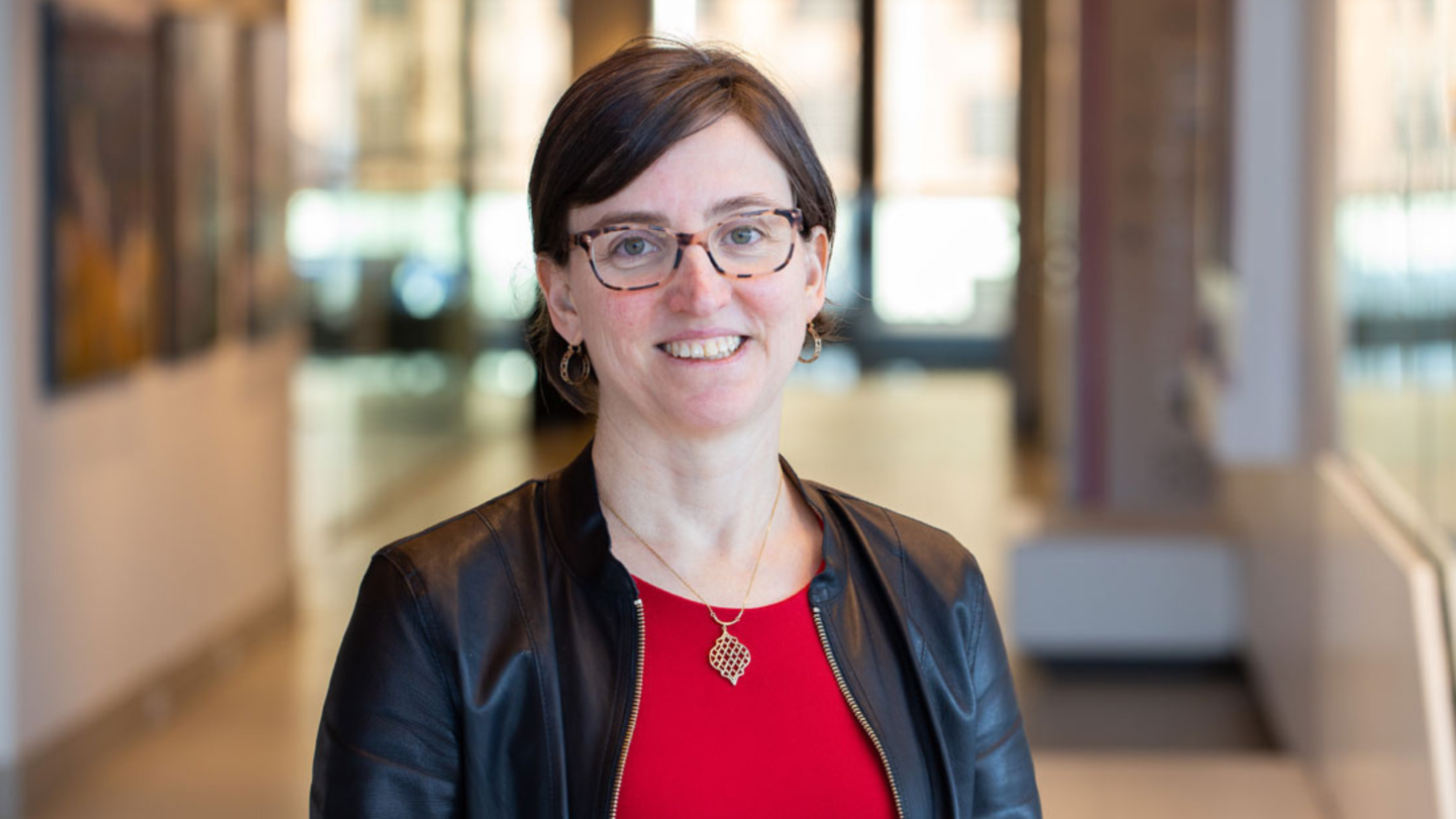 "She is on a path to become one of the greatest and most courageous leaders and changemakers of her generation."
Marie-Eve Sylvestre
— Doyenne, Section de droit civil
Sophie Theriault, Vice-Dean of the Graduate Studies, Civil Law Section echoes these comments and adds that Bouzitoun is a truly remarkable student.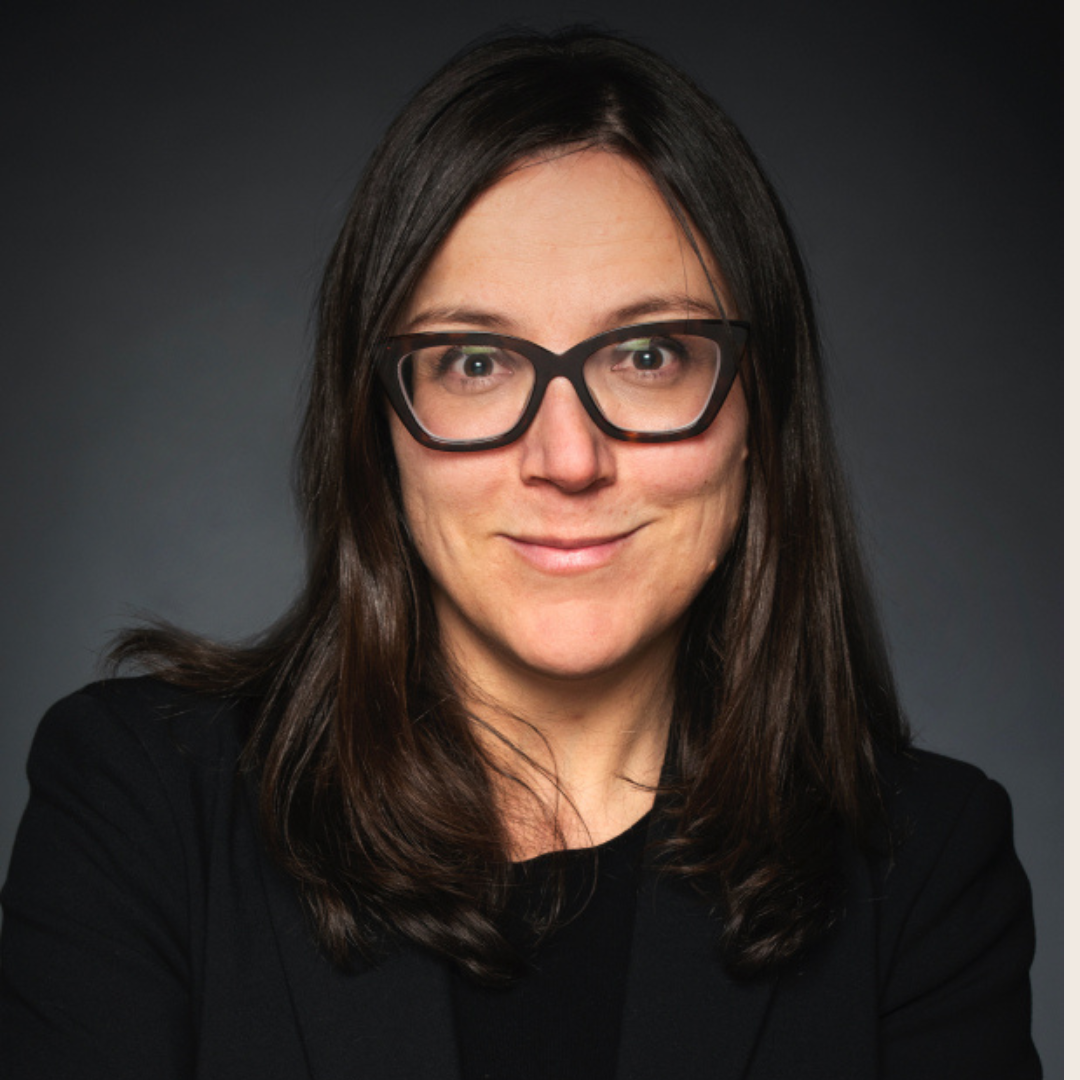 ""[She] is distinguished by her keen intellect and commitment to building more just and inclusive societies. It is difficult to imagine a more deserving candidate for the prestigious Rhodes..."
Sophie Thériault
— Vice-doyenne aux études supérieures, Section de droit civil
Giving back to the community is very important to Ms. Bouzitoun She attributes her leadership qualities largely to the experience she gained in volunteering for organizations such as the Forum Jeunesse Saint-Michel, the Saint-Michel Legal Clinic and the North African Policy Initiative.
Reflecting on these experiences, Ms. Bouzitoun says she has learned that "a leader's true value lies in their ability to demonstrate and maintain a sense of empathy for others". She also says that her community involvement has given her a sincere passion for bridge-building and equipped her with a set of leadership skills that will enable her to have a greater impact on both a local and global scale.
 "The belief in the ability to change things for the better is what gives purpose to my work. My experiences have taught me that for change to occur; it requires a lot of courage. We need the courage to challenge existing norms and structures, to stand up and face injustice."
Winning a Rhodes Scholarship will allow Ms. Bouzitoun to realise her wildest dream: to study at Oxford University and surround herself with a community of leaders and scholars with contrasting interests and backgrounds. She plans to pursue a Magister Juris (MJur) and a Master of Philosophy in Law (MPhil) during the two years of graduate studies.
"Nothing can be accomplished alone. I am forever indebted to the various mentors, teachers, and community members who have shaped my vision and sense of service. I would like to take this platform to express my deep gratitude to the St. Michael's community who have been a unique role model for me. As the saying goes, it takes a village to raise a child, and it was with several villages by my side that I arrived where I am today. I am extremely grateful, and I will work hard to make my people proud."
Her mentors and teachers here at the Civil Law Section certainly are proud and can't wait to see what this rising star does next.
Related article :