Hubert Marleau (BASc '67) has had a long and prolific career as an entrepreneur, investor, and economist. But his first investment deal was struck at home.


In high school, Marleau excelled in mathematics and developed an interest in investing. As a teenager, he recalls convincing his father, a mechanical contractor who ran his own business, to invest some of the family's savings in the stock market. Fortunately, his advice yielded positive returns—from that day on, Marleau knew he wanted to properly hone his investment skills and ability to understand how markets work.  
As a Franco-Ontarian who grew up in Cornwall, Marleau says there was never any doubt that he would study at uOttawa. Building on what he learned in his economics degree, Marleau spent his university summers working on the floor of the Montreal stock exchange. That's where he got to witness economics in action.  
The environment was hectic, loud, and invigorating, and Marleau felt like he was living the dream. "The University provided me with the credentials to say I could actually do this," says Marleau. "There's not a better place in the world to learn how supply and demand actually work than by taking a good academic course in economics." 
After graduating from uOttawa in 1967, Marleau held senior roles with BMO Nesbitt Burns (then Nesbitt, Thomson and Company) and National Bank Financial (at the time Lévesque Beaubien). These first two decades of his career were about acquiring new skills and connections. 
Marleau led research departments, served as chief economist, and as executive vice president for National Bank Financial, he expanded the firm across Canada and around the world. He learned how to manage the business side of financial companies while remaining acutely aware of the movements of markets.  
"As a result of this, my experience was so wide I ended up being a director of at least 100 publicly traded companies across Canada in a range of sectors," says Marleau. Business, he adds, is all about networking. These many board experiences enhanced his understanding of the companies and helped him to secure new deals.  
Throughout Marleau's career, his economics and business skills were complemented by a strong sense of entrepreneurialism. "I came from a family of entrepreneurs," says Marleau. "I think it's in our blood to do things on our own." 
Marleau went on to establish and lead two brokerage firms, Marleau Lemire Inc. in 1990, and Palos Management Inc. in 2001. The latter is a family business where his two sons continue to run the financial and administrative arms of the firm. 
"It was like closing a loop," says Marleau of his decision to hand off the daily operations of Palos to his sons. "At the end of the day, it was essentially a continuation of myself but through them. This has permitted me to go back to my roots and work as an economist again."  
Inspiring the next generation of economists  
It isn't only Marleau's career that has come full circle—Marleau is today also a generous donor to the department of economics with uOttawa's Faculty of Social Sciences. 
With his patronage, the Marleau Lecture Series on Economic and Monetary Policy was established in 2019. Through the series, the department has already hosted world-renowned scholars in the field of economics and supported several annual graduate research seminars.  
"Monetary policy has a significant impact on how things revolve," notes Marleau. "One of the most important institutions in any given country is the central bank, second only to the government. How it responds to things and implements policies has a very significant effect on the cyclical fashion of markets."
Marleau says a goal from the lecture series is for students to gain a greater love of the subject matter.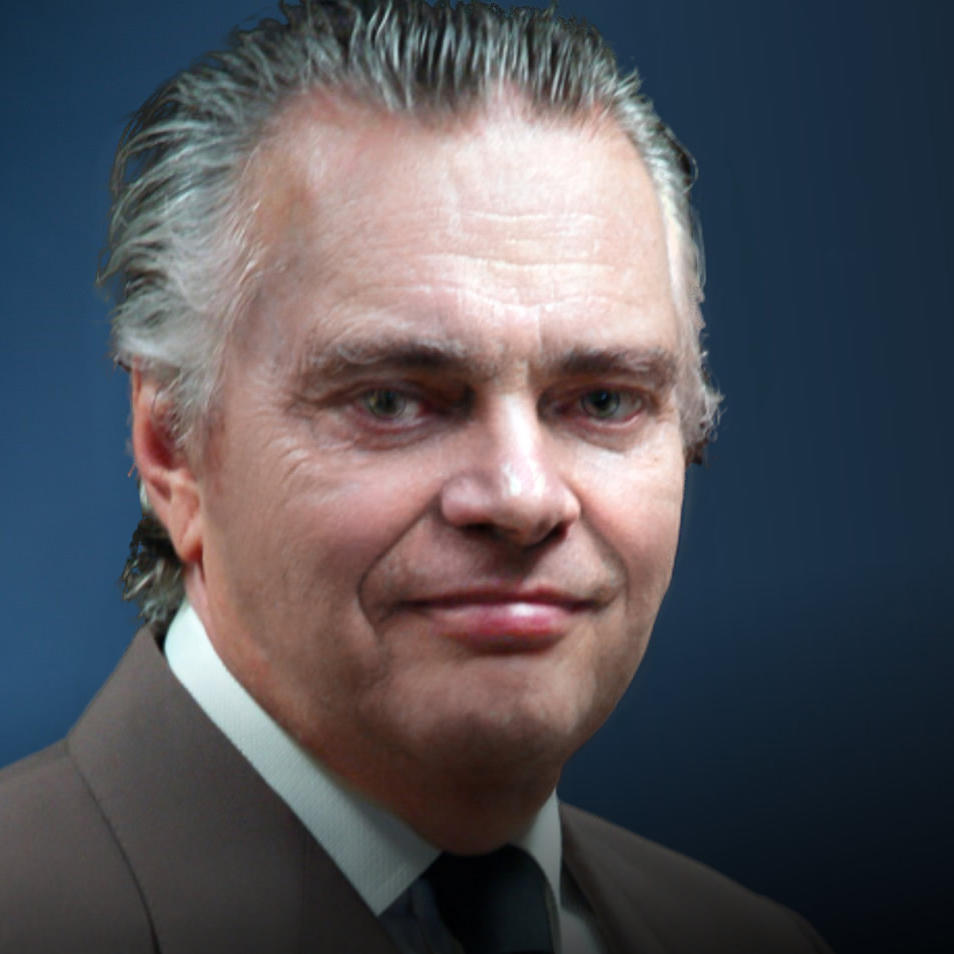 "I'm also hopeful that these lectures provide an incentive and catalyst for graduate students to further their studies."
Hubert Marleau
It speaks to Marleau's love of learning and his aptitude for working across the fields of finance and economics. He has been a voracious reader throughout his career, spending five to six hours each day absorbing new information.  
"Economics is a moving science and that means you have to be up-to-date all the time," explains Marleau. "Every day is a new day and reading helps you to smooth out the noise and provide context." He sees the lecture series as yet another way for students and faculty to expand their skills and outlooks. 
Welcoming guest lecturers from the University of Chicago, Harvard University, and other leading institutions around the world, Marleau says the lecture series could also help to elevate uOttawa as a destination for economics students: "The government is in Ottawa. The department of finance is there, the Bank of Canada is there. There's no reason why Ottawa could not become the go-to place to study economics."