Bled Future Achievers Leadership Forum
The Faculty of Social Sciences presents the Bled Future Achievers Leadership Forum! High-performing students will acquire knowledge and skills that will help them achieve personal success and stimulate their interest in pursuing post-secondary studies.
Welcome to the Bled Future Achievers Leadership Forum!
The objective of the Bled Future Achievers Leadership Forum is to bring together Canadian youth between 14 and 18 years old from Caribbean, Inuit, Métis and First Nations communities from across the country. This five-day forum will feature interactive workshops and group activities aimed at pushing participants out of their comfort zone. With a strong emphasis on teamwork, participants will interact with peers from across the country and benefit from lived experiences to help them become leaders of tomorrow. Engaging with diverse perspectives will help enrich the learning environment and allow participants to build on commonalities. After having participated in the forum, the future achievers will feel empowered, motivated and equipped to continue to lead in their communities. 
The participants will also have opportunities to visit museums and heritage sites, take part in sport as well as Indigenous and Caribbean cultural activities. They will also enjoy some free time to explore Canada's capital!

Activities and supervision
Activities
Ottawa is a dynamic city known for its diversity, openness, and the kindness of its people. The University of Ottawa campus is located in the heart of downtown and is within easy reach of opportunities for fun and learning. During the forum, future achievers will have the opportunity to discover the city of Ottawa, its museums, its heritage sites, its many activities and to interact with other participants every day.
Supervision
The supervision team will be on site throughout the week of the forum to welcome you, accompany you and ensure your well-being and your safety.
The team is made up of the program manager, who coordinates the forum as a whole, and team leaders. Team leaders are students from the University of Ottawa. They will be present for various enrichment and social activities, provide supervision in residence, and ensure the smooth running of the forum. They can also answer your questions about university life!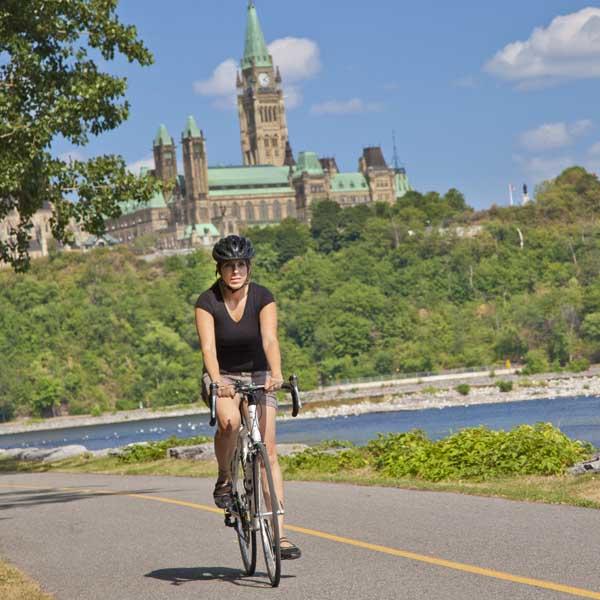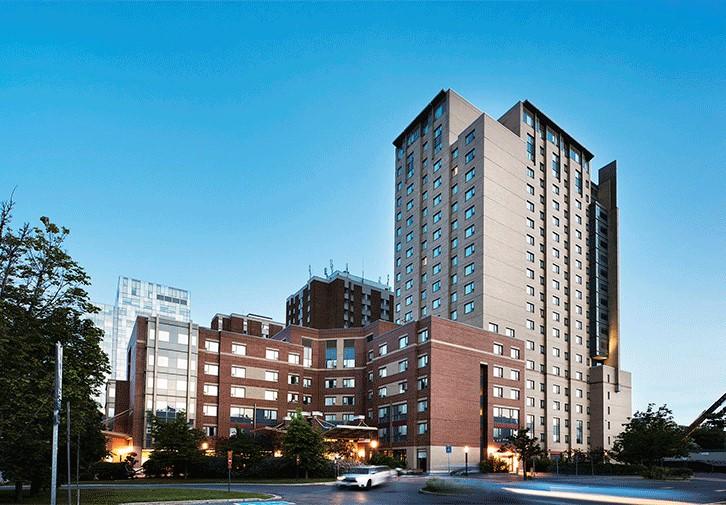 Housing
During your stay at the University of Ottawa, you will stay at the 90 University Residence, located in the centre of the campus. You will share a room with another future achiever. Each unit has two bedrooms with a kitchenette and private bathroom. Each floor has lounges and common rooms where you can relax or socialize.
Housing and residence life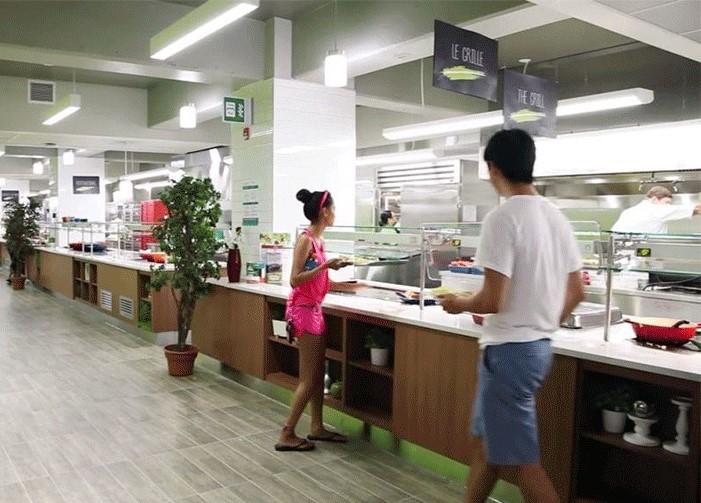 Meals
The majority of your meals will be at the 24/7 dining room, which is located in the adjacent building. The dining room offers a varied menu with vegetarian, vegan and halal options. Cultural dishes will also be served throughout the week.
Eat on campus
Our campus
If you would like to familiarize yourself with your surroundings before setting foot on campus, consult our virtual maps!
Explore our virtual maps