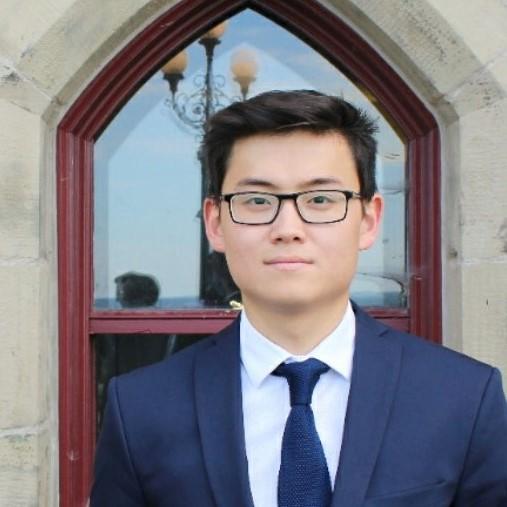 Enkhjin Enzo Zorigtbaatar
"Politics have always interested me. After leaving Mongolia at age 9, and completing secondary school in Sherbrooke, I decided on uOttawa because it's a bilingual institution that offers political science and public administration programs that are well regarded, and because of the institution's proximity to Parliament Hill. More specifically, my program helps me understand the logic that motivates certain political decisions. Whether I am in accord or in disagreement with these decisions, my studies help me understand how our public decision-makers settled on their positions. This is also what I love about debating: you have to see both sides of the coin and get a sense of entire issue, from all sides."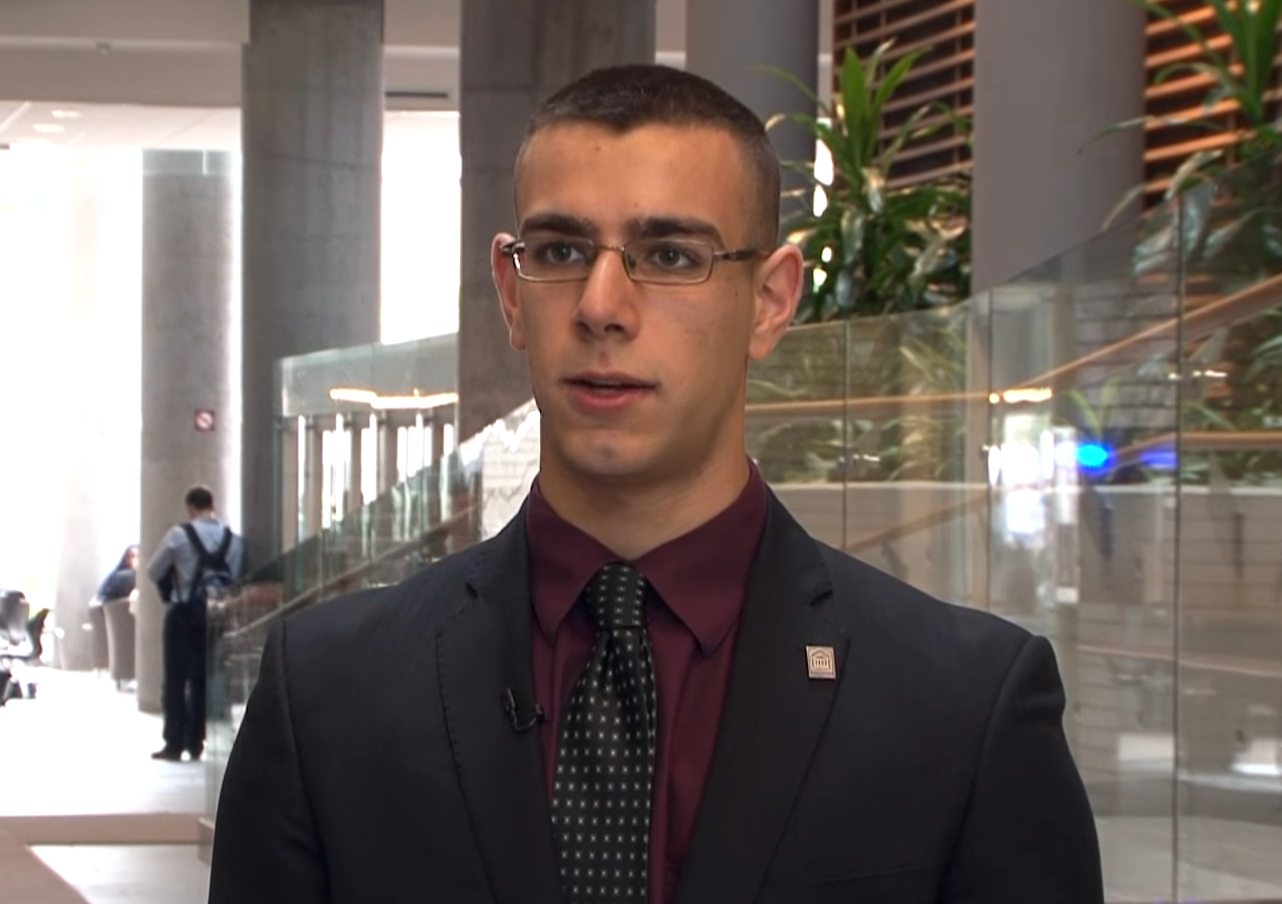 Gaith El Mohtar
"The things that interest me most about Political Science are its abstract elements: why are power structures the way they are?  Should we challenge them? Should we take them for granted?"
"I took advantage of the Undergraduate Research Opportunity Program (UROP) which allows undergraduate students like me to do research in collaboration with a professor.  This was really interesting because I got to do a study that delved into how certain things are portrayed in the media."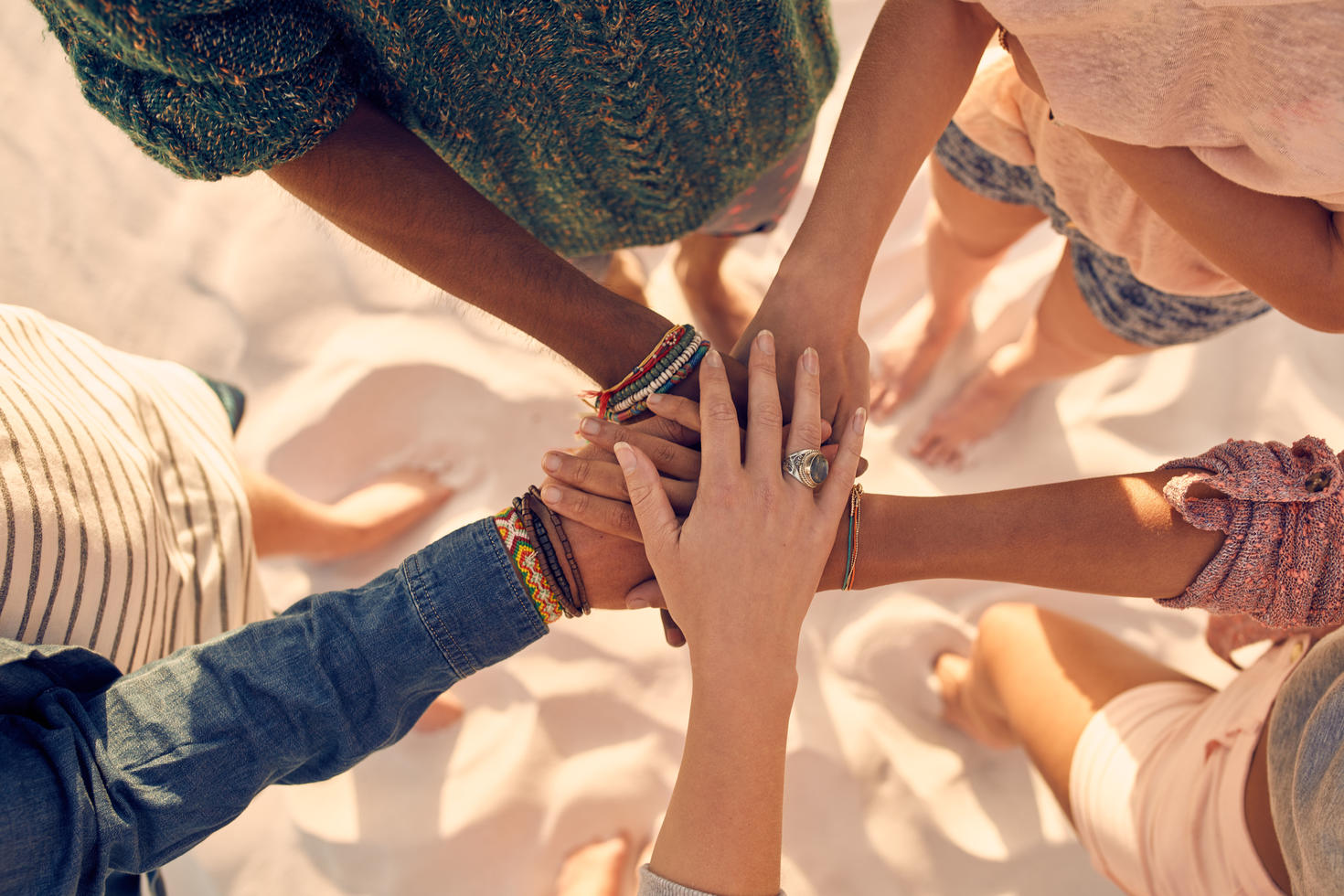 Logan Turner
"I chose uOttawa because it provided me with a chance to continue my studies in French Immersion while also allowing me to live and work in the National Capital region. I have always been interested in current affairs, and studying political science in the very city where our federal politicians conduct their work every day was an opportunity that I could not pass up!"
This video is available in French only. Closed captioning has been provided in French and English.