Established in 2016, the University of Ottawa Library Open Scholarship Award recognizes faculty members and instructional staff who demonstrate excellence in supporting and practicing open scholarship. Open scholarship encompasses all aspects of open access, open data and open educational resources in both teaching and research.

Join the University of Ottawa Library on January 25 to celebrate the work of Matthieu Boisgontier, recipient of the 2022 Open Scholarship Award.  
Since his arrival at the University's School of Rehabilitation Sciences, Professor Boisgontier has demonstrated his steadfast commitment to open scholarship in his teaching and research, for example, in his French-language open teaching module on the neuroanatomy and neurobiology of human movement. In addition to the many editorial roles in which he serves, Professor Boisgontier has published or co-published open access articles using open data from the Survey of Health, Aging and Retirement in Europe SHARE database, a research infrastructure that studies the effects of social, health, economic, and environmental policies throughout Europe and elsewhere. In 2022, he founded the Peer Community In (PCI) Health & Movement Sciences, a service that provides free, transparent, peer review and recommendations for preprints in that field. 
Join this virtual ceremony on January 25 at 2 p.m. to meet Professor Boisgontier and learn more about his experience with open scholarship. His presentation will be followed by a discussion.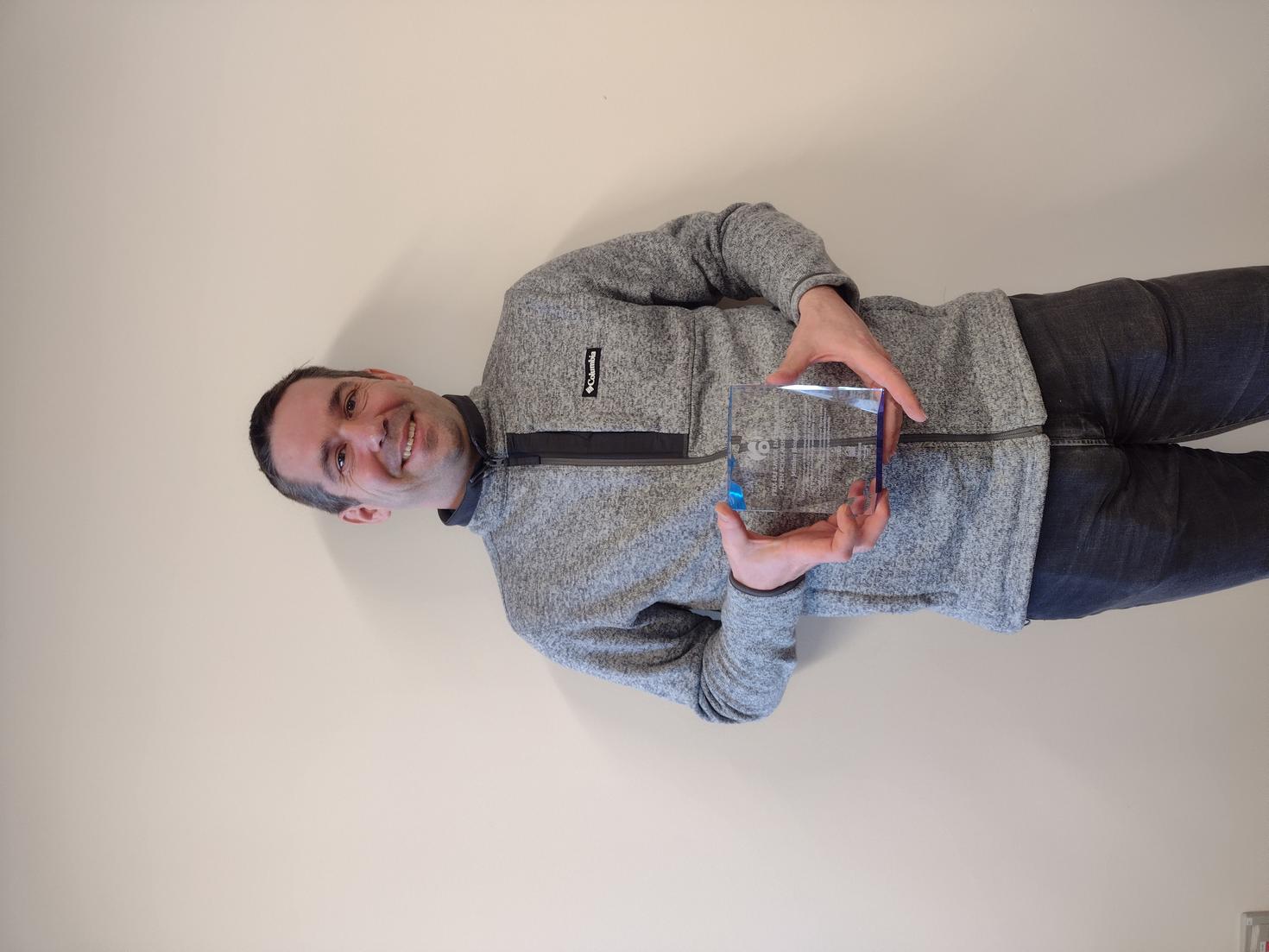 When: Wednesday, January 25, 2023, 2:00 p.m. - 3:00 p.m.

 

Where

:

Zoom

 
 Please note this event will be recorded.