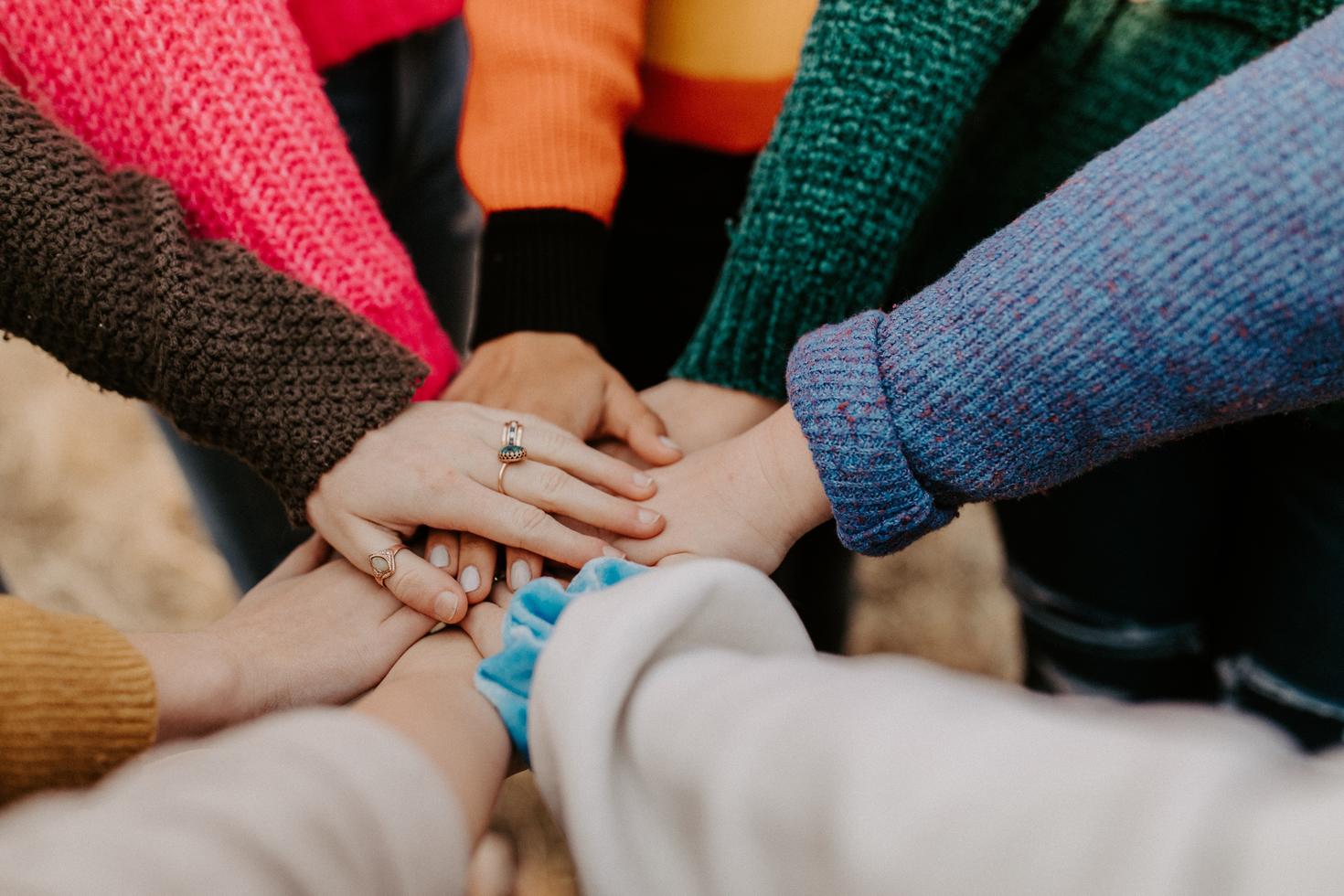 The Centre for Research on Educational and Community Services (CRECS) collaborates in research, evaluation, and training with organizations in the educational, social service, and health sectors to improve social programs and policies for citizens, especially those facing social exclusion.
Explore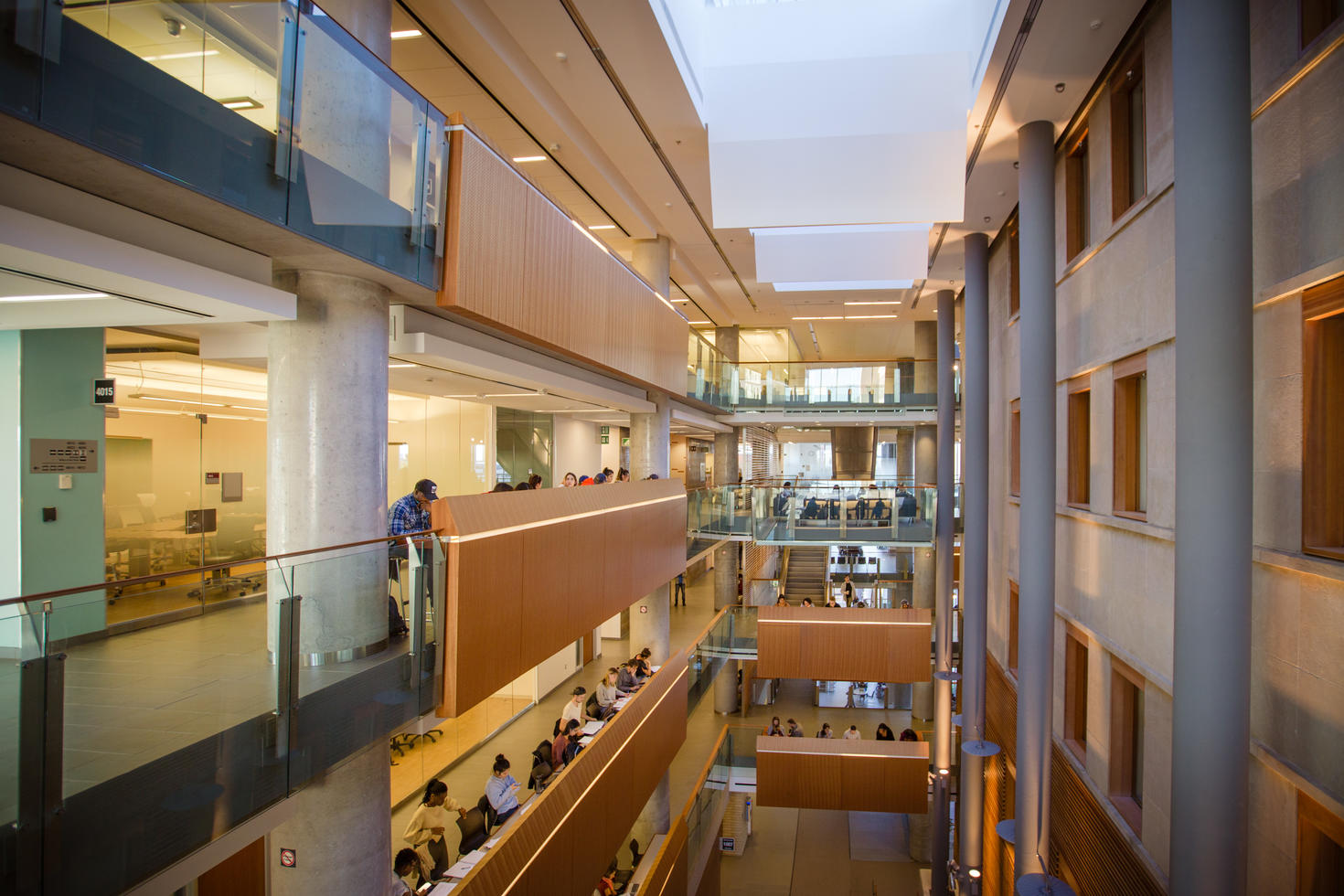 Since its inception, CRECS has made valued and substantive contributions to social betterment, especially for those communities whose members are vulnerable or have been historically marginalized, through the improvement of policies, programs, services, and practices in the education, social service, health, and government sectors.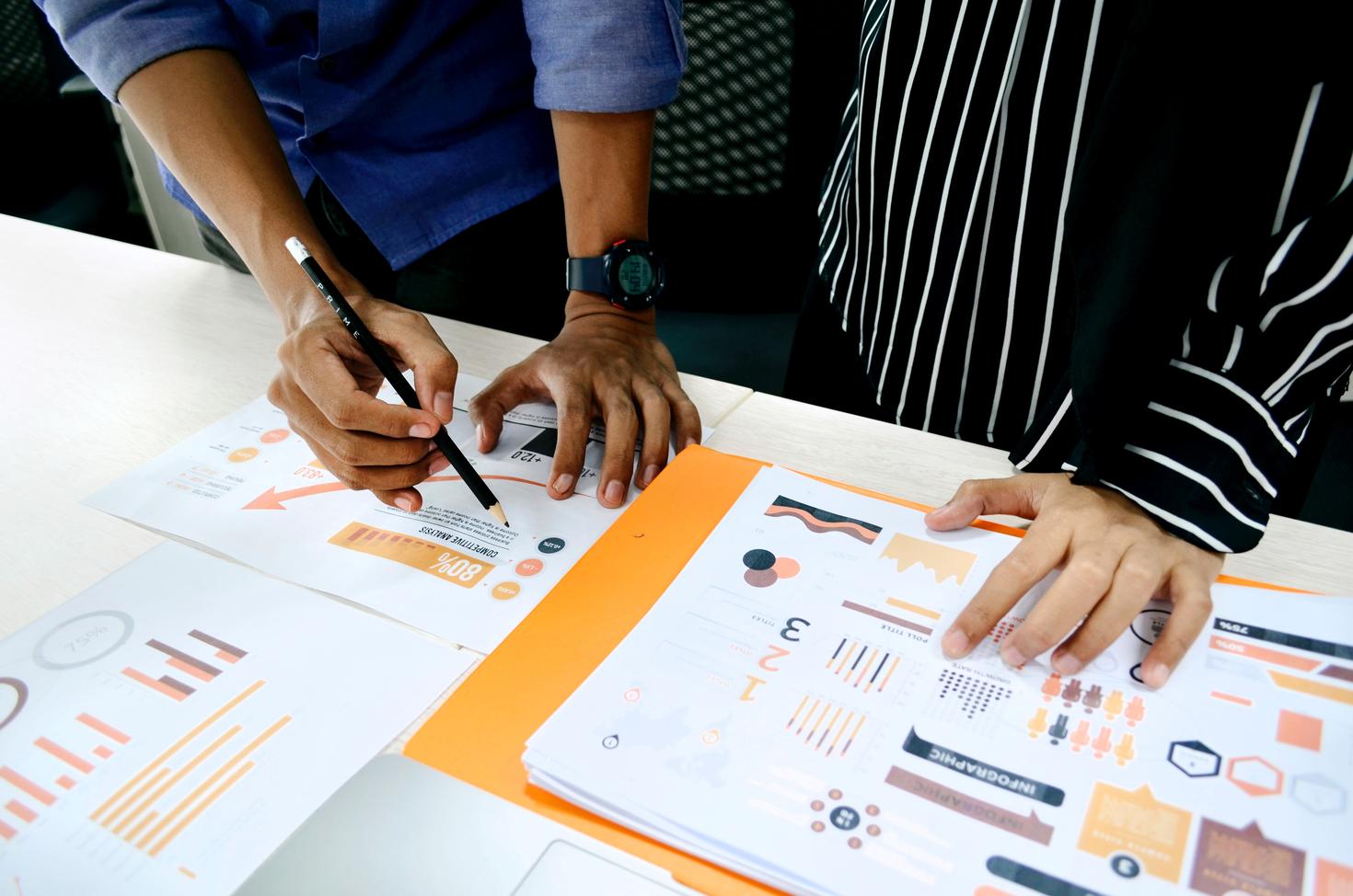 We collaborate primarily with the educational, social service, and community health sectors, in their work with children, adolescents, and adults, including those who are vulnerable or have special needs.
Contact us
Centre for Research on Educational and Community Services (CRECS)