DECEMBER 12, 2022 - Some reflections on the latest Amnesty International report on Israel
The Human Rights Research and Education Centre (HRREC) and Amnesty International Canada present:
Some reflections on the latest Amnesty International report on Israel
Far from arousing a positive reaction in the sense of an awareness on the part of the Israeli authorities of the horror of the occupation of territories theoretically destined for an independent Palestine, the report of Amnesty International on Israel has been greeted with anger and accusations of anti-Semitism... Why? Netanyahu's return to power is already worsening the situation in the West Bank. What can we expect? The Canadian government remains silent, like so many others... and the situation is getting worse.
Join us for this interesting discussion with our guest speakers, former Canadian diplomat Ferry de Kerckhove and Nihad Ben Salah from Amnesty International Canada Francophone.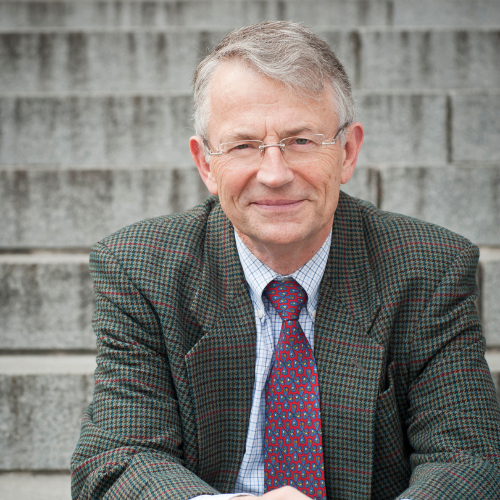 Ferry de Kerckhove
*************************
Ferry de Kerckhove is a former Canadian diplomat, posted in Tehran, NATO, Moscow, Islamabad (High Commissioner), Jakarta and Cairo (Ambassador). Various positions at the Ministry of Foreign Affairs (MFA) including Director General of Planning and Director General of International Organizations as well as Sherpa to the Prime Minister for the Francophonie.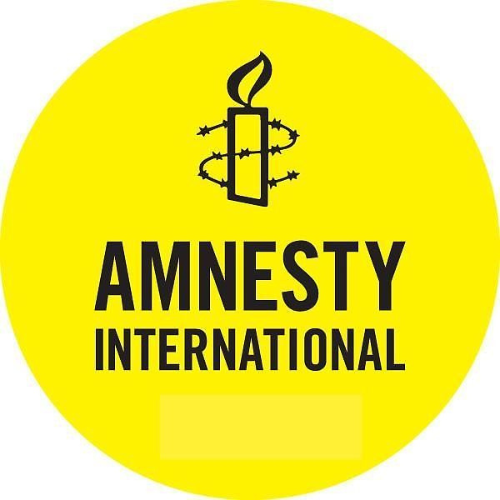 Nihad Ben Salah
*************************
Nihad Ben Salah has been a volunteer activist with Amnesty Canada (francophone section) for more than 15 years, mainly on the Israel-Palestine file, and is in charge of coordination by staying in touch with the Amnesty International Secretariat, AI activists in Quebec and with Canadian civil society organizations.
Amnesty International is a global movement of over 7 million people in more than 150 countries working together to protect and promote human rights. Their vision is of a world in which every person enjoys all the human rights enshrined in the Universal Declaration of Human Rights and other international human rights instruments. Their mission is to conduct research and generate action to prevent and end grave abuses of human rights and to demand justice for those whose rights have been violated.
FREE AND OPEN TO ALL.
This event will be held in person. Thank you for registering.
Join us in the FAUTEUX Hall | FTX570
(57 Louis-Pasteur private, University of Ottawa)