Doing research in Venezuela: Challenges & Opportunities
Dialogues & Knowledge Series
Jan 24, 2023 — All day
The Human Rights Research and Education Centre (HRREC), the SAR uOttawa Program and the Coalition for Academic Freedom in the Americas (CAFA) are pleased to present the first online event of the Dialogues & Knowledge Series:
Doing research in Venezuela: Challenges & Opportunities
Dialogues & Knowledge is a series of virtual talks created by Professor Isaac Nahon-Serfaty with Venezuelan scholars and researchers in Venezuela and abroad about the future of research and university education in the country, the challenges local professors are facing, their efforts to continue teaching and doing research, and the opportunities of collaboration that exist with the Venezuelan academic diaspora around the world.
The first event of the series will be with scholars who have participated in the Remote Scholars Program offered by SAR uOttawa.
Our speakers
The webinar will be moderated by Isaac Nahon-Serfaty
Associate Professor, Communications Department, Faculty of Arts, University of Otatwa
Professor María Eugenia Grillet
Biologist specialized in disease ecology and insect ecology, Vectors and Parasites Biology Lab, Universidad Central de Venezuela.
Professor María Sonsiré López
Sociologist of science specialized in the social impact of nanoscience and nanotechnology, Instituto Venezolano de Investigaciones Científicas (IVIC).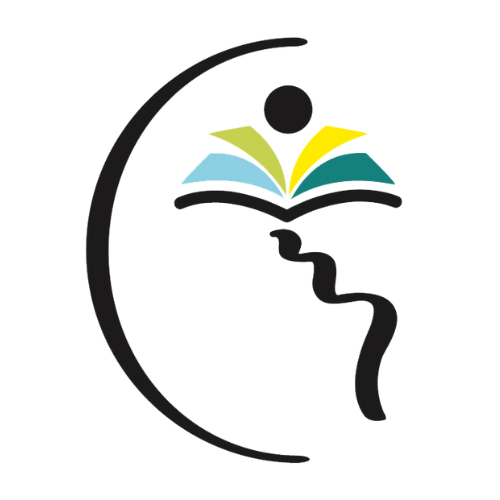 Partner
Coalition for Academic Freedom in the Americas (CAFA)
CAFA is a project created to increase awareness and advocacy in defence of academic freedom across the Americas, aimed at developing and concretizing relevant human rights standards, both as a means of protecting higher education spaces in the western hemisphere, and modeling best practices elsewhere.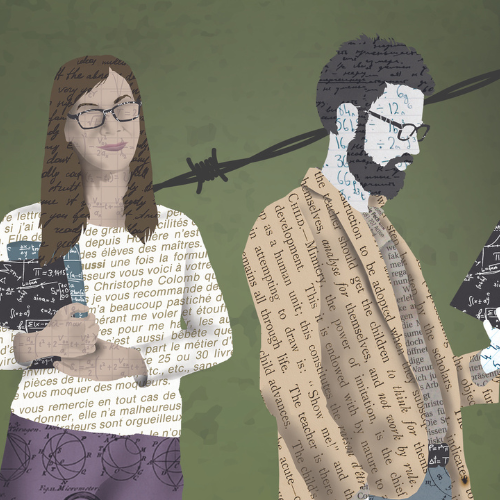 Partner
SAR uOttawa Program
Scholars at Risk (SAR) is an international network of higher education institutions dedicated to protecting threatened scholars, preventing attacks on higher education communities and promoting academic freedom worldwide.
The University of Ottawa joined the Scholars at Risk (SAR) Network in 2014 and entrusted the Human Rights Research and Education Centre (HRREC) to develop a SAR uOttawa Program.
FREE AND OPEN TO ALL!
Registration required to receive the link.