China in the world: How Beijing rules at home and abroad

Sep 12, 2023 — 2 p.m. to 4 p.m.
The Human Rights Research and Education Centre (HRREC) and the Research Chair in Taiwan Studies at the University of Ottawa are pleased to partner in presenting this hybrid event.
China in the world: How Beijing rules at home and abroad
Join us for a conversation with Bethany Allen, China reporter at Axios to discuss her new book as well the Chinese government's disinformation and foreign interference campaigns.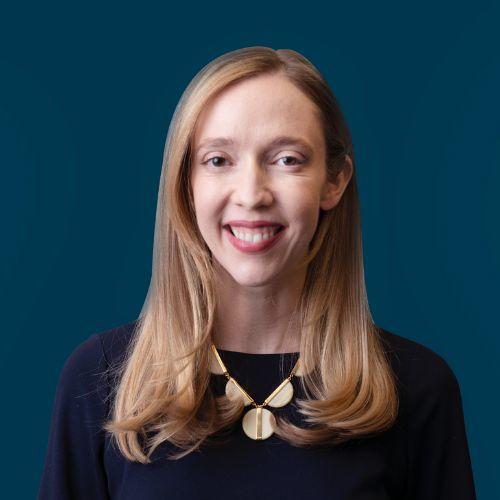 About our speaker
Bethany Allen-Ebrahimian
As the China reporter at Axios, Bethany Allen-Ebrahimian writes high-impact investigations, exclusives, and analyses about China, with a focus on how China projects power and influence beyond its own borders. Currently based in Taipei, Taiwan, she is the author of Beijing Rules: How China Weaponized Its Economy to Confront the World published by HarperCollins (see BEIJING RULES | Kirkus Reviews ). Before joining Axios, she served as the lead reporter for the International Consortium of Investigative Journalists' China Cables project – a major leak of classified Chinese government documents revealing the inner workings of mass internment camps in Xinjiang – for which she received the Robert D. G. Lewis Watchdog Award, the top prize awarded annually by the Society of Professional Journalists DC Dateline Awards. She was previously a reporter at Foreign Policy magazine, where she chronicled how China wields political influence in the US and beyond.