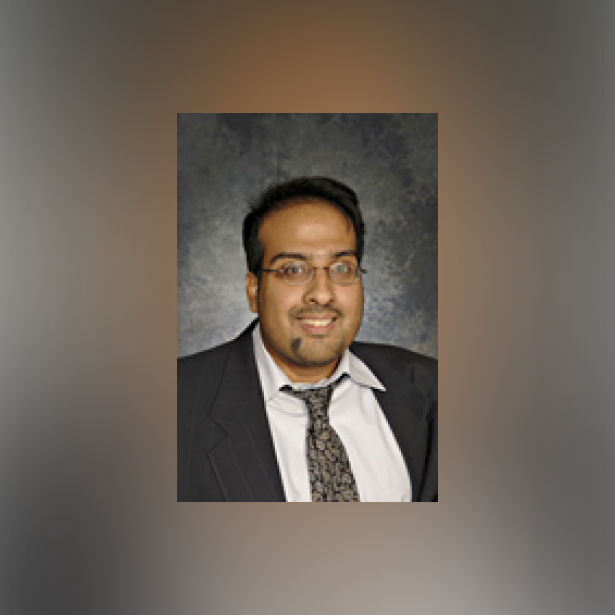 Profile
Ravi Malhotra
Full Professor, Faculty of Law, Common Law Section, University of Ottawa

Room
Fauteux Hall, FTX332 (57 Louis-Pasteur Private)
Biography
Research Interests
Labour and Employment Law
Human Rights
Globalization
Disability Rights Law
Ravi Malhotra joined the Faculty of Law in 2006. He obtained an LL.M. from Harvard in 2002, and completed his S.J.D. at the University of Toronto in 2007, having been awarded a SSHRC Doctoral Fellowship. His doctoral dissertation dealt with the implications of globalization for labour law in the context of workers with disabilities. While he was an S.J.D. candidate in residency at the University of Toronto, Professor Malhotra was an adjunct faculty member at the University of Western Ontario Faculty of Law where he taught International Human Rights.
Before resuming his legal studies, Professor Malhotra articled at a boutique union side law firm in Ottawa, a firm specializing in labour and employment law and human rights. He was also a researcher for the disability rights organization, Reach, and contributed to their reports on barriers faced by law students with disabilities. He was Called to the Bar of Ontario in 2001. He has published widely in a number of journals including the Journal of Law & Equality, the Harvard International Law Journal, New Politics, the Washington University Journal of Law & Policy, the Manitoba Law Journal, the Ottawa Law Review, the Journal of Law & Social Policy, Socialism & Democracy, the Supreme Court Law Review, and the Alberta Law Review. He is the author of Exploring Disability Identity and Disability Rights through Narratives: Finding A Voice of Their Own (with Morgan Rowe) (Routledge) and editor of Disability Politics in a Global Economy: Essays in Honour of Marta Russell (Routledge). His SSHRC funding has resulted in three books with Benjamin Isitt: an anthology, Disabling Barriers: Social Movements, Disability History and the Law, released in 2017 from UBC Press; a biography of double amputee and politician E.T. Kingsley, Able to Lead: Disablement, Radicalism and the Political Life of E.T. Kingsley, released in 2021 again from UBC Press; and a third book, Class Warrior, a collection of Kingsley's writings, is currently under review. A web site funded by SSHRC showcasing this research may be found at abletolead.ca.
Professor Malhotra is a member of the Labour Law Casebook Group which produces the Irwin Law textbook, Labour and Employment Law: Cases, Materials, and Commentaries, widely used in Canadian law schools. He also contributed a book chapter on John Rawls and disability rights for the anthology, Critical Disability Theory: Essays in Philosophy, Politics, Policy and Law (University of British Columbia Press), edited by Richard Devlin and Dianne Pothier and another book chapter on Martha Nussbaum and the Granovsky case for The Canadian Charter of Rights at Twenty Five (Toronto: LexisNexis Butterworths, 2008), edited by Joseph Magnet and Bernard Adell. An article (with Professor Robin Hansen of the College of Law, University of Saskatchewan) on Article 24 of the UN Convention on the Rights of Persons with Disabilities appeared in the Windsor Yearbook of Access to Justice.
Professor Malhotra served as a member of the Human Rights Committee of the Council of Canadians with Disabilities for many years. He is an Adjunct Professor in Critical Disability Studies at York University. He served as Vice Dean-Graduate Studies between July 2017 and January 1, 2019. He has given invited lectured numerous times including at Yale Law School, McGill Faculty of Law, the University of Illinois at Chicago and the University of Toledo College of Law. In 2018, he served as the Program Coordinator of the global meeting of the Research Committee on the Sociology of Law in Toronto. In 2017, he was proud to serve as a discussant for a panel sponsored by the South Asian Law Students Association (SALSA) featuring Justice Russell Brown of the Supreme Court of Canada.  Between 2014 and 2016, he served on the Research Ethics Board of Bruyère Hospital. He also served on the Board of the Canadian Law and Society Association between 2014 and 2017.