Food for Thought: Good practices for EDI in research, teaching, and knowledge mobilization at the interface of science, society and policy
EDI in research, teaching, and knowledge mobilization at the interface of science, society and policy
Sep 29, 2022 — All day
On September 29th 2022, the ISSP is hosting Food for Thought, a virtual panel discussion, on its new project report, titled From concept to action: Good practices for EDI in research, KMb, and teaching at the interface of science, society and policy. The report identifies seven good practices that aim to help researchers, instructors, and KMb practitioners and their teams take action on EDI in their everyday work.
Quick Links:
Universities, funding agencies, and governments across Canada are taking action to promote equity, diversity, and inclusion (EDI) in research, teaching, and knowledge mobilization (KMb) activities. Identifying how to transform research and KMb to incorporate EDI principles is an urgent imperative. But there are gaps between EDI ambitions and EDI know-how: How do we get from an abstract concept to concrete action?  
In early 2022, the ISSP convened its network of researchers, students, and practitioners at the science-society-policy interface to mobilize its expertise to help Canada transform decision-making to incorporate EDI principles. This session launches the resulting report and discusses the '7 good practices' on EDI that it identifies.  
This project received financial support through a Knowledge Mobilization Grant 2021-22 from uOttawa's Office of the Vice-President Research and Innovation.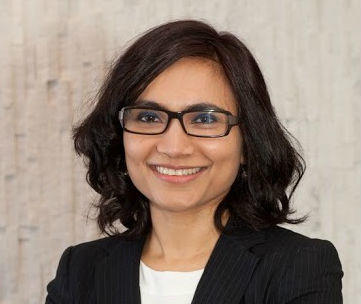 Professor Rukhsana Ahmed
Moderator
Adjunct Professor, Department of Communication, Faculty of Arts, uOttawa; Associate Professor, Department of Communication, University at Albany, SUNY; Core Member, ISSP
Dr. Rukhsana Ahmed's research embraces the cross/trans/inter-disciplinary nature of communication scholarship, with specific focus on exploring the role of communication processes in improving health outcomes among marginalized communities and promoting broader social changes in international health contexts. She is particularly interested in the ways in which systems of beliefs, values, actions, and symbols are shared, or not, by people and how social groups influence communication in health care interactions. She is also interested in the ways in which people's cultural selves become entwined with race, ethnicity, gender, and social class groups and shape their perceptions of health, illness, and health care. Although her research is deeply rooted in health communication, Dr. Ahmed is also actively involved in interdisciplinary and multisectoral projects and partnerships in other realms of communication, including immigrant integration, multicultural media, and religious diversity.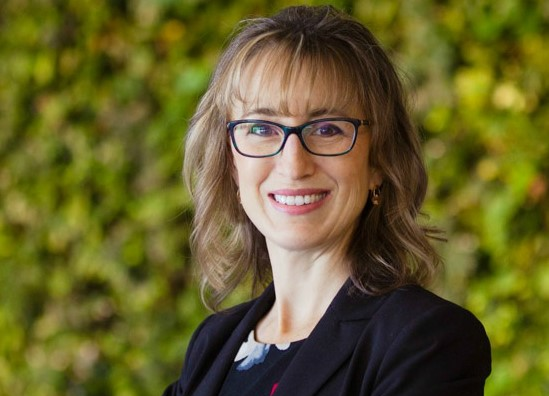 Professor Monica Gattinger
Welcome address
Director, ISSP and Full Professor at the School of Political Studies, uOttawa
Dr. Gattinger is an award-winning researcher and highly sought-after speaker, adviser and media commentator in the energy and arts/cultural policy sectors. Her innovative research programme convenes business, government, Indigenous, civil society and academic leaders to address complex policy, regulatory and governance challenges. She has published widely in the energy and arts/cultural policy fields, with a focus on strengthening decision-making in the context of fast-past technological change and markets, changing social values, and lower levels of trust in governments, industry, science and expertise.
Martine Lagacé
Opening remarks
Associate Vice-President, Research, Promotion and Development, University of Ottawa
Dr. Martine Lagacé was appointed Associate Vice-President, Research Promotion and Development, in August 2018 for a five-year term. She is a Professor at the Department of Communication and is affiliated with the School of Psychology. Professor Lagacé was Vice- Dean, Governance at the Faculty of Arts from 2014 to 2018, and Director of the Department of Communication from 2011 to 2012. In addition to her administrative experience, she has extensive expertise in journalism, having worked at Radio-Canada for more than 10 years.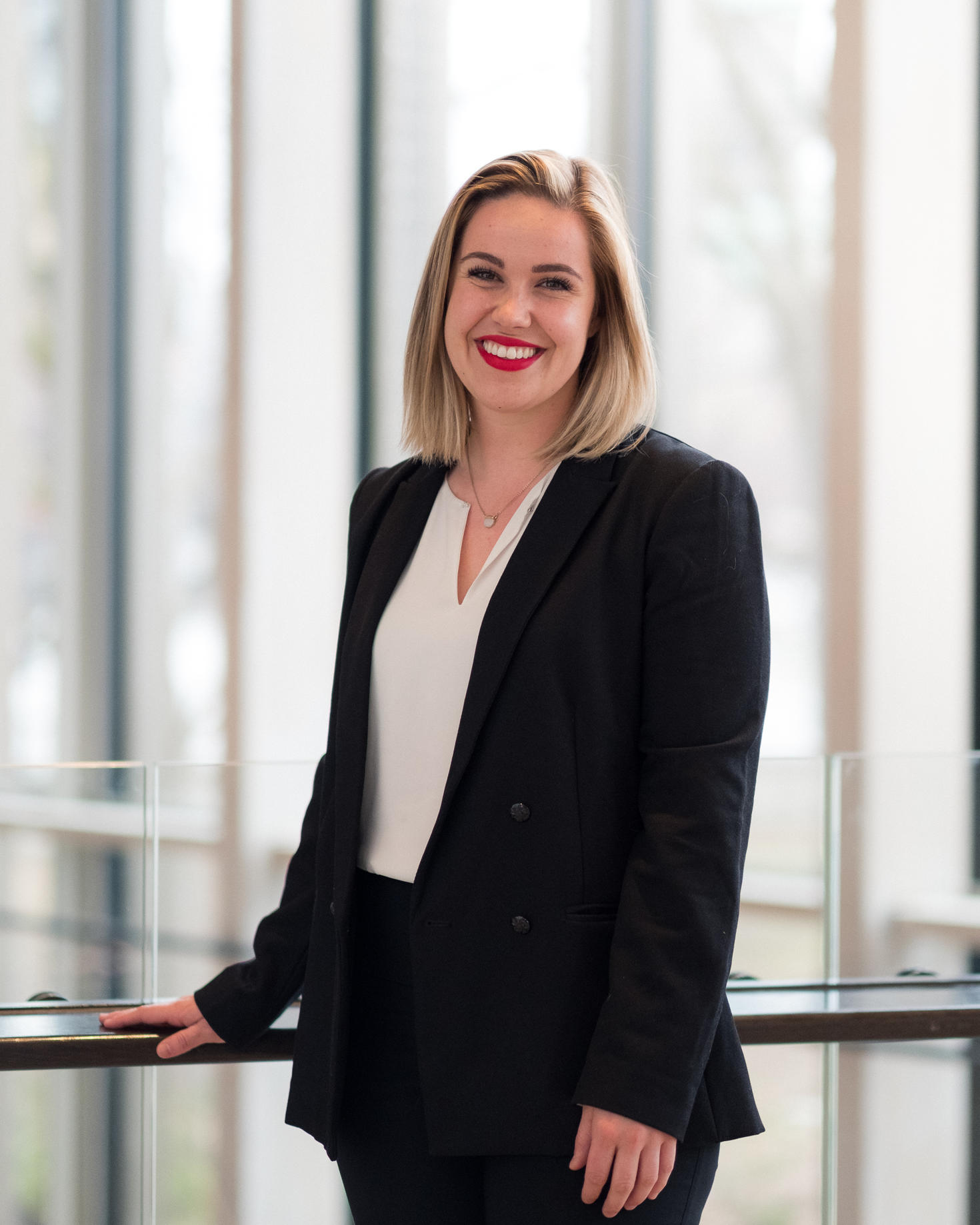 Manager, Science Policy Team, Office of the Chief Public Health Officer at Public Health Agency of Canada; Member of the ISSP Advisory Committee
Kimberly Girling completed a PhD in Neuroscience at the University of British Columbia. During her work as a scientist, she developed a passion for science policy, and has participated in a number of initiatives relating to global and public health, drug policy and harm reduction. In 2016, Kimberly was a member of the inaugural cohort of the Mitacs Canadian Science Policy Fellowship, a program linking scientists with government policy. During her time in government, she worked as a Science Policy Analyst with Defence Research and Development Canada, and Innovation, Science and Economic Development Canada on a wide range of topics including ethics of emerging disruptive technologies and fundamental research funding. For several years, Kimberly also served as the President of the Student Biotechnology Network, a BC-wide organization that helps students develop career paths in life science and biotechnology. Kimberly was Research and Policy Director for E4D before taking on the role of interim Executive Director.
Graduate Student in Mathematics, uOttawa, Organizer of Truth Values Organization at uOttawa
Behnaz Refahi is a Ph.D. student in mathematics in uOttawa. In her research, she tries to find the chromatic number of a particular partition graph with the help of topological tools. Besides, she is interested in machine learning and data science too. She has been an executive member of the Women in Math club for two years and now is active in organizing different EDI events to improve the community's knowledge on the subject. She did her master's at Shahid Beheshti University on knot theory and her undergrad at Shiraz University, both in Iran. Traveling, reading, and cooking are her favorite free-time activities.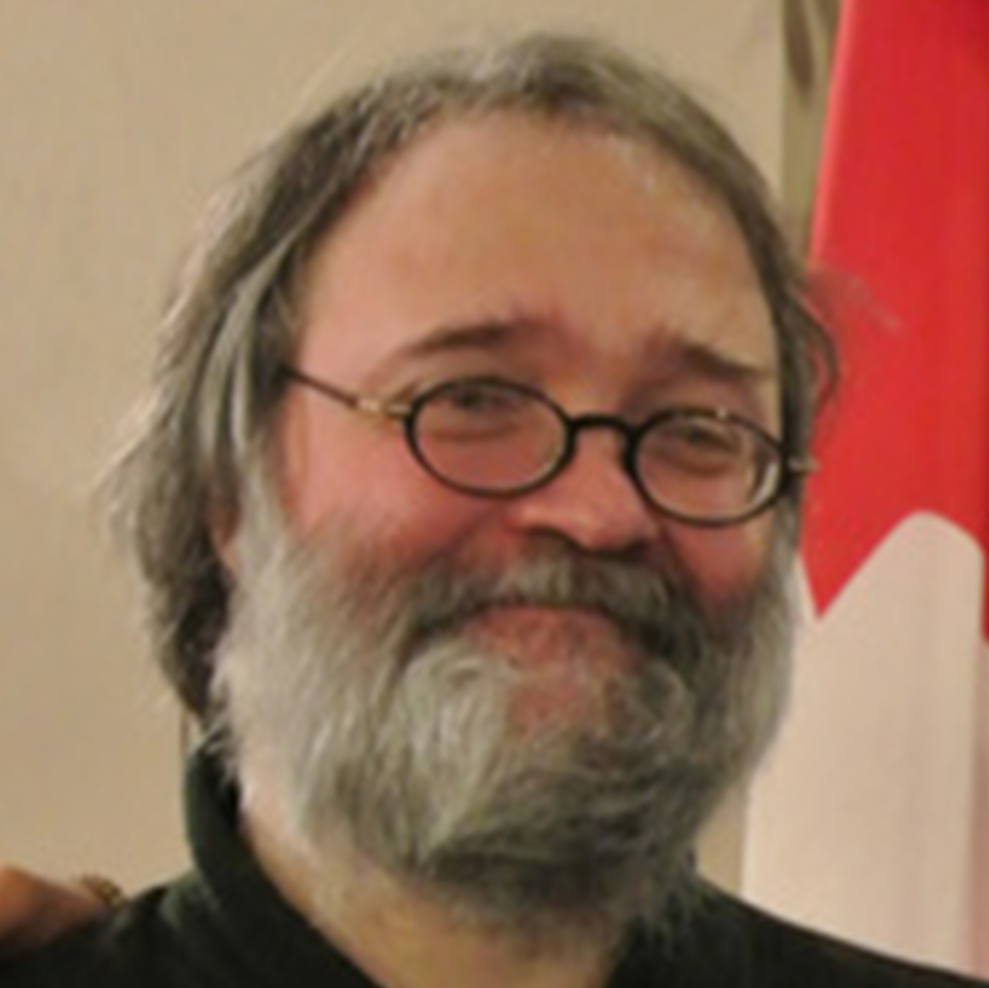 Professor Gregor Wolbring
Speaker
Professor, Department of Community Health Sciences, University of Calgary; Senior Fellow, ISSP
Gregor Wolbring is a tenured Associate Professor at the University of Calgary (Canada), Cumming School of Medicine, Community Health Sciences, Community Rehabilitation and Disability Studies.). He is presently a member of the Institute for Technology Assessment and Systems Analysis (ITAS), Karlsruhe, Germany, and a Senior Fellow at the Institute for Science, Policy and Society, University of Ottawa, Canada. He is Past-President of the Canadian Disability Studies Association and he is also a former member of the executive committee of the Canadian Commission for UNESCO North East.
Moderator
Prof. Rukhsana Ahmed, Adjunct Professor, Department of Communication, Faculty of Arts, uOttawa; Associate Professor, Department of Communication, University at Albany, SUNY; Core Member, ISSP
Contact Us
Institute for Science, Society and Policy
120 University Private
Social Sciences Building
15th Floor
Ottawa, Ontario, Canada
K1N 6N5
Tel.: 613-562-5800, ext. 3911
[email protected]