Food for Thought: Inclusive Approaches to Participation in the Digital Economy: Alexa
On Thursday, January 27, at 12:00 PM, the Institute for Science, Society and Policy will host Prof. Lundy Lewis, 2019 Fulbright Research Chair in Science and Society, ISSP uOttawa and Professor of Computer Information Systems at Southern New Hampshire University to discuss inclusive approaches to the participation in the digital economy.
Laptops, tablets, smartphones, and the services they provide, can be overwhelming and thus frustrating for persons with cognitive disabilities. The Minister of Innovation, Science and Economic Development Canada provided a financial contribution to the ISSP to develop and test smart voice technology as a way for these groups to engage with digital services more easily. Alexa is one such tool. Dr. Lewis will discuss the details of the project, including the collaboration with the uOttawa social enterprise OPEN. The audience will have an opportunity to brainstorm pros and cons of the approach and propose new ideas about how these technologies could better serve persons with cognitive disabilities. 
Related Links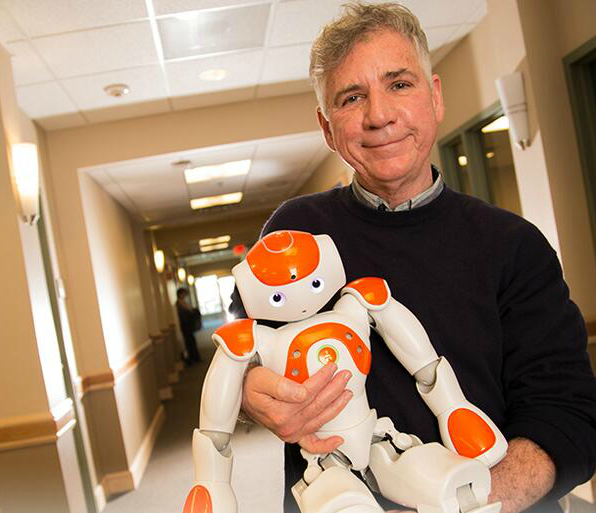 Professor Lundy Lewis
Keynote Speaker
2019 Fulbright Research Chair in Science and Society, ISSP uOttawa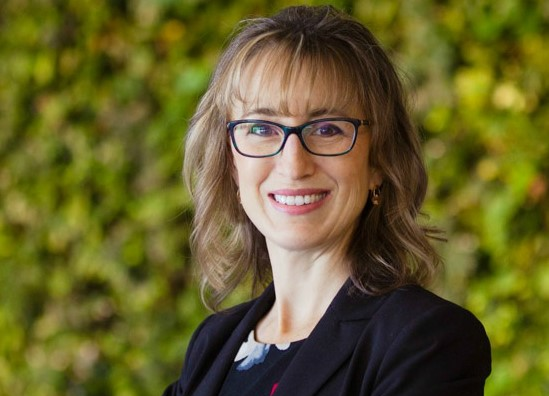 Professor Monica Gattinger
Opening remarks
Director, ISSP and Full Professor at the School of Political Studies, uOttawa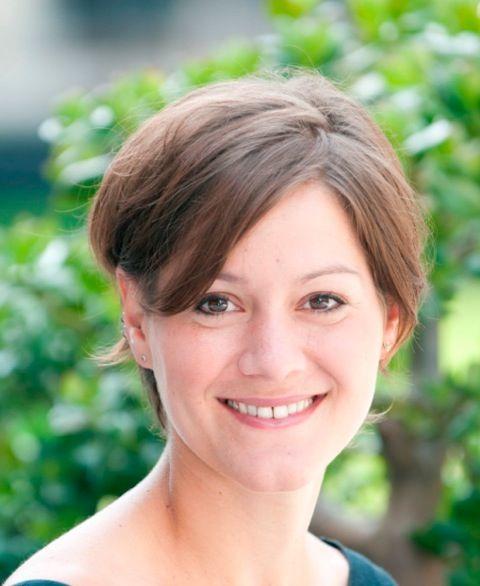 Dr. Marisa Beck
Closing Remarks
Research Director, ISSP, uOttawa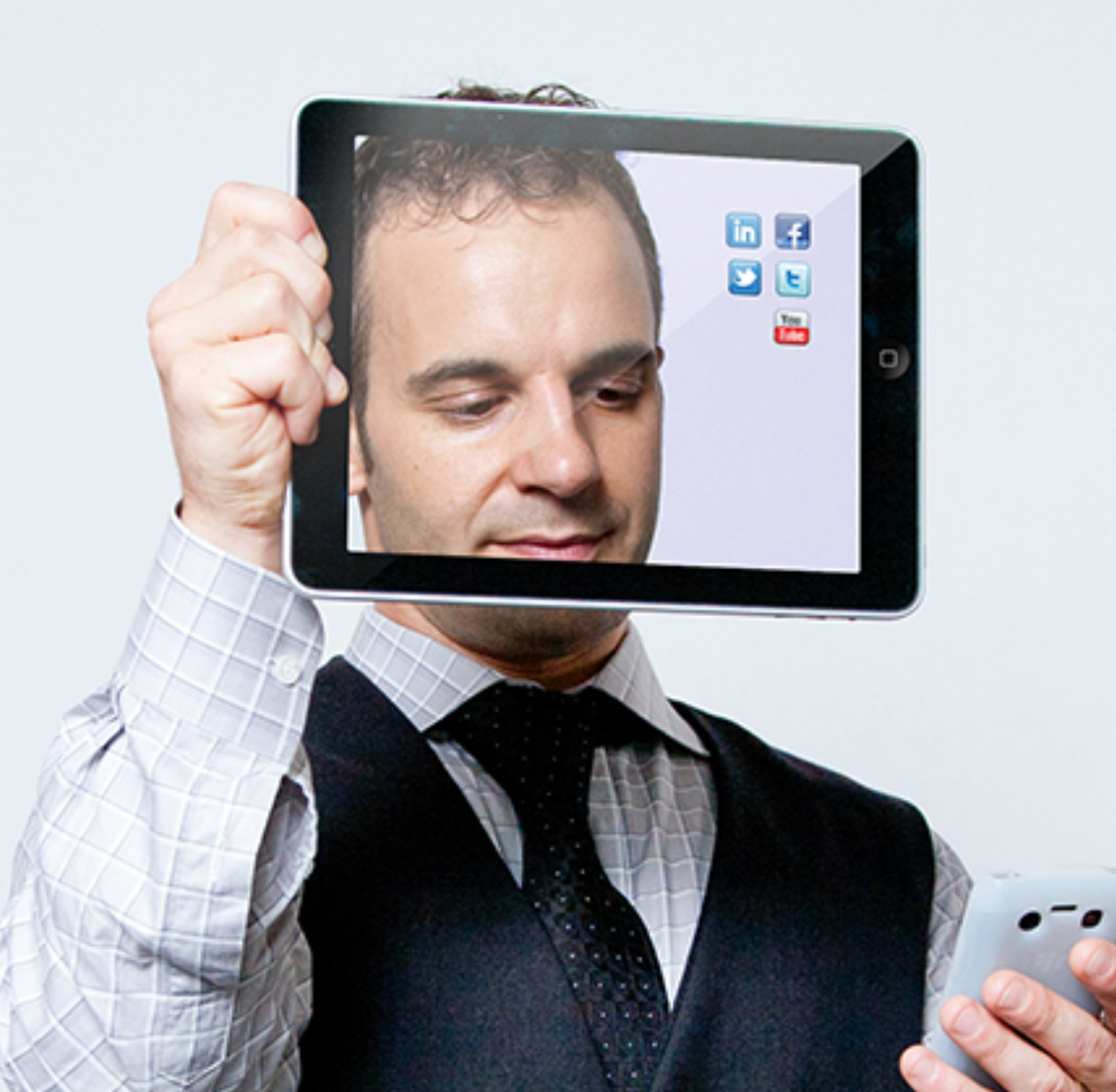 Prof. Rocci Luppicini
Moderator
Faculty Affiliate, ISSP and Associate Professor, Faculty of Arts, uOttawa
Contact Us
Institute for Science, Society and Policy
120 University Private
Social Sciences Building
15th Floor
Ottawa, Ontario, Canada
K1N 6N5
Tel.: 613-562-5800, ext. 3911
[email protected]a.ca