Food for Thought: Perspectives on transforming food systems
On Thursday, October 28, at 12:00 PM, the Institute for Science, Society and Policy hosted Prof. Chibuike Udenigwe, Faculty Affiliate, ISSP and Full Professor, School of Nutrition Sciences, Faculty of Health Sciences, uOttawa, to discuss the sustainability of global food systems.
Several aspects of global food systems need to be more sustainable. Innovations in food science and technology are well positioned to address some of these challenges. But what are the barriers and how can we move forward?
Related Links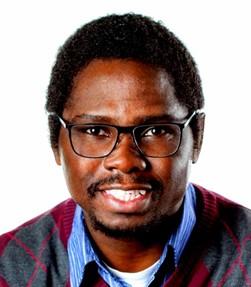 Professor Chibuike Udenigwe
Keynote Speaker
Faculty Affiliate, ISSP and Full Professor, School of Nutrition Sciences, Faculty of Heath Sciences, uOttawa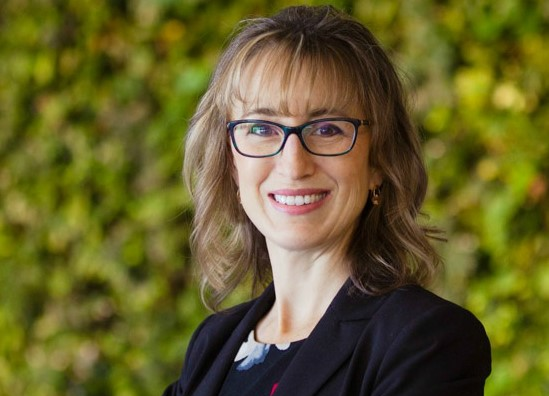 Professor Monica Gattinger
Opening remarks
Director, ISSP and Full Professor at the School of Political Studies, uOttawa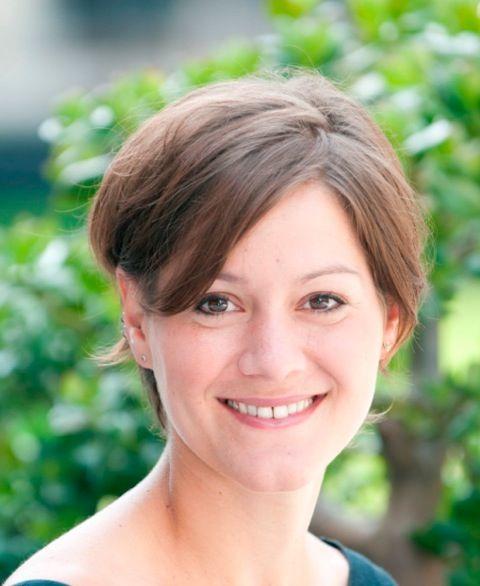 Dr. Marisa Beck
Closing Remarks
Research Director, ISSP, uOttawa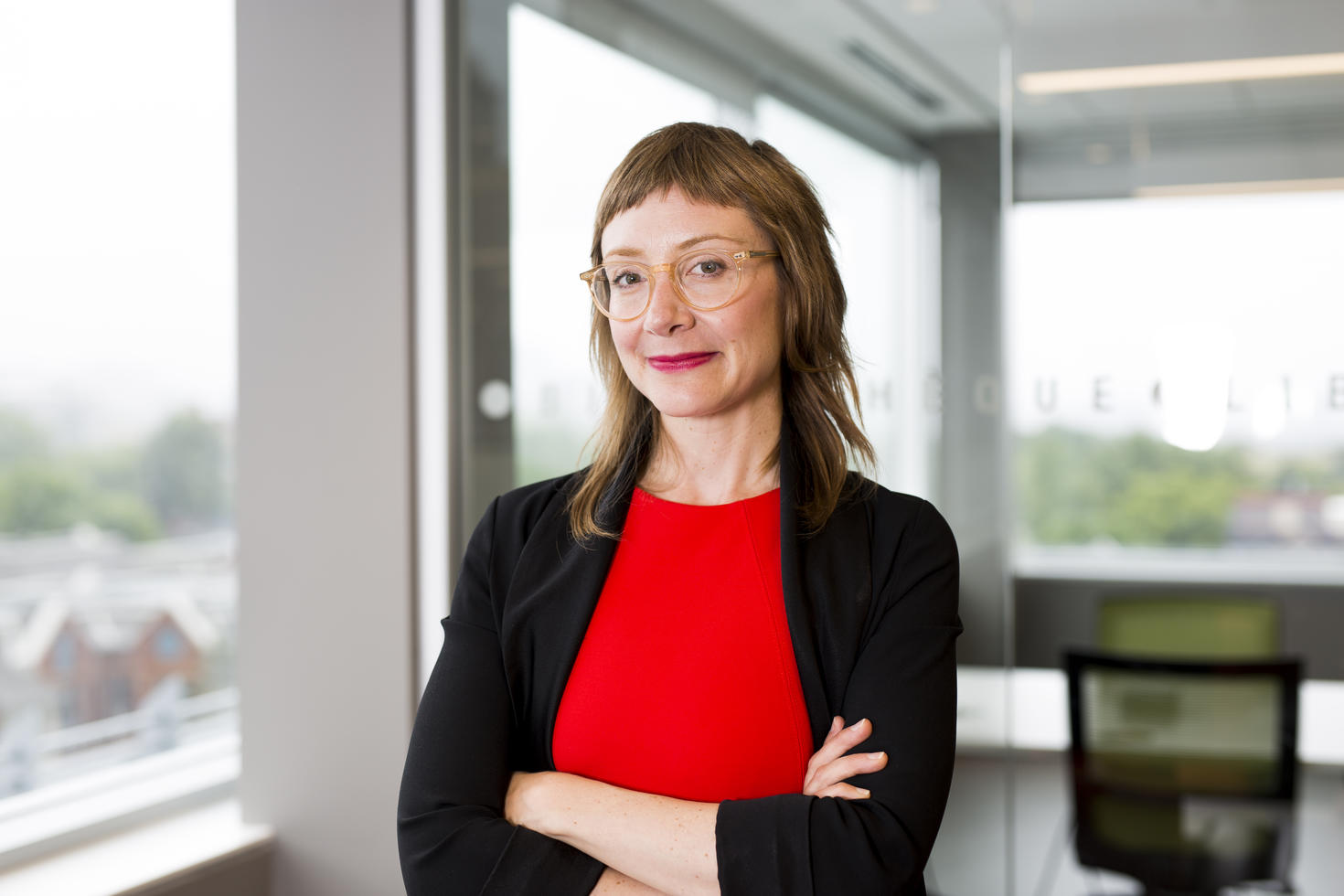 Prof. Kelly Bronson
Moderator
Core Member and Canada Research Chair in Science and Society at the ISSP, as well as Assistant Professor at the School of Sociological and Anthropological Studies, Faculty of Social Sciences, uOttawa
Contact Us
Institute for Science, Society and Policy
120 University Private
Social Sciences Building
15th Floor
Ottawa, Ontario, Canada
K1N 6N5
Tel.: 613-562-5800, ext. 3911
[email protected]