As modern societies are increasingly immersed in a data-driven culture, it becomes ever more crucial to empower students, workers and citizens with data literacy skills— the ability to collect, interpret, evaluate, and communicate data as information—in order to navigate today's information-based reality.
The spread of misinformation during the Covid-19 pandemic speaks volumes to the importance of tackling the complex challenges arising from insufficient data literacy skills, which can have widespread health and social implications, and even undermine our democratic processes. uOttawa aims to be a key player in this emerging field with the newly created Data Literacy Research Institute (DLRI), which will work to address these challenges, particularly in areas like education, healthcare, sustainable development, technology, decision-making and ethics. 
A unique data literacy hub
The DLRI is a unique data literacy hub that combines research and teaching, bringing together scholars with complementary expertise from across faculties to conduct cutting-edge, interdisciplinary research, as well as develop training programs that strengthen and promote data literacy skills. 
The idea for the DLRI came after Meredith Rocchi (Faculty of Arts) and Simon Beaudry (Faculty of Social Sciences) jointly started the Data Literacy Lab in 2020. Recognizing that data literacy skills had become increasingly important throughout the COVID-19 pandemic and seeing how data needs were changing, the pair wanted to expand beyond their respective disciplines.  
"There are few things that we can say about the future with certainty, but one thing that is pretty clear is that the quantity, availability, and importance of data will continue to increase," says Rocchi, assistant professor in the Department of Communication and the inaugural director of the DLRI, whose background in teaching quantitative methods has motivated her to help improve the way people acquire data-related skills.  "The Institute represents an important first step in acknowledging that data is here to stay, and we need to adequately prepare Canadians for the data-related challenges of today and the future."
Beaudry, director of uOttawa's INSPIRE Core Facility and uOttawa Chair in University Teaching, who will oversee the development of foundational and interdisciplinary training as the DLRI's training director says education is key to addressing these data-related challenges: "In our data-intensive world we are facing misinformation every single day, and one of the best ways to protect ourselves is increasing data literacy for everyone through education and practical research."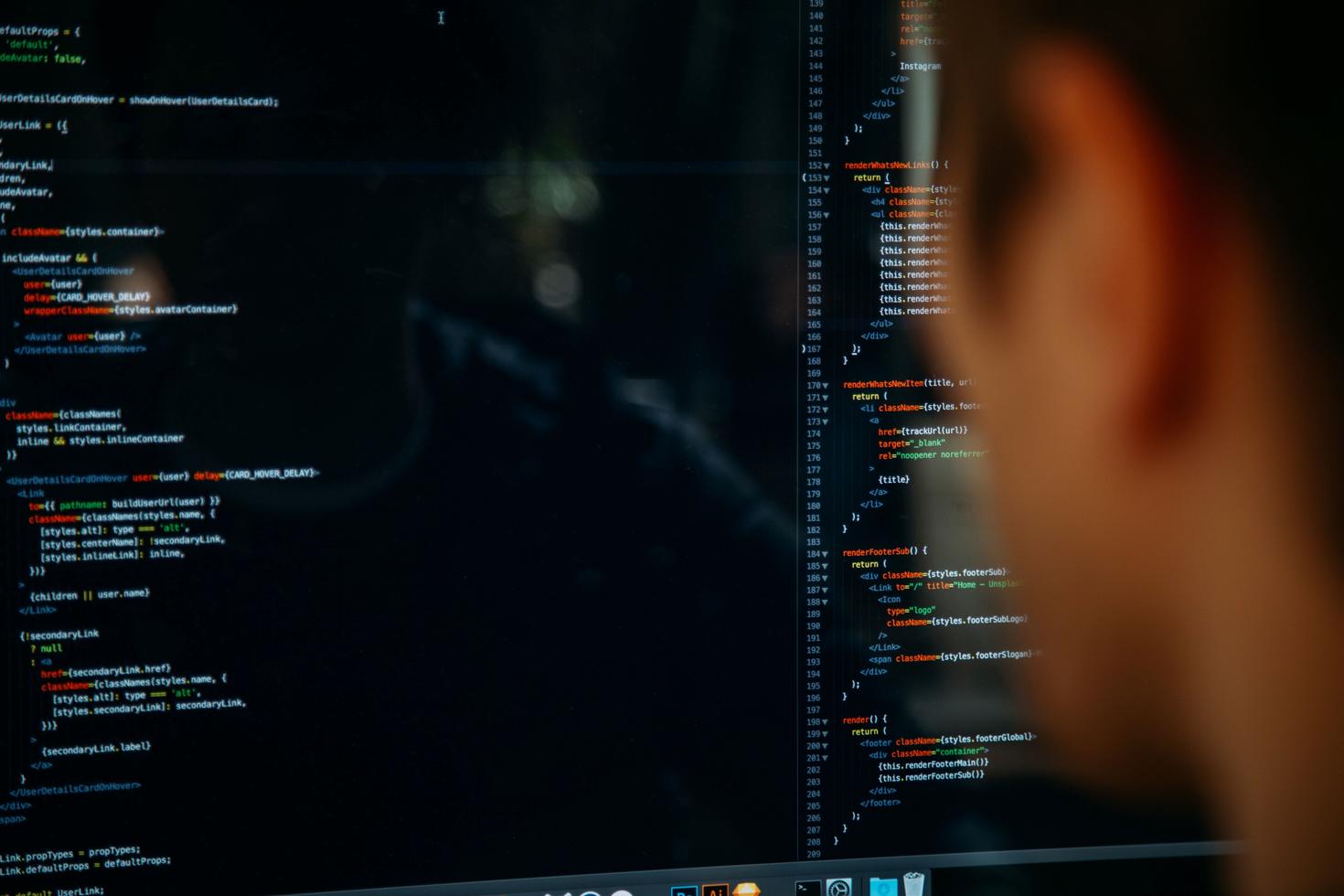 Charles Deluvio
"I hope the Institute will draw attention to the importance of communicating data in ways that are accessible to audiences of all backgrounds and training."
Meredith Rocchi
— Director of the Data Literacy Rsesearch Institute
Reaching across faculties
Rocchi and Beaudry are joined by two other co-founders: Christopher Gravel from the Faculty of Medicine's Department of Epidemiology, will take the role of the DLRI's Research Director, and Felicity Tayler, a member of the Library's Interdisciplinary Data Team, who will act as Outreach Director. Beaudry says this interdisciplinary leadership team highlights the DLRI's real strength, which lies in its membership: 50 scholars from seven of uOttawa's faculties bring to the table multiple perspectives on approaching data and data literacy. 
"I am most excited about the potential for true interdisciplinary collaboration, which is often easier said than done," says Beaudry. "From video-game law to cybersecurity, from social psychology to public health, from AI to ethics; there is a goldmine of new scientific directions to explore in the coming years, and we now have the hub to connect our uOttawa experts."
"None of our members are experts in everything," adds Rocchi, "but we have a lot of researchers doing amazing work in their respective fields who share complementary expertise. I'm looking forward to bringing people together, across disciplines, to work on these challenges together and go further than we could separately." 
Research to reduce data literacy disparities     
One of DLRI's primary research objectives is to study how weak data literacy can impact misinformation and decision-making, as well as understanding barriers to training and access, with a view to minimize the growing divide brought on by disparities in individual competencies with data. This includes focusing on those facing barriers in access to data literacy education, as well as investigating the effectiveness of data literacy courses for students who are not trained in traditional research methods. 
"In the short-term, I hope the Institute will draw attention to the importance of communicating data in ways that are accessible to audiences of all backgrounds and training," says Rocchi. "In the long-term, I hope we will see a noticeable difference in how people interact with, understand, and communicate with data across all fields."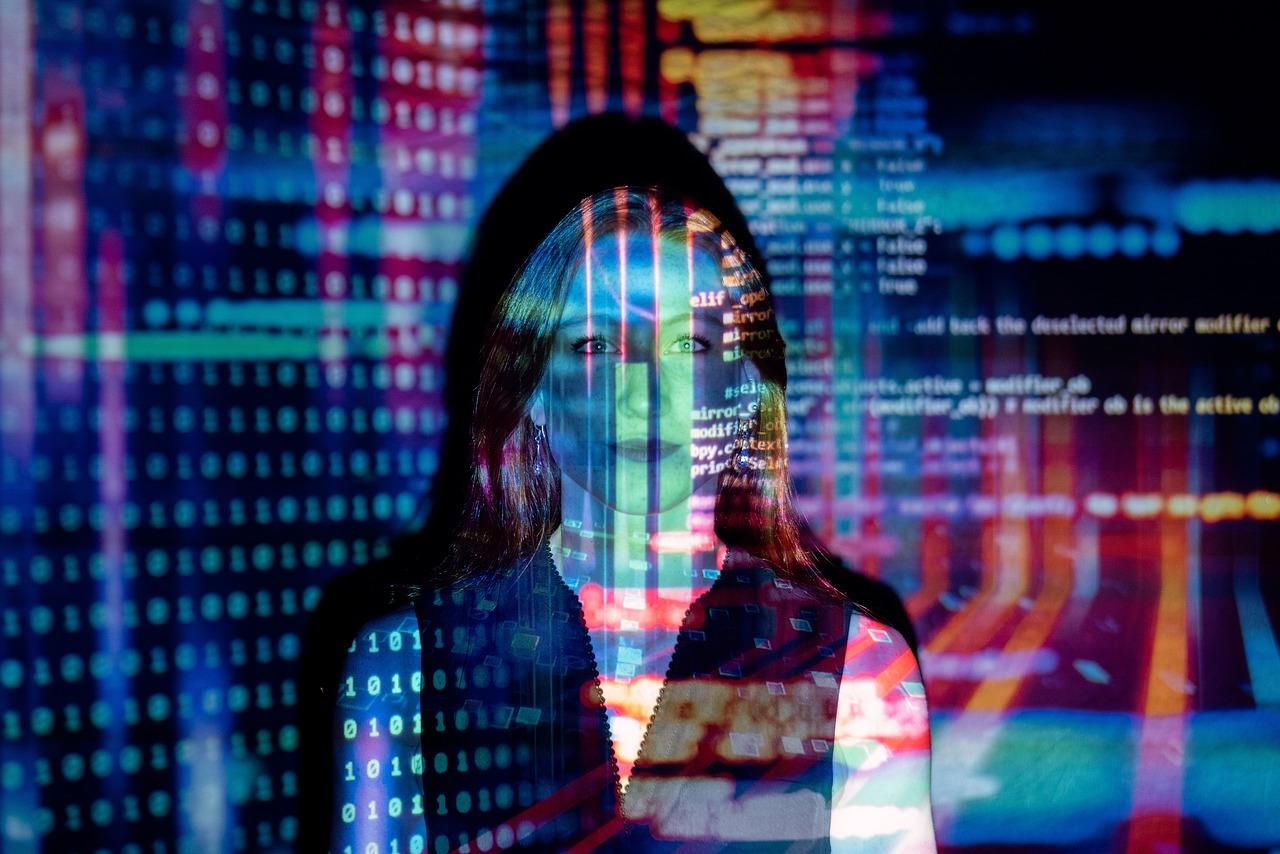 Taking the DLRI to the next level

"The DLIR's vision and mission are fully aligned with the university's strategic areas of research meant to drive research into the future," says Vice-President Research and Innovation Sylvain Charbonneau. "Data literacy research and training promise to play a critical role in helping our research community adjust to Ai and machine learning transformative impact on our knowledge-based ecosystem, and DLIR is positioning uOttawa as a key player in this area."
Building partnerships and collaborations is integral to the DLRI's ambition to become a global leader in data literacy. The leadership team has already established connections beyond uOttawa, including with public service agencies such as Statistics Canada and Health Canada; the professional development industry who are looking for effective training; media organizations wanting to understand how audiences interact with data in the news; and private organizations interested in how Canadians interact with data. In addition to international partnerships in the United States, France, the United Kingdom and Israel, the DLRI is working actively with Indigenous communities to support OCAP®, a set of data principles that asserts First Nations have of ownership, control, access and possession of their data.
"My hope is that the Institute will set an example of inclusive and collaborative research that all members will be proud of," says Beaudry. "I think we have all the right ingredients in place to establish the University of Ottawa as a true leader in data literacy across Canada, and the world."
DLIR 's inaugural conference
Iddo Gal, Professor Emeritus at the University of Haifa (Israel), is one of the DLRI's international partners and a world-renowned expert in the field of data literacy education. Professor Gal will deliver the inaugural lecture, addressing how teaching can promote statistical and data literacy skills among the citizens and future workers, at the Institute's official launch on Oct. 2, 2023.