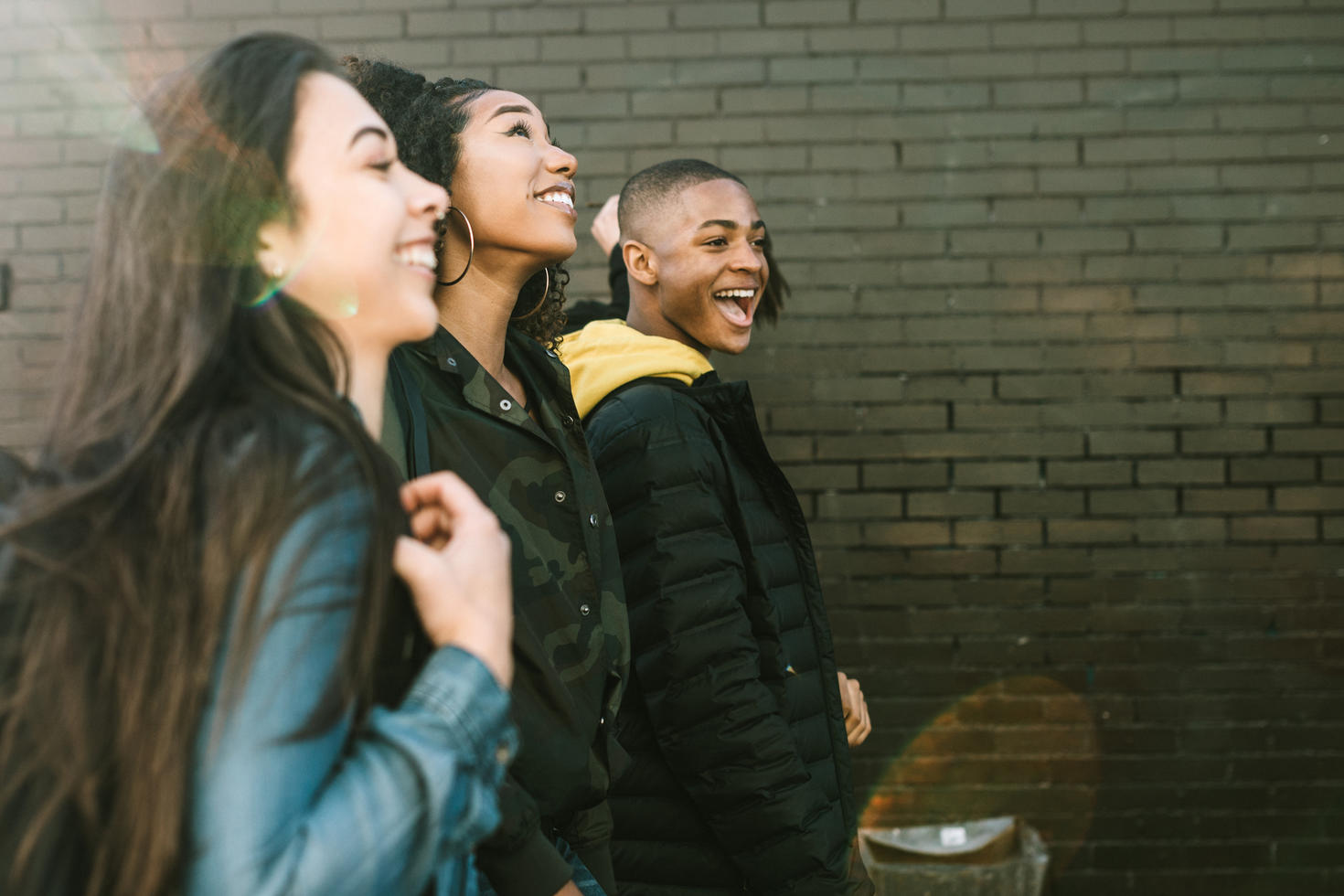 Learning and celebrating French continues this summer at the University of Ottawa.

The activities aim to improve and enrich French as a first language and to promote Francophone communities. The programming is designed to give students the chance to activate and improve their knowledge, enrich their vocabulary and acquire skills by participating in workshops that are as stimulating as they are varied.
2022 Edition : July 4-21, 2022
Three-week program for French-speaking students from outside Quebec!
What to expect
Our teachers, animators and distinguished guests look forward to meeting you and offering you fun activities in a 100% French-speaking context, live from Canada's capital and the largest bilingual campus in the world!
Synchronous activities Monday to Friday, 12 p.m. to 3 p.m. (EDT), for the most part, schedule to be confirmed.
Meet young francophones from across the country.
Participate in French lessons, interactive workshops, virtual outings and sociocultural activities on fascinating subjects.
Other activities for all tastes.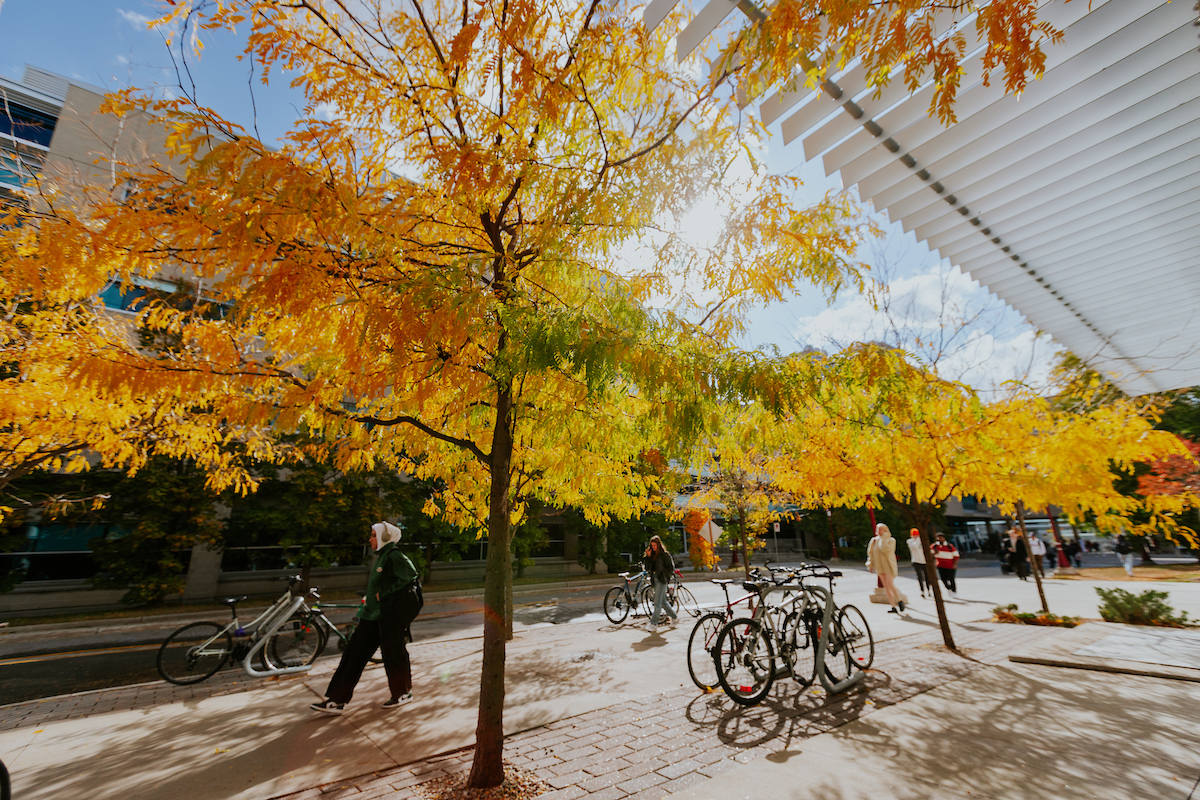 Who can participate?
In order to qualify, the student must meet the following criteria:
be a Canadian citizen or permanent resident (those studying in Canada on a student visa are not eligible);
have their permanent residence outside Quebec;
be in Grade 8-10 and enrolled in a French-language school (French as a first language)**.
**If the student speaks French as a first language but does not attend a French-language school, they may also apply. Further documentation or a language assessment may be required to ensure that they have the required level of fluency to participate.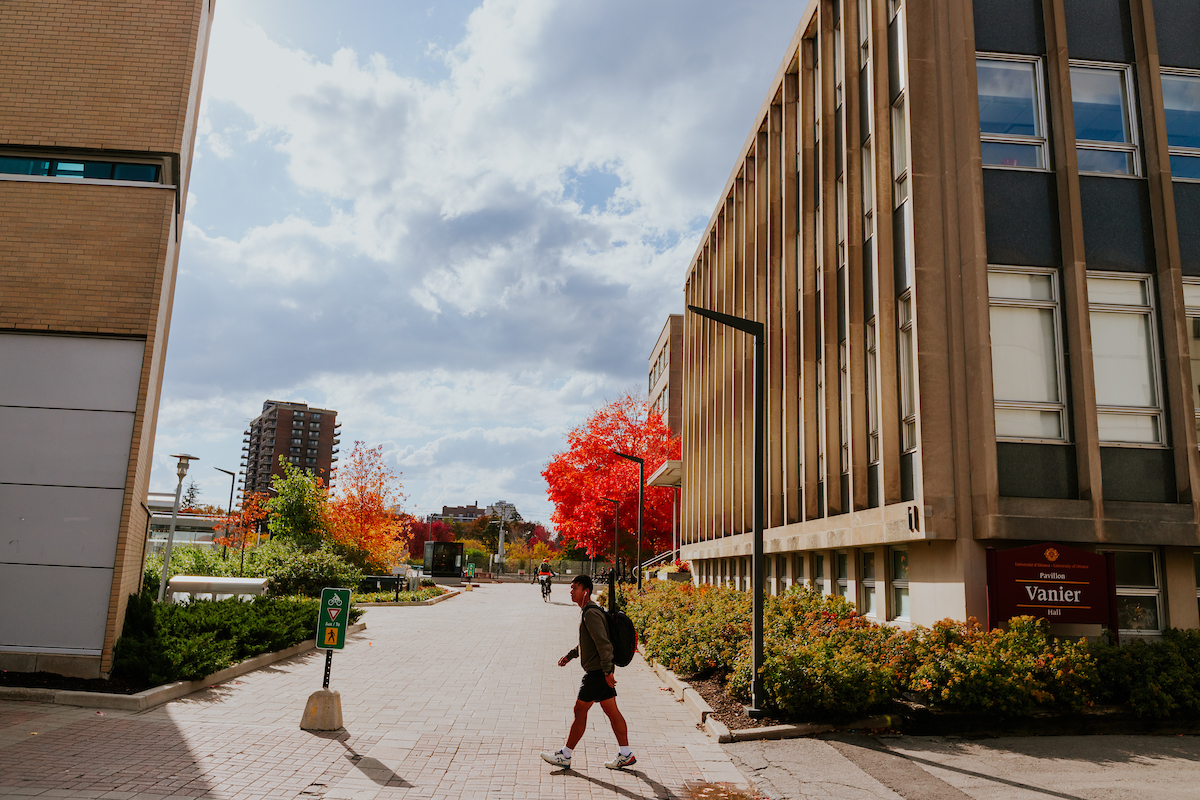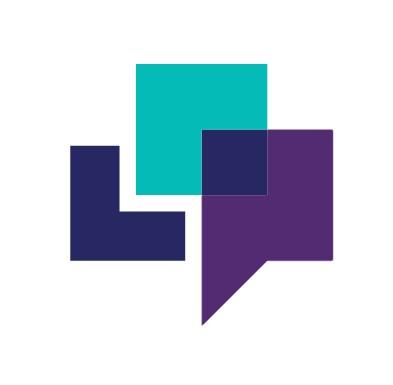 Apply to Destination Clic
The deadline to submit an application is March 31, 2022. Click on the button below to learn more about the application process and access the application form.
Start your application
Need more information before applying?
Destination Clic - national organization
 Online form     1-877-866-4242
University of Ottawa representative
 [email protected]     1-888-228-3280