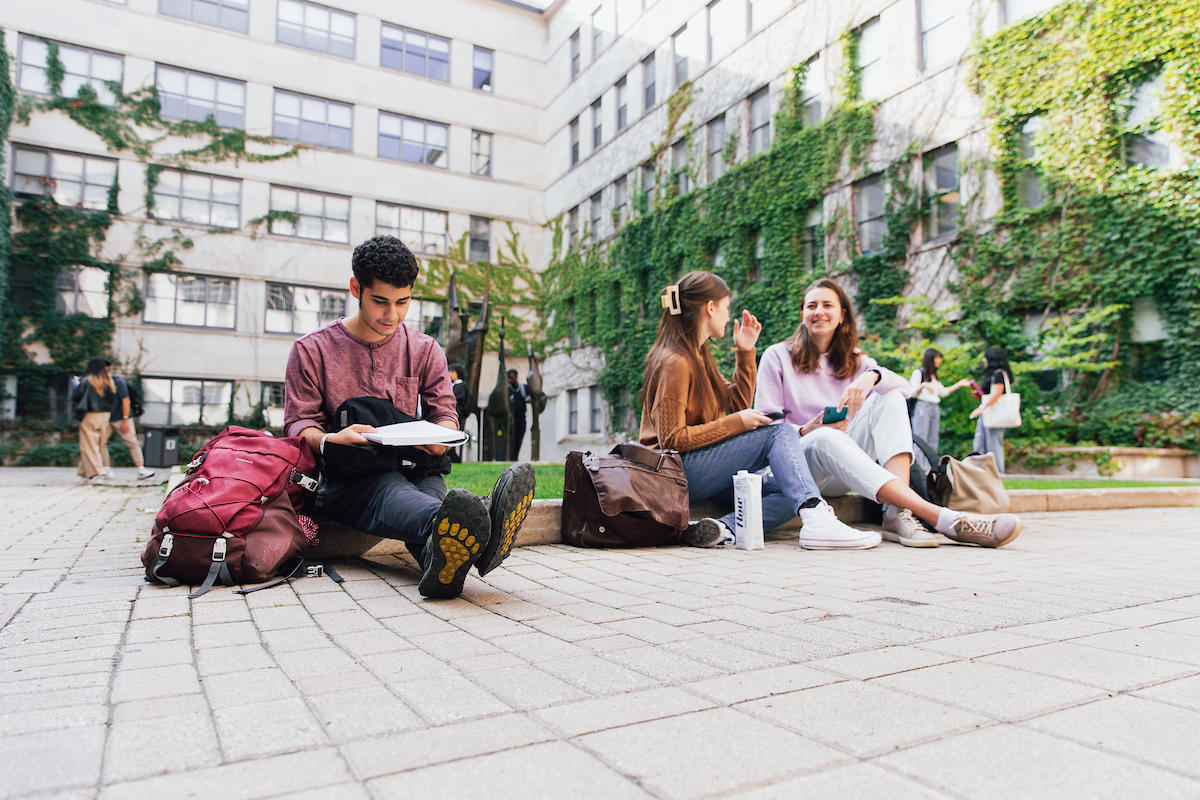 The richness of bilingualism. English and French are the official languages of Canada and two important international languages. Improved skills in one or both is therefore an asset and an added value.
Immersion streams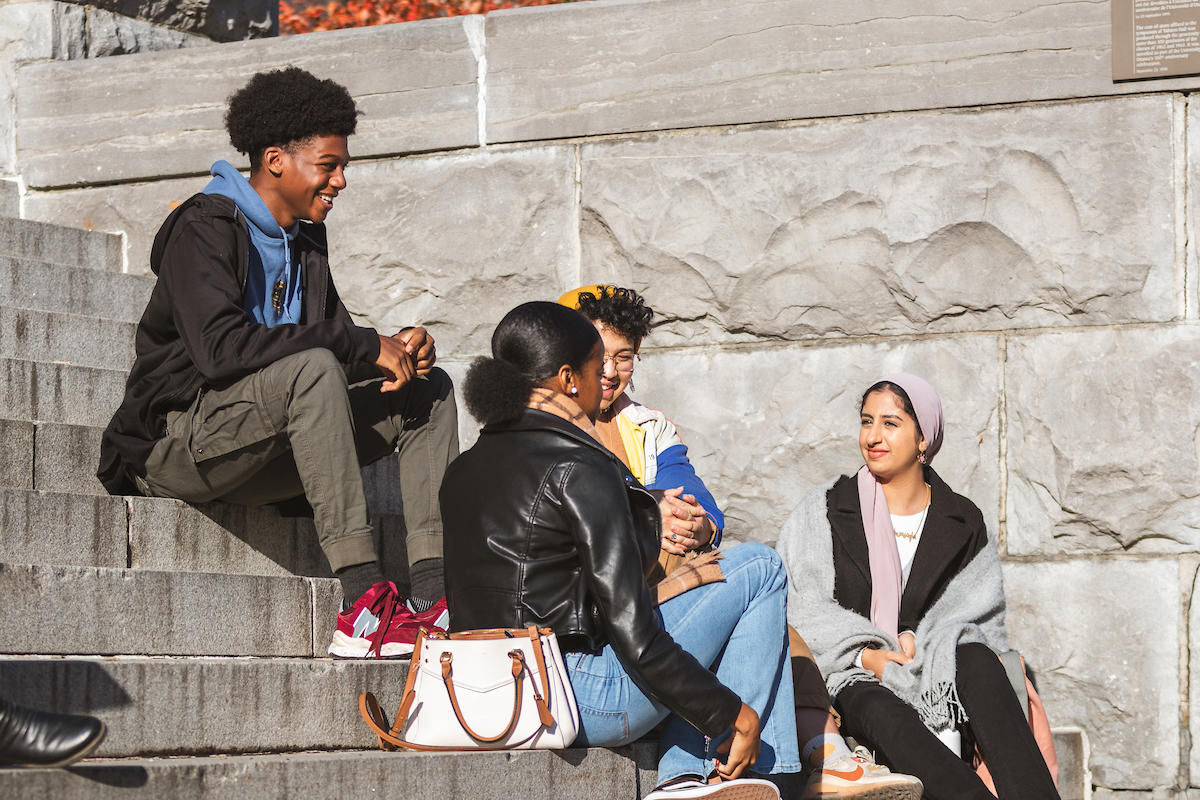 The University of Ottawa French Immersion Stream is designed for Anglophone and Allophone students who wish to pursue part of their university studies in French.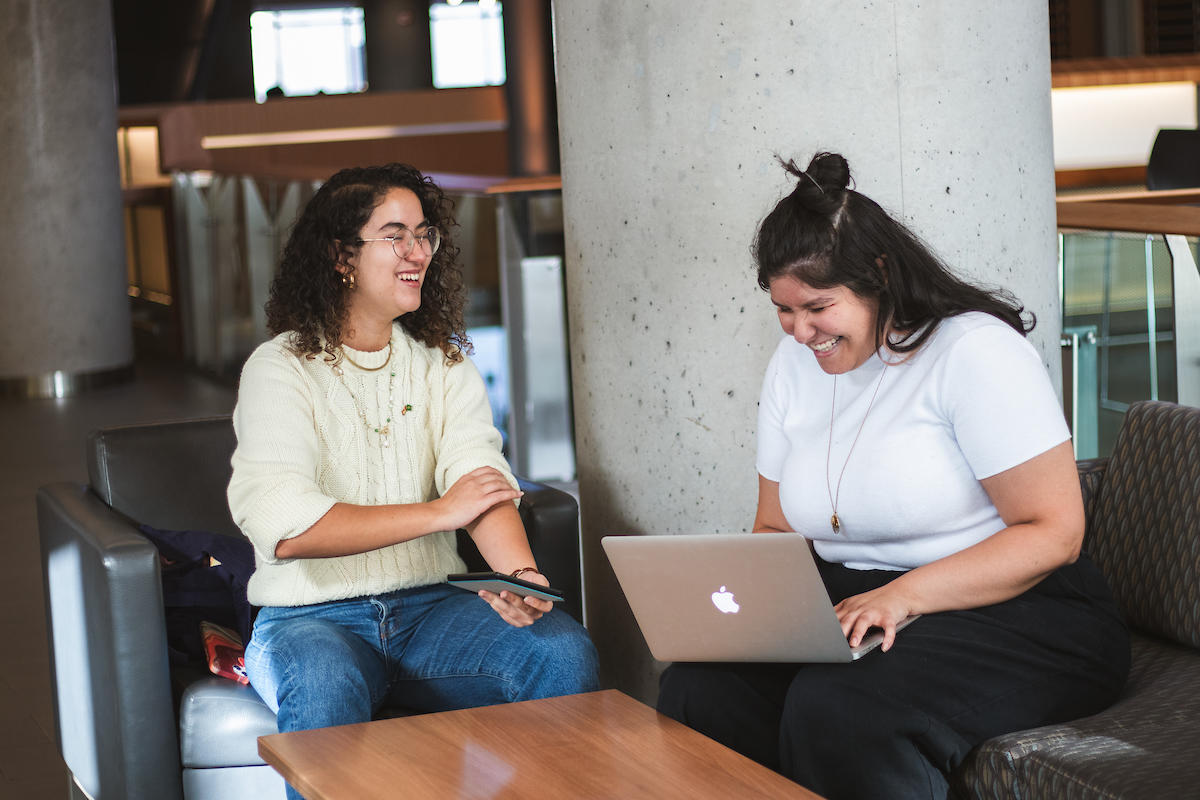 Many students feel that improving their English is important in order to succeed in their studies and benefit from greater career opportunities.