IT and IM governance at uOttawa is multi-tiered and has University-wide representation to ensure the interests of all are captured and considered. A culture of collaboration, transparency and effectiveness is at the heart of its deliberations and processes.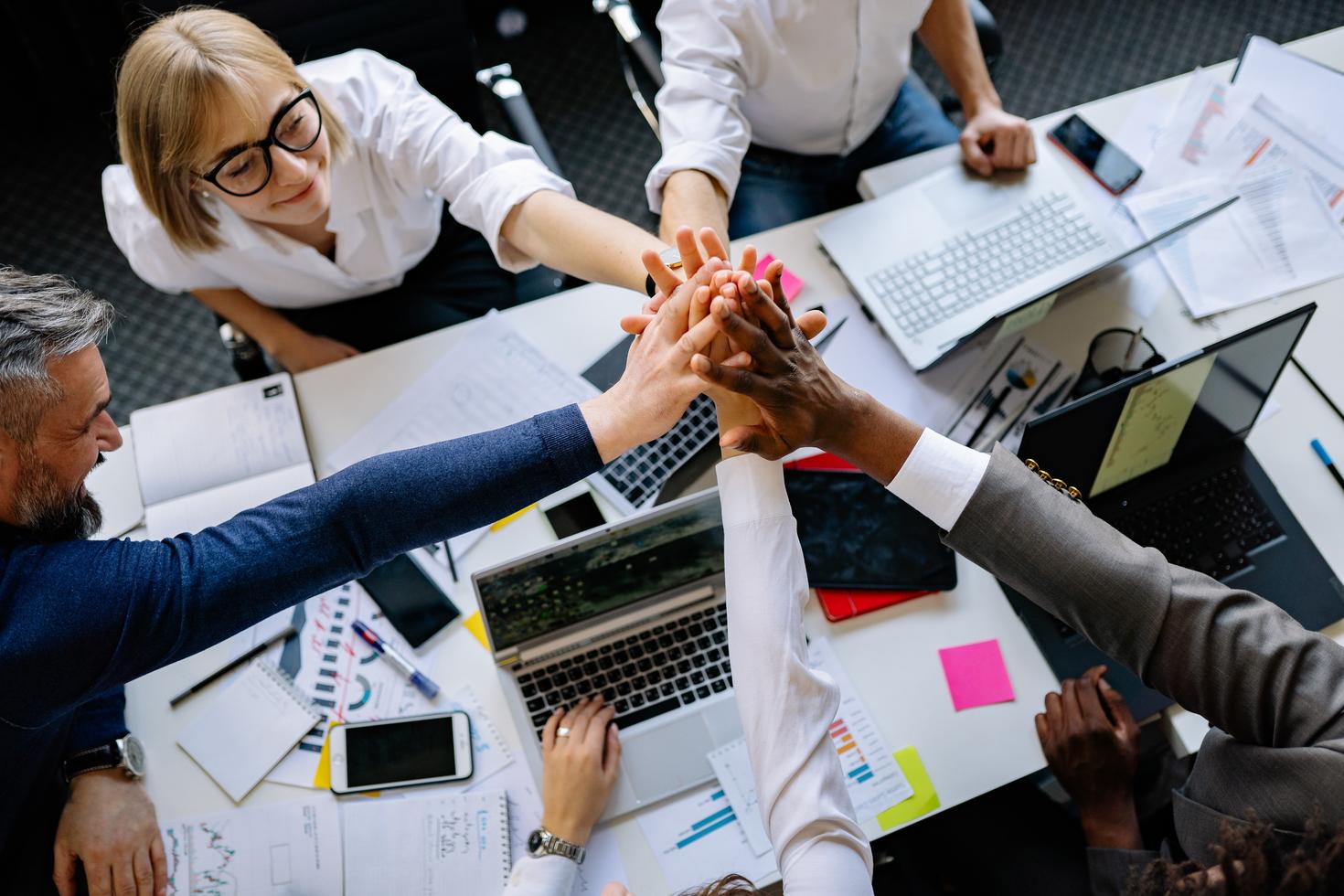 Maximizing institutional value from technological investments is important to drive innovation and transformation for the University.
Our goals
Maximize institutional value from Information Technology and Information Management investments and practices, and to ensure campus wide alignment with the University's strategic objectives and priorities.

Ensures transparency and an increased level of collaboration within the institution.

Create and stimulate the critical dialogue that will lead to better and more informed decisions for Information Management and Information Technology.

Make relevant and timely recommendations on proposed and current initiatives and projects.